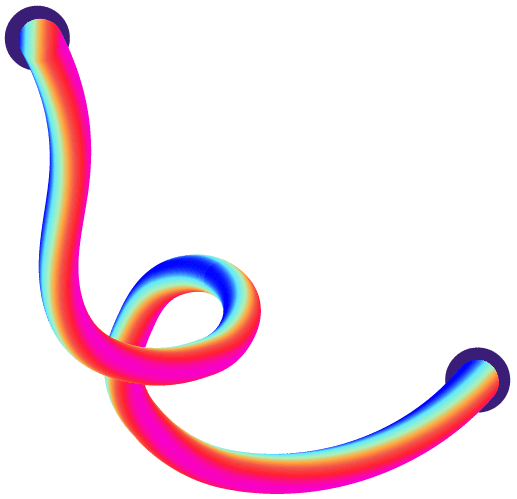 Cashless Payment System For Events
Eliminate cash handling hassles with our secure and convenient payment systems designed to boost your revenue with effortless transactions at your next event!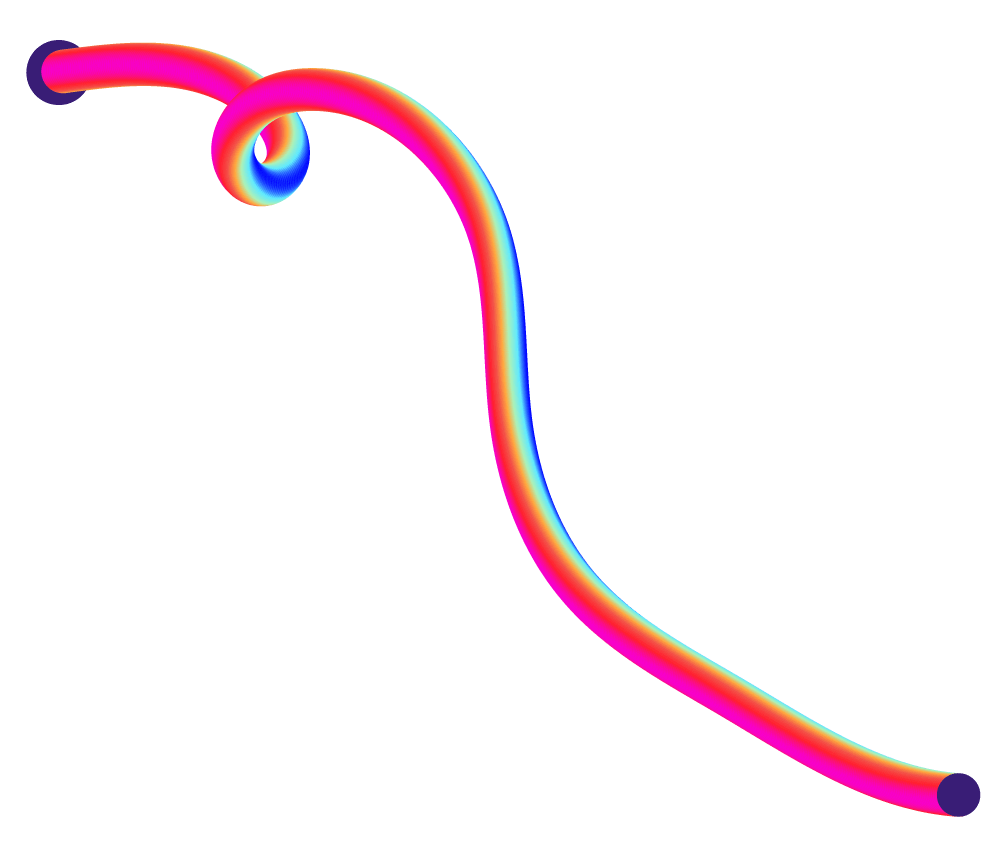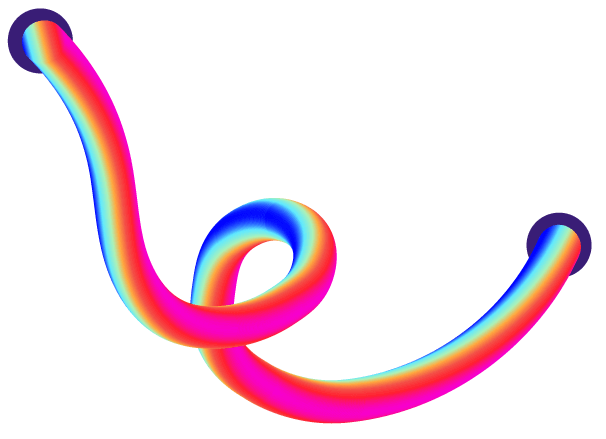 Why Choose DC Cashless?

Boost Attendee Spending
Provide a convenient and frictionless payment experience, DC Cashless helps attendees spend more and boosts your event's revenue potential.

Speed Up Payment Process
Say goodbye to long lines by reducing purchase time and enhancing the event experience with a fast and efficient cashless payment solution.

Cashless Events Made Easy
Ensures a secure and efficient payment process without the need for physical cash, making your event operations smoother and more streamlined.

Real-Time Data-Driven Growth
Gain actionable insights into attendee behavior and preferences, and use the data to optimize your event operations in real-time.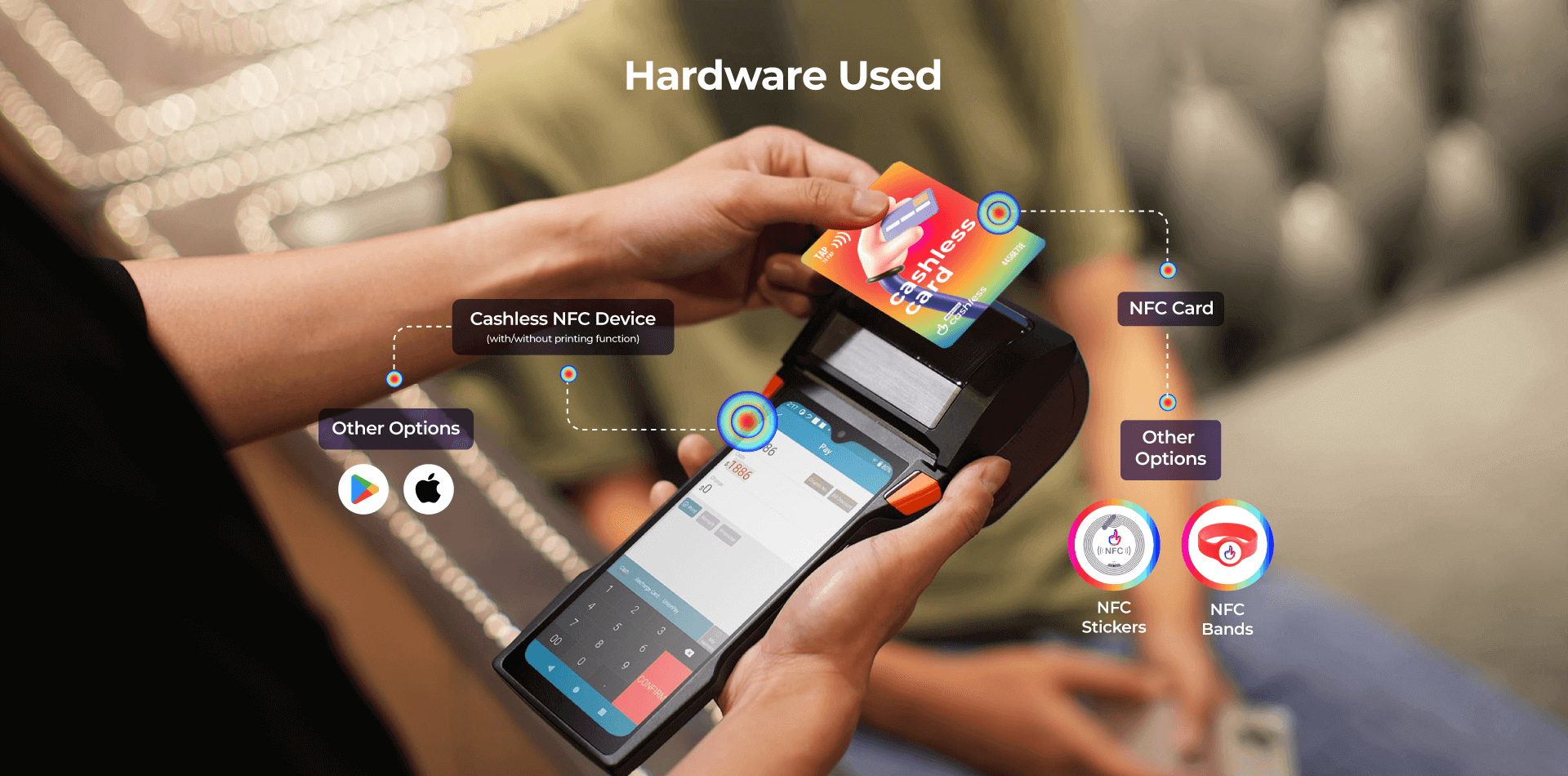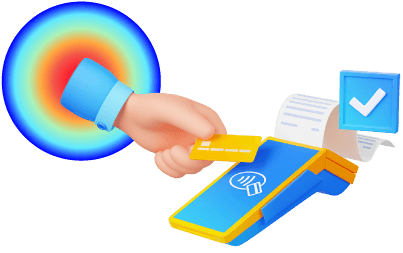 Cashless Features

Independent Internet
Enjoy uninterrupted cashless transactions without relying on internet connectivity, ensuring a smooth and seamless transaction experience.

Inventory Management
Effectively manage your inventory and stocks of items with menu-driven inventory management integration to get notified and make informed decisions.

Recharge From Anywhere
Eliminate the hassle of cash transactions by easily recharging your NFC card from anywhere, to make your purchases more convenient.

Tax Invoice Billing
Integrate our digital cashless solutions with your existing billing system or simply input the invoice details beforehand to generate a GST, VAT and other taxes enabled invoice for every sale.

WhatsApp-Based Report
Receive a comprehensive report of all your sales on WhatsApp, presented in an easy-to-understand format that includes exact numbers and metrics.
Our Cashless Impact

500
+
Events Delivered

$
5
M+
Cashless Transactions

550,000
+
Cards Swiped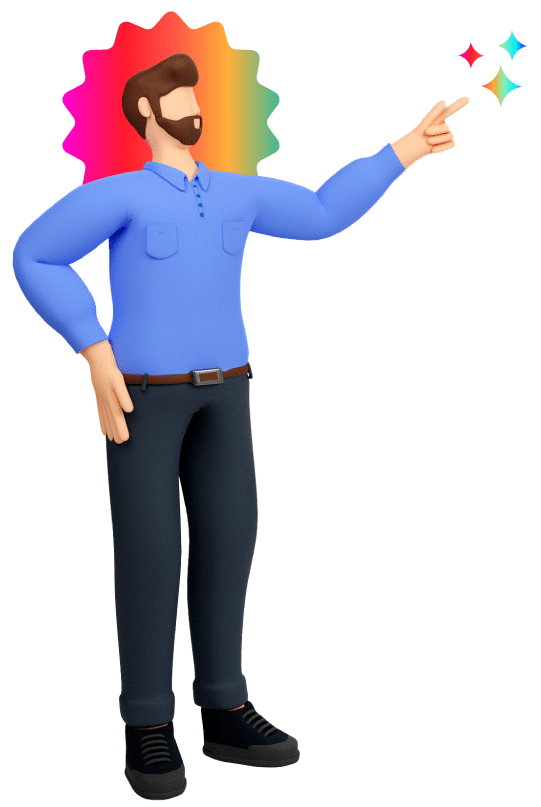 NFC Driven-Tech
NFC tech-driven digital cards offer convenience, security, and contactless payments, making them a preferred option to traditional transactions at any event or campus.
Read More
DC Cashless Streamlines
India's Greatest Music Festival 'Ziro Festival'
with its Digital Cashless
Payment Solutions.
What Our Customers Say
Happy to use DC Cashless's innovative solutions, as they streamlined our guest's experience by eliminating their worry about handling wallets & phones. A wristband-enabled payment option to pay for food, drinks, and merchandise made our events efficient & profitable.

Aniket Mishra
Archi Events
DC Cashless collaboration has been a game-changer for our theme park. Their advanced technology for digital payments that works offline with real-time analytics made it possible to make informed decisions, leading to increasing 20% revenue.

Dheeraj Soni
Pink Pearl
DC Cashless has made our nightclub more convenient and secure. An in-house digital card payment system increases our revenue efforts and guests' spending. Also, inventory management and POS with invoice printing capabilities and ordering from table-like functionalities are quite helpful.

Abhimanyu Rathore
Paro India
DC Cashless has helped us to improve the security and efficiency of our cafeteria and other activity areas. Our employees can now pay for their meals, parking, and other activity fees digitally.


Meenakshi Tiwari
Shyam Associate
Frequently Asked Questions
Does DC Cashless provide end-to-end service?

Yes, we provide end-to-end services and deploy our systems at events, music festivals, concerts, trade shows, expos, corporate campuses, and other places where there is a need for digital cashless payments.
Do I need the internet to run the DC Cashless payment system?

Simply not, DC Cashless is capable of managing and receiving transactions offline and does not rely on the Internet to operate, making it even suitable for remote areas with poor network connectivity too.
Does DC Cashless provide reporting?

Yes, DC Cashless provides real-time reporting as well as detailed reporting in just 2 hours tailored to your specific requirements and goals.
In which regions DC Cashless is active?

DC Cashless is active in India and the UAE and is continuously working to expand its global reach.
Can the DC Cashless payments system integrate with my existing software?

Yes, it is possible to integrate your existing system or software with our solution. This can include your existing inventory management system and billing system.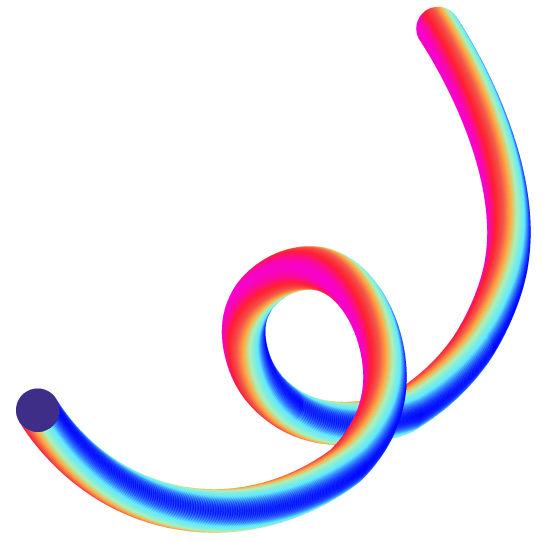 Accelerate Your Event
Payments With Dreamcast Cashless
Simplify your event payments and enhance user experience
into a seamless one with Dreamcast Cashless