DC Cashless
Solution for Night Clubs
Elevate your nightclub standards with the ease of our digital payment solutions, maximizing attendee spending, boosting revenue, and establishing smooth entry, table and payment management.

DC Cashless Managed 100+ Events Globally
Horn Ok Please
Jashn-E-Rekhta
Jaipur Literature Festival
India Makeup Show
Good Vibes
Khanna Hotels pvt ltd
Lolaland

Entry Management
Introduce Smooth Entry & Eliminate Waiting Times With DC Cashless Solutions
Elevate the experience for your nightclub attendees with our state-of-the-art payment solutions. Reduce waiting times, at the entrance, and welcome your guests with efficient entry processes.

1 Card for the Whole Night
Streamlined convenience with one card: Accessible payments for all
Eliminate the hustle to carry cash or multiple cards with our Cashless payment system, making it simple & convenient for your guests to make purchases at the bar, food counters, and more(Take payment during the order is placed in seconds).

Loyalty Management
Foster Customer Loyalty & Increase Retention Rate
Maximize your nightclub's revenue with the soaring success of DC cashless digital cash card deployment, while enticing repeat business through incentives and discounts for digital cash cardholders, resulting in increased retention rates.


Fast Transactions and Increased ROI
Quick and Smooth Payments Made Possible
Speed up your nightclub's payment process with our fast and efficient digital payment solutions made for quick and increased ROI needs, allowing your patrons to spend more time enjoying the atmosphere of your nightclub and less time waiting in line.

Cover Charge Redemption
Cover Charge Redemption Made Easy With Us
No more paper tickets or manual processes with our digital payment solutions. Cover charges can be easily redeemed digitally while reducing the risk of loss or theft like cash or paper tickets.

Billing Management
Simplify Your Billings With Efficient payment solutions
Simplify your nightclub's billing process with DC Cashless's automatic billing management system. Feed your food's GST and beverages VAT to ensure accuracy in invoice billing and ease in tracking purchases and expenses.

Mobile Ordering
Order From The Convenience Of Your Guests' Fingertips
Deliver seamless comfort and convenience to attendees to make their order directly from their table, reducing the lines at the food and bar court while maximizing sales and enhancing the overall experience.

Table Management
Streamlined Smooth Reservations and Table Management
Efficiently manage table reservations and payments with our Cashless payment solutions, enabling you to easily track and manage table reservations, designate table assignments, and process payments seamlessly.
DC Cashless Empowers the
World's Biggest Literature Festival, "JLF"
with its Digital Cashless
Payment Solutions

What Our Customers Say
Happy to use DC Cashless's innovative solutions, as they streamlined our guest's experience by eliminating their worry about handling wallets & phones. A wristband-enabled payment option to pay for food, drinks, and merchandise made our events efficient & profitable.

Aniket Mishra
Archi Events
DC Cashless collaboration has been a game-changer for our theme park. Their advanced technology for digital payments that works offline with real-time analytics made it possible to make informed decisions, leading to increasing 20% revenue.

Dheeraj Soni
Pink Pearl
DC Cashless has made our nightclub more convenient and secure. An in-house digital card payment system increases our revenue efforts and guests' spending. Also, inventory management and POS with invoice printing capabilities and ordering from table-like functionalities are quite helpful.

Abhimanyu Rathore
Paro India
DC Cashless has helped us to improve the security and efficiency of our cafeteria and other activity areas. Our employees can now pay for their meals, parking, and other activity fees digitally.


Meenakshi Tiwari
Shyam Associate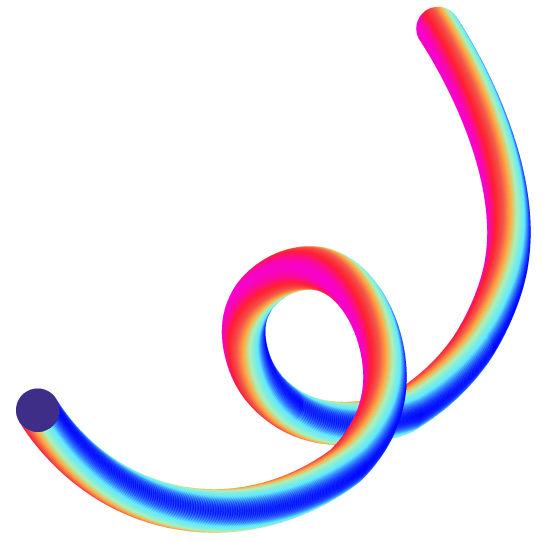 Accelerate Your Event
Payments With Dreamcast Cashless
Simplify your event payments and enhance user experience
into a seamless one with Dreamcast Cashless