Digital Cashless Payment Solutions in Mumbai
Unlock revenue growth and eliminate cash hassles across events, campuses, and venues with our cashless payment solutions in Mumbai. Streamline transactions, boost profits, and transform the payment experience.

What We Offer in Our Contactless Payment Solutions in Mumbai
Contactless POS.
NFC Tags
Tailored Wristband Solutions
Advanced RFID Payment Technology
NFC-Enhanced POS Machines
Intuitive Swift Transaction Platform

High-Tech Smart Payment for Events in Mumbai
Simplify payment transactions with a POS solution for cashless payment that lets you speed up transactions and easy reconciliation to boost ROI.
Works fully offline
10X Transaction Speed
Instant Invoicing

Super Fast Mobile-Based Digital Payment System in Mumbai
Increase your customer spending with fast cashless transactions empowering the one-tap payment with cards or through UPI or direct from your bank to merchant via QR.
NFC-based Access Cards/Wearables
QR-Based Transaction
Mobile Payment Freedom

Deep Into Insights with Real-Time Transaction Analytics
Say goodbye to traditional data collection methods and embrace real-time cashless analytics. Unlock advanced data insights into customer behavior, peak spending times, and others.
Transaction Tracking
Live Stats
Quick Reports on WhatsApp
Seamless Integration for Efficiency
Enhance efficiency by integrating our cashless payment system in Mumbai at any event or campus enriched with integration capabilities with your existing billing or inventory systems.
Robust Third-Party Integration Ecosystem
Integration of Existing Inventory Management Tool
POS System integration with Billing Tools


Efficient Event Access Management
Streamline attendee tracking, enhance security, and monitor event movement with digital payment solutions in Mumbai based on RFID, QR bands, and access cards at entry and exits.
Movement Insights of Guest
Enhanced Security
Real-Time Monitoring

Elevate Event Branding with Personalized Digital Accessories
Turn your event into a seamless branding journey with cashless payment for events in Mumbai offers the opportunity to customize digital cash cards, bands, and tags.
NFC Options: Wristbands, Cards, Bands
Quick Tap & Pay Solution
Easy Brand Promotions

Streamlined Billing with Digital Payment Platforms in Mumbai
Simplify your events billing with a POS solution for cashless payment that automatically manages invoices, tracks purchases, and billing with GST and VAT integration.
Revenue Tracking
Automated Billing
Accurate Tax Integration
Digital Payment Solutions in
Mumbai – Simplify Every Transaction
Music Festivals
Trade Exhibitions
Sports Events
Conferences and Seminars
Food and Beverage Festivals
Entertainment Shows
Theme Parks
Corporate Events
Art and Culture Exhibits
Charity and Fundraising Events
What Our Customers Say
Happy to use DC Cashless's innovative solutions, as they streamlined our guest's experience by eliminating their worry about handling wallets & phones. A wristband-enabled payment option to pay for food, drinks, and merchandise made our events efficient & profitable.

Aniket Mishra
Archi Events
DC Cashless collaboration has been a game-changer for our theme park. Their advanced technology for digital payments that works offline with real-time analytics made it possible to make informed decisions, leading to increasing 20% revenue.

Dheeraj Soni
Pink Pearl
DC Cashless has made our nightclub more convenient and secure. An in-house digital card payment system increases our revenue efforts and guests' spending. Also, inventory management and POS with invoice printing capabilities and ordering from table-like functionalities are quite helpful.

Abhimanyu Rathore
Paro India
DC Cashless has helped us to improve the security and efficiency of our cafeteria and other activity areas. Our employees can now pay for their meals, parking, and other activity fees digitally.


Meenakshi Tiwari
Shyam Associate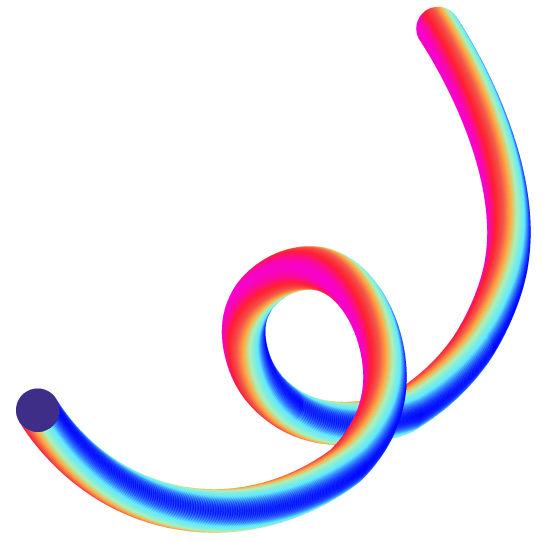 Accelerate Your Event
Payments With Dreamcast Cashless
Simplify your event payments and enhance user experience
into a seamless one with Dreamcast Cashless