DC Cashless for Entertainment Solutions
Where Fun Meets Convenience - DC Cashless: The Hassle-Free Way to Pay for Rides, Games, and Treats at Theme Parks!

Why use DC Cashless For Your Next Event?

Improved data collection about customers' behavior and preferences.
Reduced payment fraud, elimination of counterfeit money, and risk of cash being lost or stolen.
Enhanced customer experience with faster, easier, and more convenient payments.
Easy tracking, cash flow management, sales, and inventory.

Digital Cash Card
Digital Cash Card for All Your Theme Park Needs
Enjoy cashless payments across all attractions, pay for rides, games, food, and more with a digital cash card.
Convenient payment option
Quick, secure transactions
Cashless convenience
Track Spending & Budgeting
Enhanced guest experience

Data Analytics
Unlock Insights, Drive Business Success!
Our digital payment technology enables you to gather and analyze valuable insights into customer preferences, behaviors, and trends.
Enhanced marketing strategies
Personalized promotions
Improved customer retention

Real-Time Data
Get Instant Clarity At Your Fingertips
Track and analyze real-time data on attendee activity like attendee preferences to easily manage all processes smoothly.
Improve management
Know where to deploy your team
User preference, location, and behavioral pattern analytics

Contactless Payments
Seamless and Secure Transactions at Your Convenience
Enables customers to make payments using digital wallets, mobile, NFC, or QR codes for a smooth payment experience.
Reduced risk of theft and fraud
Increased customer confidence
QR Code-Based Wristband Payments
QR Wristbands: Cashless Fun Guaranteed
Pay hands-free with QR code-enabled wristbands, eliminating the need for physical tickets, cards, cash, or carrying phones.
Quick and easy payments
Improved customer experience
Reduced risk of losing tickets or cards


Enhanced Customer Experience
Delighting Customers, Every Step of the Way!
An enriched contactless payments experience to reduce the risk of carrying and handling cash and gadgets.
Improved customer satisfaction
Increased customer loyalty
Positive word-of-mouth marketing

Reliable Payment Technology
Trusted Technology for Secure Payments.
We value reliable payment technology that prioritizes security & compliance with regulations and standards such as PCI DSS.
Peace of mind
Minimized downtime
Enhanced data security
Improved customer trust
Protection of business reputation

Rides & Activities
Unleash The Thrill, At Every Corner With Easy Payments
Reduce the stress of handling wallets & phones by using cards or wristbands enabling easy tap-and-pay for all activities.
Easy cash card
Wristbands, NFC & other tap-and-pay capabilities.

Dining Experiences
Savor Food Delights, Not Cash Handling Hustles
Easy-to-use contactless payment solution designed to streamline your theme park's food court and bar operations.
Inventory management
Invoice printing
Table ordering capabilities
Use DC Cashless for
AR/VR Experience Centers
Water Parks
Restaurants
Kids Play Area
Food Courts
Theme Park
What Our Customers Say
Happy to use DC Cashless's innovative solutions, as they streamlined our guest's experience by eliminating their worry about handling wallets & phones. A wristband-enabled payment option to pay for food, drinks, and merchandise made our events efficient & profitable.

Aniket Mishra
Archi Events
DC Cashless collaboration has been a game-changer for our theme park. Their advanced technology for digital payments that works offline with real-time analytics made it possible to make informed decisions, leading to increasing 20% revenue.

Dheeraj Soni
Pink Pearl
DC Cashless has made our nightclub more convenient and secure. An in-house digital card payment system increases our revenue efforts and guests' spending. Also, inventory management and POS with invoice printing capabilities and ordering from table-like functionalities are quite helpful.

Abhimanyu Rathore
Paro India
DC Cashless has helped us to improve the security and efficiency of our cafeteria and other activity areas. Our employees can now pay for their meals, parking, and other activity fees digitally.


Meenakshi Tiwari
Shyam Associate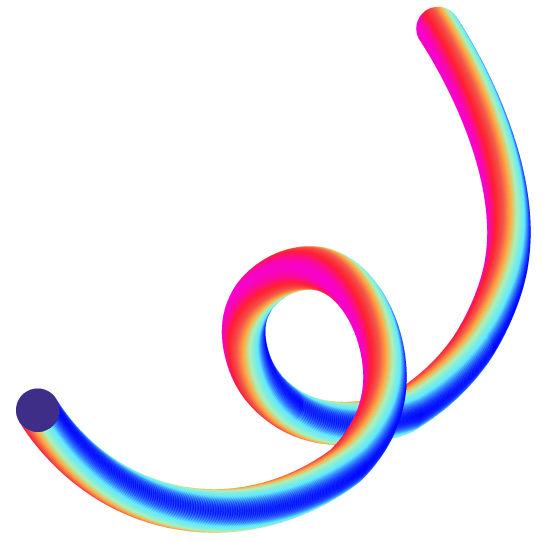 Accelerate Your Event
Payments With Dreamcast Cashless
Simplify your event payments and enhance user experience
into a seamless one with Dreamcast Cashless