Making Events Scalable with Cashless Payment Solutions in Delhi
Simplify the payment process in theme parks, food courts, and campuses with our secured cashless solution in Delhi. It's not just about increasing revenue for these places; it's also about making the payment experience easy and trouble-free.

What We Offer in Our Cashless Payment Solutions in Delhi
Efficient Contactless POS System
Cutting-Edge NFC Tags
Customizable RFID Wristband Solutions
RFID Payments System
NFC-Powered POS Machines
User-Friendly Platform for Swift Transactions

Advanced Digital Payment Solutions in Delhi
Empower your campuses and every event with smart payment for events in Delhi comprised of high-end, cutting-edge payment solutions, delivering convenience across industries.
Instant, Seamless Transactions
Payment Flexibility for All
Round-the-Clock Reliability

Digital Payment Suite with Data-Driven Insights
Ensure a high level of accountability with our digital payment platforms in Delhi offering actionable, real-time insights into all the transaction and inventory data.
Detailed Transaction Report
Easy Inventory Management
Real-Time Insights

User-Friendly RFID Payment Solution
Leverage an easy-to-use RFID payment solution in Delhi enriched with a hassle-free cashless payment ecosystem having an intuitive interface and operation management.
Mobile-Friendly Solution
Simplified Transactions
Contactless NFC Payments
Multiple Payment Modes
Hassle-free & Secured Cashless Solution in Delhi
Get the highest measure of security that can be utilized for any audience size with our cashless payment for events in Delhi against all sorts of unauthorized transactions.
Robust Enterprise-Class Security
Eliminates Physical Cash
Instant Payment Confirmations


Effortless NFC Payments Solutions for Delhi
Our digital payment solutions in Delhi are ideal for various events. They're enhanced with NFC technology and robust hardware for fast and reliable payments.
Speedy Transactions
Convenient Tap-and-Pay
Streamlined Billing Efficiency

Branding Opportunities Beyond Expectations
DC Cashless provides RFID Payments Solutions in Delhi that can be tailored to match your brand's needs, making events more engaging and personalized.
Customizable POS, Cards, and RFID Wristbands
Dynamic Branding
Immersive Experience
Deploy Our Cashless Payment System
with RFID at Every Event in Delhi!
Music Festivals
Trade Exhibitions
Sports Events
Conferences and Seminars
Food and Beverage Festivals
Entertainment Shows
Theme Parks
Corporate Events
Art and Culture Exhibits
Charity and Fundraising Events
What Our Customers Say
Happy to use DC Cashless's innovative solutions, as they streamlined our guest's experience by eliminating their worry about handling wallets & phones. A wristband-enabled payment option to pay for food, drinks, and merchandise made our events efficient & profitable.

Aniket Mishra
Archi Events
DC Cashless collaboration has been a game-changer for our theme park. Their advanced technology for digital payments that works offline with real-time analytics made it possible to make informed decisions, leading to increasing 20% revenue.

Dheeraj Soni
Pink Pearl
DC Cashless has made our nightclub more convenient and secure. An in-house digital card payment system increases our revenue efforts and guests' spending. Also, inventory management and POS with invoice printing capabilities and ordering from table-like functionalities are quite helpful.

Abhimanyu Rathore
Paro India
DC Cashless has helped us to improve the security and efficiency of our cafeteria and other activity areas. Our employees can now pay for their meals, parking, and other activity fees digitally.


Meenakshi Tiwari
Shyam Associate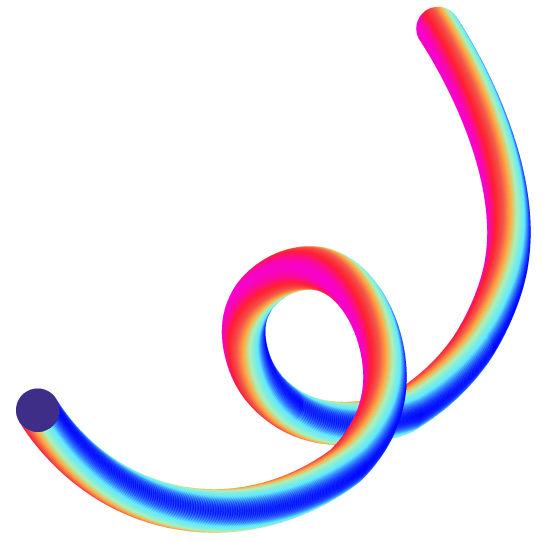 Accelerate Your Event
Payments With Dreamcast Cashless
Simplify your event payments and enhance user experience
into a seamless one with Dreamcast Cashless