Reliable Cashless Payment Solution in Dubai
Need a reliable cashless payment system in Dubai? DC Cashless has you covered. We provide reliable digital cards, NFC tags, and RFID payment solutions in Dubai to make your events run smoothly and boost your overall ROI.

What We Offer: Cashless Payment Solutions in Dubai
Advanced POS Technology
Cutting-Edge NFC Tags
Contactless RFID Wristbands in Dubai
Innovative Digital Cash Cards
NFC Bracelets for events in Dubai

Digital Payment Platforms in Dubai
Seamlessly transform the payments with our cutting-edge plug-and-play device technology, offering an effortless experience that caters to every industry and event.
Swift Transactions
Universal Compatibility
24/7 Reliability

Insights for Informed Decisions
Gain actionable real-time insights into transaction data through WhatsApp reports, empowering you with valuable inventory statistics with digital payment platforms in Dubai.
Instant Reporting
Real-Time Analytics
Inventory Control

Intuitive Payment Interface
Navigate our user-friendly interface for seamless payment operations, creating a hassle-free cashless payment ecosystem.
Mobile Convenience
Effortless Navigation
Versatile Payment Options
Simple RFID Payments Solution
100% Payment Security
Trust in our secured cashless solution for events in Dubai that ensures your payments are protected against unauthorized transactions, providing end-to-end protection
Secured PoS Solution for Cashless Payment
Fraud Prevention
Cashless Convenience
Instant Confirmation


Efficient Payment Mastery
Optimize your payment process with an NFC-based payment system for quick, efficient transactions that reduce wait times and include tax invoice billing.
Tap-and-Pay with NFC-Based Payment System
Quick and Secure Transactions
Invoice Efficiency

Branding Beyond Limits
Level up your brand with us because we offer features for customizations. Our cashless payment system in Dubai lets you change things like colors and logos to match your brand's style and needs.
Immersive Brand Experience
Customize Brand Color and Logo
Tailored Solutions
Empowering Dubai's Event With
Our Best-In-Class Cashless Payment Solutions
Music Festivals
Trade Exhibitions
Sports Events
Conferences and Seminars
Food and Beverage Festivals
Entertainment Shows
Theme Parks
Corporate Events
Art and Culture Exhibits
Charity and Fundraising Events
What Our Customers Say
Happy to use DC Cashless's innovative solutions, as they streamlined our guest's experience by eliminating their worry about handling wallets & phones. A wristband-enabled payment option to pay for food, drinks, and merchandise made our events efficient & profitable.

Aniket Mishra
Archi Events
DC Cashless collaboration has been a game-changer for our theme park. Their advanced technology for digital payments that works offline with real-time analytics made it possible to make informed decisions, leading to increasing 20% revenue.

Dheeraj Soni
Pink Pearl
DC Cashless has made our nightclub more convenient and secure. An in-house digital card payment system increases our revenue efforts and guests' spending. Also, inventory management and POS with invoice printing capabilities and ordering from table-like functionalities are quite helpful.

Abhimanyu Rathore
Paro India
DC Cashless has helped us to improve the security and efficiency of our cafeteria and other activity areas. Our employees can now pay for their meals, parking, and other activity fees digitally.


Meenakshi Tiwari
Shyam Associate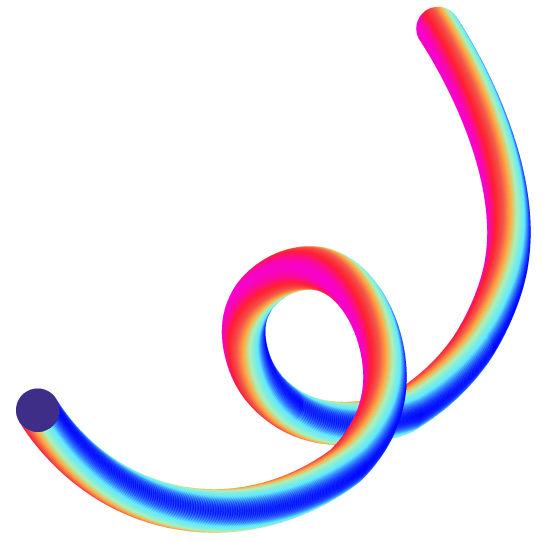 Accelerate Your Event
Payments With Dreamcast Cashless
Simplify your event payments and enhance user experience
into a seamless one with Dreamcast Cashless