All-In-One AGM Platform
"They understand virtual format & they understand AGM. That brings the perfect combination on table."
- CFO, RAK Ceramics, India

Mailer
Invite
Per Event mailer invite with the reminder for Virtual AGM

Custom
Registration
Restriction registration & shareholders authentication over the entry

Shareholders
Access
Feature restriction to general public v/s shareholders

Shareholders
Voting
Vote as per your share count & over the amendment heads

Shareholders
QnA
Public Question to board with preferred upvoting during the AGM

100% Secure;
100% Safe
Encrypted data across the platform covering required compliance

Customized Registration
& Login Page
Customizable URL & Design
Customizable Registration & login fields
Automated Email on Registration with username & password
Validated OBU Member Registration
Customisable guest registration
Easily Downloadable registration data from backend
Quorum Calculation At The Backend
Calculated in terms of: Registrations Logins
Registration Example : Percentage number of registrations out of total OBU Members
Login Example: Percentage number of logins out of total OBU members
AGM Live Page
OBU member name & shares (not visible to guests)
Company information
Financial Report
Candidates CVs
Any other PDF that client wants to share
Voting & Election Functionality
Feedback Button
Chat box
Restrict functionalities to guests
2 way meeting room embedded
2-Way Meeting Functionality
Embedded in the live page of the AGM platform
Moderator can promote/demote the attendees
Attendees can share their audio & video
Raise Hand functionality
Seamless integration with the AGM platform

Voting & Elections
Pre-Voting Process & Voting Process
(for OBU Member/Proxies only)
Edit button provided till the count is not done
Once count is done in AGM
This edit button will be inactive from the Backend by push of a button
Reports & Analytics
Post Event Detailed Report:
Export all data collected during the event into Excel files for interval sharing and advanced analysis


How Dreamcast Keeps You Secure Online
We are committed to providing the utmost security for all your communication on our platform. With us, you can host an engaging interactive live webinar freely.
Learn More About Security And Privacy

Ideal For
Conduct the society AGM by scaling it and letting the participant interact, and collaborate to protect their interest with exciting features like; 1:1 networking, live chat, breakout rooms and others.

Host the interactive corporate AGM by introducing the polls, and Q&A sessions for better interaction, and collecting of votes while discussing the agenda.

We Are Compliant As Per Norms Of

What Our Customers Say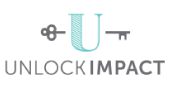 We all loved the platform and interface. It was very easy to use and navigate! and totally appreciate all the tech support you and your team have been providing throughout very much appreciated.


Poornima Menon
Program Manager, Unlock Impact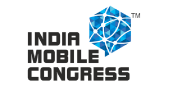 Enthralling Experience. It was value for money. It was the ease of setup which helped in managing a gigantic event with ease.


Shreyance Modi
Director Finance, IMC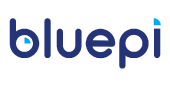 DC Webinar+ is an efficient platform with some life-saving features. Team Dreamcast is very supportive, and we appreciate how understanding they are.


Varun
Marketing Manager, Blue Pi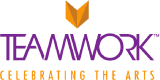 My experience has been extremely good both with the Platform and with the team who operates the platform for us.


Suraj Dhingra
Senior Account Director, Teamworks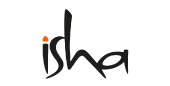 For me just it was more than a Great platform, it literally TRANSFORMED my virtual experience.


Ritika Pant
Campaign Manager, Isha
Multiple Streaming Options
To Choose From


Integrated Zoom
Webinar On Platform
Ease of Zoom without leaving the platform

DIY Platform
Based Streaming
Power to host and manage the show & agenda

Studio Produced
Streaming
For professional services, rich output & managed showflow
Frequently Asked Questions
How does the online AGM platform work?

Participants can join the AGM through video conference in a safe online setting thanks to our online AGM platform. The key components of an actual AGM are replicated via features including live video streaming, voting processes, chat messaging, and document exchange.
Can participants actively participate in discussions during the online AGM?

Absolutely, yes! participants can actively participate in discussions using Webinar Plus. Using the interactive feature, they may ask questions, take part in surveys, and add to the discussion, making the AGM experience engaging and participatory.
What features does Webinar Plus offer for conducting AGMs effectively?

We have a number of features designed specifically for AGM on our online AGM platform. Our platform provides a seamless and effective AGM and includes live video streaming, participant registration, vote options, document sharing (such as annual reports), screen sharing for presentations, chat messaging, and Q&A sessions.
Can the online AGM platform be customized to reflect our organization's branding?

Yes, our online AGM platform can often be customized to reflect your organization's branding. You can typically add your organization's logo, colors, and other branding elements to create a cohesive and personalized virtual AGM experience for participants.
Is it possible to have private discussions or breakout sessions during the online AGM?

Yes, private conversations and breakout sessions are supported via our online AGM platform. Organizers can set up distinct virtual rooms or channels for certain discussions, committee meetings, or interactive sessions based on the platform's capabilities, enabling targeted interactions inside the wider AGM framework.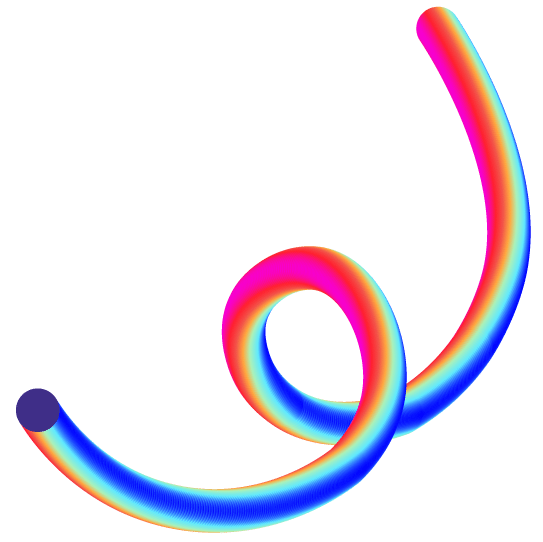 Make Your Next Event
The Best With Us
Simplify event hosting and enhance the experience into
a seamless one with Dreamcast Webinar+