Why use Webinar+ For Your Next Product Launch?
Impactful Online Presentation Opportunities.
Engage, Impress and Reach wider audiences with product videos.
Interactive features; polls, chat, and Q&As to catch the audience's pulse.
Let your audience join the stage and engage them with a clap, confetti and emojis.

Personalised Branding & Styling
Curate your branding-enriched venue with custom banners, themes, colour-tonne, and impactful graphics with our user-friendly design features.
Enhanced Networking Opportunities
Connect with your target audience, exchange ideas, thoughts and expand new horizons of growth by opening doors to personal media meetings in the Breakout rooms.
Attract & Convert Potential Leads
Present your products and services in pleasing booths to attract the audience and enhance sales through call-to-action buttons.
Collaborative Product Launch
Create a buzz in the market, drive sales and establish a strong brand presence by inviting and collaborating with influencers with our multi-hosting launch event feature.

Actionable Analytics
Connect leads, facilitate community with insightful metrics and analytics to understand your audience and send personalized offers and follow-ups.
Post Event Networking
Explore sales and marketing opportunities with smart insights by building a brand community and reaching out to potential prospects.

One Platform,
Endless Webinar Solutions
Discover endless possibilities with our versatile and comprehensive webinar platform for a seamless experience.

Video
Conferencing

AGM

Workshops &
Trainings

Interviews

Townhalls

Networking
Events

Corporate
Learnings

Educational
Webinars
What Our Customers Say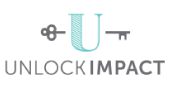 We all loved the platform and interface. It was very easy to use and navigate! and totally appreciate all the tech support you and your team have been providing throughout very much appreciated.


Poornima Menon
Program Manager, Unlock Impact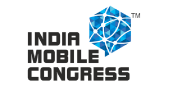 Enthralling Experience. It was value for money. It was the ease of setup which helped in managing a gigantic event with ease.


Shreyance Modi
Director Finance, IMC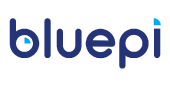 DC Webinar+ is an efficient platform with some life-saving features. Team Dreamcast is very supportive, and we appreciate how understanding they are.


Varun
Marketing Manager, Blue Pi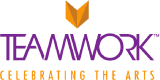 My experience has been extremely good both with the Platform and with the team who operates the platform for us.


Suraj Dhingra
Senior Account Director, Teamworks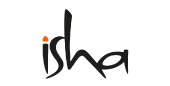 For me just it was more than a Great platform, it literally TRANSFORMED my virtual experience.


Ritika Pant
Campaign Manager, Isha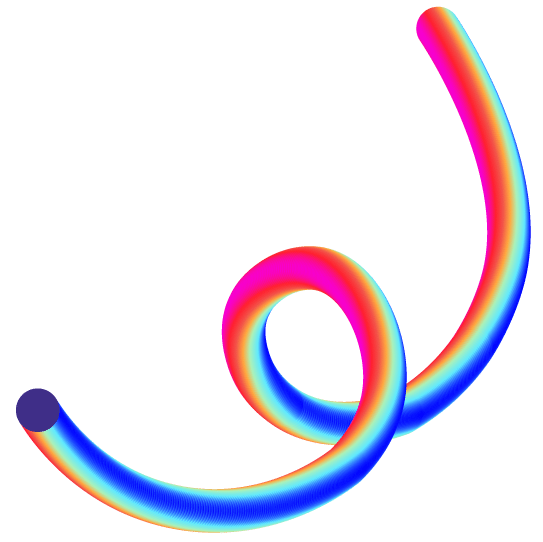 Make Your Next Event
The Best With Us
Simplify event hosting and enhance the experience into
a seamless one with Dreamcast Webinar+