Custom Environments
Create a fully-customized 3D platform for impactful virtual experiences.
Create basic to dynamic virtual experiences that can be customized to align with your brand guidelines and event requirements. Also, allows hosting sessions for your sponsors and partners with their own branding spaces and easy audience access.
Immersive 3D Environments
End-To-End Customisation
Dynamic Branding Spaces


Multilingual Interface & Communication
Platform and Communication channels with translation and diverse language support.
Reach out to global audiences without any language barriers with our live translations, multilingual functionalities, and diverse language support. Allow speakers to present & connect in their native tongue and audiences to engage in their preferred languages.
Multilingual Platform
Custom Updates & Reminders
Live Translation
Ticketing
Simplified and customized ticketing system for your webinars.
Get your audience registered for your next event with our user-friendly booking interface support. Integrate our payment system or third-party payment getaways for multi-category registrations. It also, allows you to divide your audience and provide them access based on their categories.
Access Control
Third-party Payment Integration
Mail & Whatsapp Driven Updates

Leaderboard
Engage and motivate the audience for increased participation in your webinar.
Boost audience interaction and engagement by incorporating activities and rewards. Maximize the impact of your webinars with interactive activities that can fuel your audience's spirits by offering real-time activity tracking & performance rewards.
Encourage & Engage Audience
Gratification
Real-Time Activity Tracking


Whiteboard
Add a personal touch to your presentation and sessions.
Enhance your presentations and make them more personalized with our webinar platform's intuitive tools like; handwritten notes and sketches that will keep your attendees captivated and focused. Bring your ideas to life and connect with your audience on a deeper level.
Handwritten Notes
Shapes and Drawings
Personalized Expressions
In Event Purchases
Generate on-spot revenue events on our webinar platform.
Host an interactive event with us to reach your targeted audience and showcase your latest products and services. Create engaging and informative webinars to captivate your audience. Also, set up a payment system to allow attendees to purchase your product or service immediately.
Maximise Your Revenue
Live Shopping
Scale Your Event

Explore Powerful Yet Exciting Features

Request Call Back
Maximize your lead generation efforts with an effective request call-back feature on our webinar platform.

Ratings
Measure audience satisfaction and valuable feedback with ratings to improve your future webinars!

Spin the wheel
Make your webinar engaging and memorable with fun and interactive spin the wheel gamification for your audience!

Control Panel
Manage every aspect of the webinar, including live chat, polls, announcements, requests, and Q&A with our control panel-enriched webinar platform.

Handouts
Enhance engagement with handouts to share valuable content, files, and pdfs, to improve information sharing throughout the webinar!
What Our Customers Say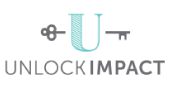 We all loved the platform and interface. It was very easy to use and navigate! and totally appreciate all the tech support you and your team have been providing throughout very much appreciated.


Poornima Menon
Program Manager, Unlock Impact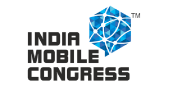 Enthralling Experience. It was value for money. It was the ease of setup which helped in managing a gigantic event with ease.


Shreyance Modi
Director Finance, IMC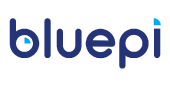 DC Webinar+ is an efficient platform with some life-saving features. Team Dreamcast is very supportive, and we appreciate how understanding they are.


Varun
Marketing Manager, Blue Pi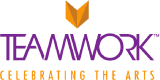 My experience has been extremely good both with the Platform and with the team who operates the platform for us.


Suraj Dhingra
Senior Account Director, Teamworks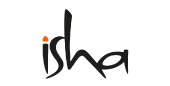 For me just it was more than a Great platform, it literally TRANSFORMED my virtual experience.


Ritika Pant
Campaign Manager, Isha
Frequently Asked Questions
Can I try Webinar Plus for free before committing to a subscription?

Yes, you can create a free account on Webinar Plus and check out its features. This enables you to use the platform firsthand and determine whether it is appropriate for your webinar requirements.
How can Webinar Plus' custom environments enhance my webinar experience?

You may design completely unique 3D platforms with Webinar solutions that adhere to your brand standards and event specifications. You may design a unique and memorable virtual event by utilizing these settings, which provide your audience with an immersive visual experience. Also, you may provide branding areas for sponsors and partners, allowing them to prominently display their brands.
How does Webinar Plus encourage audience engagement and participation?

Webinar solutions include a wide range of interactive tools such as live chat, polls, Q&As, surveys, and more. These features encourage the participant to participate in the online event.
Can I scale my event using Webinar Plus?

Yes, Webinar solutions allow you to scale your events. Our webinar platform can meet your demands whether you are organizing a small webinar or a sizable virtual conference. Webinar Plus enables you to grow your event and reach a larger audience while maximizing your income potential thanks to its advanced features and customization options.
What level of customer support does Webinar Plus offer?

Webinar Plus is dedicated to providing top-notch customer service. In addition, they also provide email and phone assistance. Their support staff is there to help you with any technological problems, respond to your inquiries, and offer direction while you participate in webinars.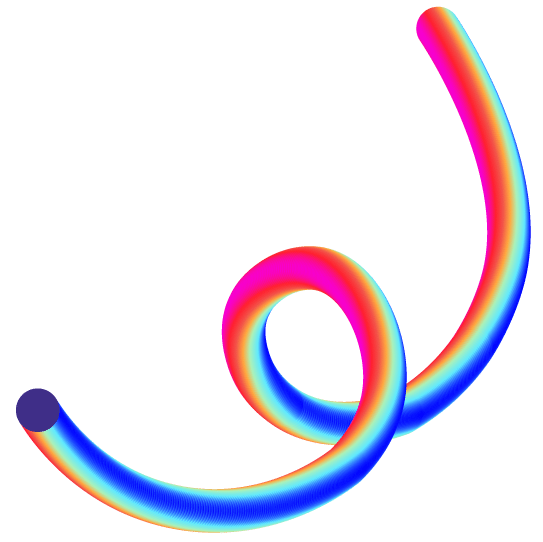 Make Your Next Event
The Best With Us
Simplify event hosting and enhance the experience into
a seamless one with Dreamcast Webinar+