Why use Dreamcast
For Your Next Meeting?
To experience the engagement as same as in-person meetups
Enhance networking with 1:1 or group for collective activities and learnings.
Real-time immersive audience interaction with best-in-class industry features.
Dedicated breakout rooms and rooms for private discussion.

Host Video Meetings
Connect, collaborate, and establish credibility by conveying ideas better with our advanced audio-video conferencing platform.
Digitally 100% Safe,
Secured And Private To You
All your meetings, data and communication are completely safe, secure
and protected with our highly secured webinar platform.

Use Of RSVP
Utilize the RSVP mechanism to find out who can make it to your online webinar by sending custom meeting invites and receiving responses.
Protect And Moderate Meetings
Record And Sharing Meetings


How Dreamcast
Keeps You Secure
Online
We are committed to providing the utmost security for all your communication on our platform. With us, you can host an engaging interactive live webinar freely.
Learn More About Security And Privacy
What Our Customers Say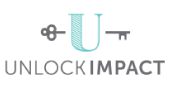 We all loved the platform and interface. It was very easy to use and navigate! and totally appreciate all the tech support you and your team have been providing throughout very much appreciated.


Poornima Menon
Program Manager, Unlock Impact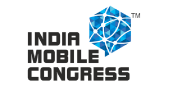 Enthralling Experience. It was value for money. It was the ease of setup which helped in managing a gigantic event with ease.


Shreyance Modi
Director Finance, IMC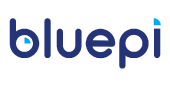 DC Webinar+ is an efficient platform with some life-saving features. Team Dreamcast is very supportive, and we appreciate how understanding they are.


Varun
Marketing Manager, Blue Pi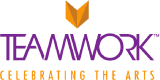 My experience has been extremely good both with the Platform and with the team who operates the platform for us.


Suraj Dhingra
Senior Account Director, Teamworks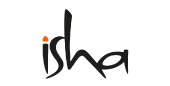 For me just it was more than a Great platform, it literally TRANSFORMED my virtual experience.


Ritika Pant
Campaign Manager, Isha
Frequently Asked Questions
How can I access Webinar Plus?

Using our website, you may access the Online Meeting Platform by entering your login information. You don't need to download anything. So, you can access the online events directly from your browser.
What features does Webinar Plus offer?

A number of features are available through Webinar Plus, including video conferencing, screen sharing, chat messaging, file sharing, virtual backdrops, and interactive features. During online meetings, these features make communication and interaction simple.
Can I schedule meetings in advance on the Online Meeting Platform?

Absolutely! You may schedule meetings in advance using the scheduling function of Webinar Plus. Setting the meeting's date, time, and duration as well as sending out invitations can help to ensure that everyone is prepared and aware of the specifics.
Can I invite participants who don't have an account on Webinar Plus?

You may invite attendees who don't have accounts on Webinar Plus. You have the choice to send a meeting invitation email with a special meeting URL to unregistered participants when organizing a meeting.
Is it possible to have private conversations during a meeting on Webinar Plus?

With Webinar Plus, it is possible to hold private communications throughout a meeting. Our online meeting platform provides chat messaging features that let users send private messages to particular users or set up private chat rooms for private conversations.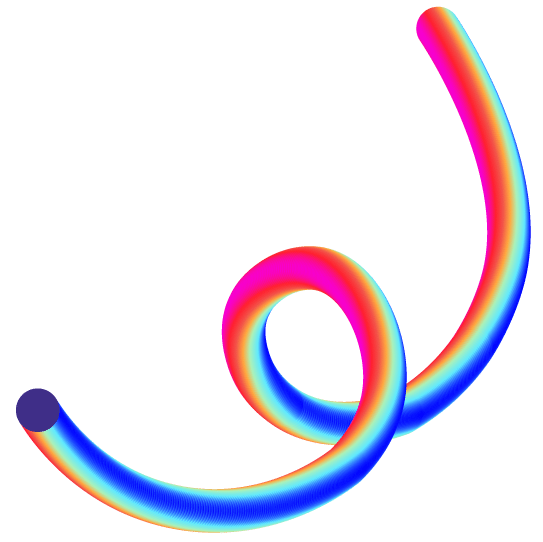 Make Your Next Event
The Best With Us
Simplify event hosting and enhance the experience into
a seamless one with Dreamcast Webinar+