Regain your time &
keep webinars always on.
Be there even if you're not !

Engage & Sell
No need of live interactions, let leads qualify with pre-recorded demos.

Scale Every Process
Be it onboarding, guide, or any user query, answer every question with engagement functionality.

Automate Training Sessions
Deliver seamless training experience at the convenience of the time & availability of customers.
Assure Webinar Success with
Easy Automation
Achieve unparalleled scalability and interactivity with our top-notch automated webinar platform encompassing
many functionalities to maximize webinar engagement and boost sales.

Sell Round The Clock
Deliver interactive automated webinars globally with CRM integration for easy follow-up and customizable CTA within the webinar interface.
Automated Conversations
Boost your communication with a robust automated webinar tool offering pre-recorded webinars, automated email follow-ups, polls, chat, and multi-language support.
HD Video & Audio
Stream high-definition audio-video sessions with the best-automated webinar software to create an immersive and enjoyable experience.
Powerful Analytics
Deep dive into the webinar insights like registrations, activities participation, average watch time, Q&A responses, and more.
Boost Webinar Revenue Effortlessly
Seamlessly upload your media and add custom CTAs like "Book Now" or "Buy Now" at strategic spots to maximize ROI with our advanced automated webinar platform.
Easy Media Management
Customizable Call-to-Action (CTA)
Time-Saving Automation

Time Zone Conversion
Take your business and content globally by unleashing 24/7 accessibility, converting global audiences, and maximizing webinar attendance.
Interactivity & Engagement
Deliver high engagement with live Q&A, integrated chat, and polls during automated webinars to foster meaningful interaction.
Custom Branding
Leave a spark of your brand tone with a personalized webinar interface, features, and functionality the way you want utilizing the best-automated webinar platform.
Flexible Webinar Scheduling
Leverage easy and flexible scheduling options featuring time zone-friendly, pre-recorded convenience, and real-time updates allowing you to easily set up and manage webinars at your convenience.

Be It Any Use Case, Just AUTOMATE
Take your business and content globally by unleashing 24/7 accessibility, converting global audiences, and maximizing webinar attendance!

Lead Generation
Convert leads with automated webinars integrated with CTAs, and CRM for instant follow-ups.

Product Demo
Automate your products or service demos highlighting key features and benefits to close more deals with engagement analytics.

Customer Support
Support your customers with valuable resources that address common customer queries and empower them to resolve issues independently.
a

Announcements & Updates
Deliver timely updates about your new products, features, and upcoming releases to keep users well-informed and engaged with your brand.

Customer Retention and Engagement
Keep your existing customers engaged and informed by automating ongoing product updates, best practices, and tips for strong customer relationships.
What Our Customers Say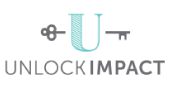 We all loved the platform and interface. It was very easy to use and navigate! and totally appreciate all the tech support you and your team have been providing throughout very much appreciated.


Poornima Menon
Program Manager, Unlock Impact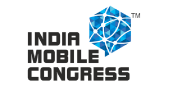 Enthralling Experience. It was value for money. It was the ease of setup which helped in managing a gigantic event with ease.


Shreyance Modi
Director Finance, IMC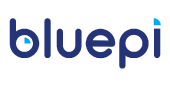 DC Webinar+ is an efficient platform with some life-saving features. Team Dreamcast is very supportive, and we appreciate how understanding they are.


Varun
Marketing Manager, Blue Pi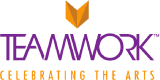 My experience has been extremely good both with the Platform and with the team who operates the platform for us.


Suraj Dhingra
Senior Account Director, Teamworks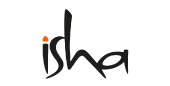 For me just it was more than a Great platform, it literally TRANSFORMED my virtual experience.


Ritika Pant
Campaign Manager, Isha
Frequently Asked Questions
What are the benefits of using an automated webinar?

Automated webinars offer several advantages, such as increased flexibility, scalability, and reduced time commitment. Businesses can reach a larger audience without the need for live presenters, allowing them to focus on other important tasks. Additionally, automated webinars can be replayed multiple times, extending their reach and generating leads even after the initial recording.
Is WebinarPlus suitable for all types of businesses?

Hosting a webinar can be beneficial for various types of businesses, but their effectiveness may vary based on the industry and marketing goals. WebinarPlus is designed to be the best automated webinar platform for all sizes of automated webinars ranging from small scale with hundred attendees to large scale with thousand of attendees.
What interactive features are available on WebinarPlus - automated webinar platform?

Interactive features in our automated webinar software may include live chat, Q&A sessions, polls, surveys, raise hands, and breakout room interactions. These features enhance audience engagement and enable businesses to gather valuable feedback and data.
Can I customize the branding and appearance of my automated webinars?

Yes, our automated webinar system offers many customization options for branding and appearance. You can typically get an automated webinars tool to add your company logo, choose custom colors, and create branded registration and thank-you pages to maintain a consistent brand identity.
Can I track attendee engagement and performance metrics on the platform?

With WebinarPlus automated webinar services, you get detailed analytics and performance metrics data insights. These may include the number of registrants, attendance rates, engagement levels (e.g., chat interactions, poll responses), click-through rates on calls-to-action, and conversion rates. These insights help businesses measure the success of their webinars and make data-driven decisions.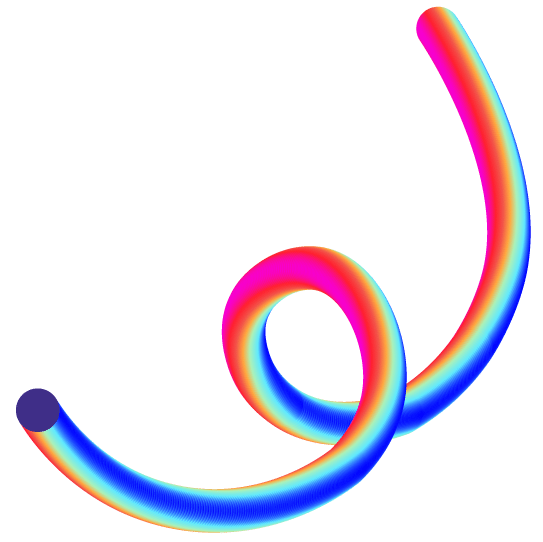 Make Your Next Event
The Best With Us
Simplify event hosting and enhance the experience into
a seamless one with Dreamcast Webinar+