LET'S GET YOUR
EVENT GOING!
CONNECT WITH US TODAY!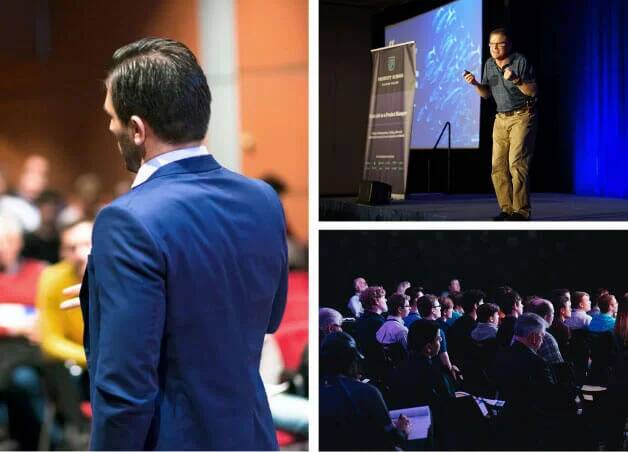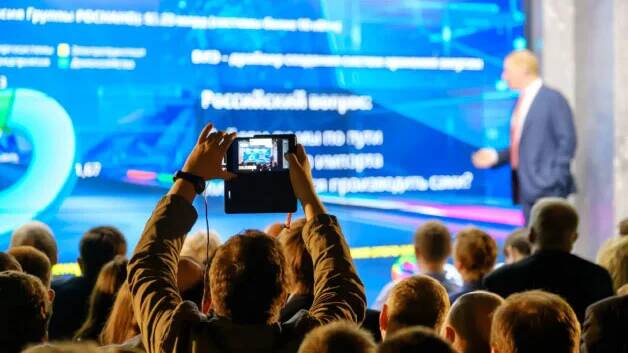 When organizing a corporate event, companies have to keep the number of attendees in mind due to restrictions regarding costs and venue capacity. Fortunately, due to the developments in technology and increased internet penetration, companies these days often live stream corporate events in order to increase the reach and engagement of their events while making them accessible to people who otherwise wouldn't have been able to attend.
Corporate events webcasting has changed the way business is done around the world by presenting a cost-effective option to achieve a level of reach for corporate events that previously just wasn't possible.
Live Streaming For Corporate Events
With an impressive list of clients, international work experience and professional standards, Dreamcast is a great option for live streaming a corporate event. We handle everything including equipment, network issues, and management of the whole process.
Operating in Dubai, Abu Dhabi, Sharjah, and the rest of UAE, we are experts on providing uninterrupted, high-quality live streaming experiences for our clients that enable them to increase the reach of their events and solidify the connectivity of their organization in general.

Cost Effective Option
A lot of the cost associated with hosting a corporate event can be cut down by live streaming the event. Logistical and organizational costs can be significantly reduced by the company if they decide to live stream their event.

Reaches Every Employee
A live stream can be viewed on any device, anywhere as platforms like Youtube, Facebook, Periscope, Google Hangouts have a solid system of delivering live content to people spread out all over the world. Live stream companies help corporates in reaching every single employee of an organization and providing them with valuable and relevant information
All Events Become Re-watchable
When you livecast your corporate event, you're not only reaching a huge number of viewers all around the world but you're also creating a high-quality record of the entire event. This archival footage can be used later for marketing or informative purposes
Another bonus point is that all the events can be rewatched on demand by any employee who might have missed the livestream and this enables them to stay in the loop and not miss out on any important piece of information relevant to them.
Better Analytics for the Events
When a company decides to live stream a corporate event, they get access to valuable data about the audience. This data can be analyzed and used by the company to improve their events and provide a more effective experience at their next event.

Virtual Made Easy With Us.