LET'S GET YOUR
EVENT GOING!
CONNECT WITH US TODAY!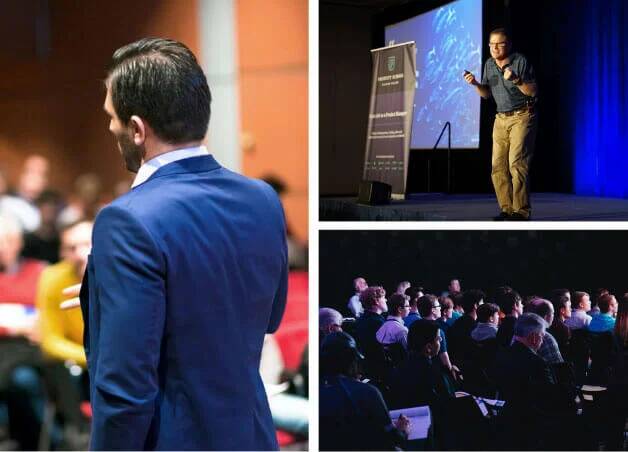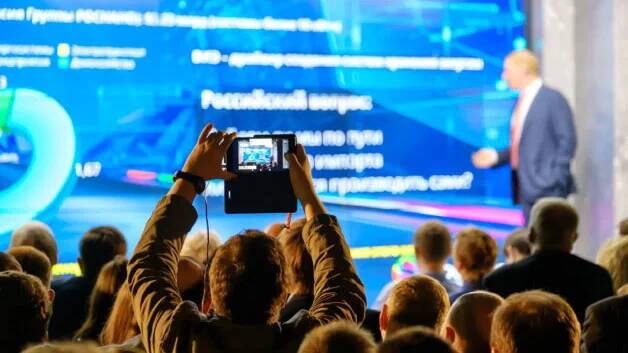 The intertwining of the internet in the everyday lives of people was inevitable and now the use of live streaming is fast becoming a necessity for many aspects of life. Be it business, cultural presentations, personal events or academic endeavours, webcasting offers a simple solution to many problems at a time. With the ever-increasing population online, it is no wonder that live stream academic events are gaining momentum too.
An online platform to share and communicate knowledge, ideas and learning is a step towards progress that has many added benefits of its own.
Benefits Of Education Live Webcasting
Previously having realised the progress and potential in the field of live streaming, Dreamcast has education webcasting solutions too. With experience in Facebook Live,YouTube Live streaming, privately screened streamings, conference live streaming etc, we offer great service internationally. Across UAE, including cities like Abu Dhabi, Dubai and Sharjah, we are one of the leading service providers in live academic events webcasting.

Overcoming Obstacles
Webcast lectures and live stream seminars allow students and other interested individuals to have access to that information which they are unable to gain in real life either due to financial, geographical or any other obstacles. Live stream of educational events also brings information and learning to disabled or physically challenged students and audiences.

Interactive Learning
Live academic events webcasting is a great tool to encourage participative and engaged learning in the viewers. Live streams enable the audiences to be interactive and institutions to conduct educational workshops, training programs, orientations etc

Covering the Distance
Distance learning programs through classroom live streamingare highly popular these days. Here, rather than just a seminar or educational event, a whole series of classes are covered to give the student an actual class experience even when he or she is not physically present there.

Tangible Results
It is far easier to track the results of an educational endeavour through the live stream of it. In this way, the impact, learning and ultimately the results can be quantified to a certain extent. A record of not only the event itself but of how many people watched and interacted through it can be kept.
Educational Live Streaming
Features
The whole live streaming process is micro-managed by Dreamcast so that the client gets HD quality live stream without any hassles. With our end-to-end support and the wide variety of plans, you can choose the live streaming option that best suits your goals and aspirations.
Security & Privacy

Your school or institution's webcasting content is fully private and delivered with 100% security

Monetization

Transparency and quality output are ensured for your video content through an easy monetization process

Unlimited Streaming

You get to experience a smooth, uninterrupted live stream due to no stops on shareable content or broadcasting hours.

Branding

You get personalised website links and a custom logo on your live stream with social media shoutouts as well.

Multi-Device Support

We give you a live stream that is adaptable to many devices like laptops, desktops, tabs, ipads and smartphones etc.

Virtual Made Easy With Us.