LET'S GET YOUR
EVENT GOING!
CONNECT WITH US TODAY!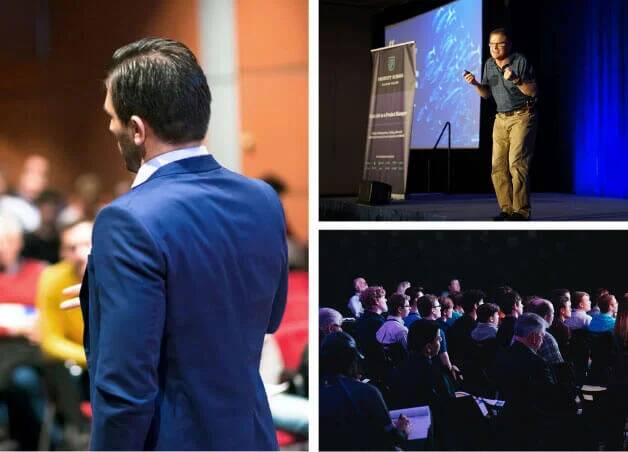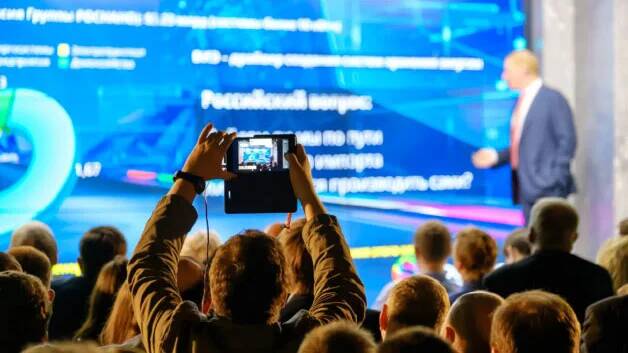 Town hall meetings webcast is one of the most important events for a company. It is a great way for all the members of the corporation to review the executive report and engage with the management to better understand the current status of the company and where it is heading. Live Streaming for town hall meetings is a great way for corporates to get their message across to all their members of their organization.
Town Hall webcasting is a great way for large, global companies to circumvent distance barriers and provide access to the meeting for every employee of the company.
Benefits Of Town Hall Webcasting
Why Dreamcast?
Town hall webcasts allow companies to leverage technology to enable clearer communication across the entire organization. As a company, it is natural to choose the best service for live streaming for virtual town hall meetings.
Dreamcast has a lot of experience in the field of live streaming and provides expert services when it comes to live streaming on Facebook, streaming on Youtube, Periscope streaming, setting up Google Hangouts and also when it comes to webinar services, on-demand streaming, IP based streaming, surveillance services and mobile/laptop streaming all across UAE in cities like Dubai, Abu Dhabi and Sharjah. The clientele of Dreamcast includes multinational companies, tech companies, automobile companies and educational institutes like schools and colleges.

Easier For The Employees
Live streaming for town hall meetings makes life easier for the employees too. Virtual town halls can be attended by the employees at their own convenience and comfort.

Cost-Effective
Town hall webcasts are cost effective as the operating costs of hosting the meeting go down considerably when the meeting is being live streamed.

Eco-Friendly
Aside from being cost-effective, webcast town hall meetings are also more eco-friendly as it reduces the carbon footprint which is caused by travel related to the meeting.

Logistics Become Easy To Handle
Virtual town hall meeting solutions make it easier for the company to handle logistics especially for a large company that might have employees all over the world.
Features Of Our Live Streaming Services
Dreamcast is dedicated to providing efficient online communication and virtual town hall meeting services for corporate, academic and socio-cultural movements that create real change in the world. Town hall webcasting is a great way to reduce operational costs for your organization while increasing the convenience of the employees of the company.
By choosing Dreamcast, you're choosing a reliable and efficient service for your webcasting needs and when it comes to live streaming for town hall meetings, it is even more important to make the right decision. Take a look at our various plans for your need of town hall webcasts.
Available On All Devices

Virtual town hall meeting solutions allow you to catch webcasts from multiple devices starting from PC, smartphones, tablets, etc. Live streaming of virtual town hall meetings allows you to reach your audience regardless of what device they use to participate in the stream.

Branding

Dreamcast not only helps you with streaming but also enables you to brand the content you're streaming, by providing the option to include personal website links and custom logos on the video.

Uninterrupted Streaming

We are proud of the fact that we ensure your live streaming webcast is uninterrupted and free of any glitches or technical errors.

Easy Monetization Options

The process of monetizing is very easy and transparent at Dreamcast, which leads to great quality output.

Virtual Made Easy With Us.