LET'S GET YOUR
EVENT GOING!
CONNECT WITH US TODAY!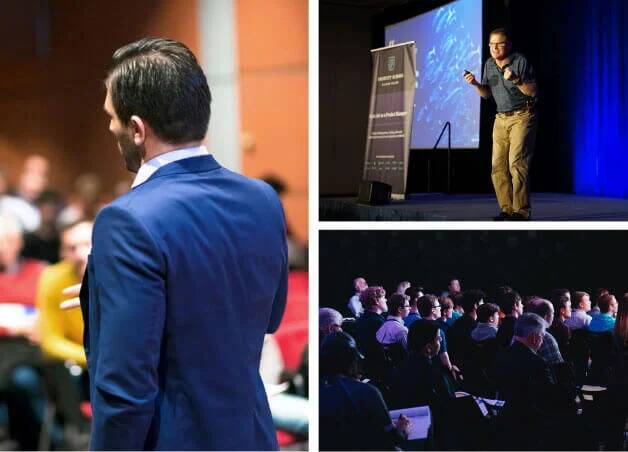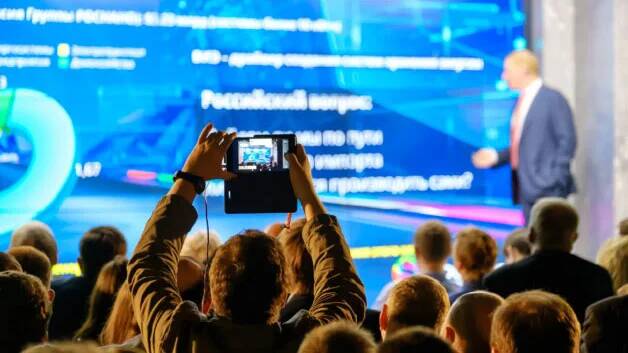 Almost every person with access to the internet is now aware of webcasting services that are getting almost equal attention to traditional media platforms. A noticeable example of this is on-demand streaming services that have changed the way audio and visual content is presented to the audience. Television and radio specifically have seen the changes that webcasting services for media broadcasters have brought on the showcased content.
Media organisations employing live streaming and encoding services at their backend process experience many advantages of webcasting solutions for TV and Radio:
Benefits Of Tv & Radio Live Webcasting
From encoding solutions for media houses to webcasting services to media broadcasters, Dreamcast does it all. With notable experience in YouTube, Facebook Live, private screenings of live stream, webcast conferences and AGMs, we are a leading service provider in this sector. Our high-quality work has gained customer satisfaction across UAE including cities like Abu Dhabi, Sharjah and Dubai. Whether you want to build your brand or enhance your work profile, Dreamcast is the answer to your problems.

Customized Service
Webcasting and encoding solutions for media houses are available in customizable packages. These are more profitable for the organisation due to the lower budget and efficiency of it. One can avail the service for short time periods based on length particular projects or for a long period of time despite the number of projects.
Online Presence
Media broadcasting companies can establish their online presence either through social media or their personal websites by live streaming already running shows, movies or entirely new content. With a tailor-made video or audio content, they can enhance their overall output.
Higher Engagement
The audiences of TV and radio broadcasts can view or listen to the live stream content on social media and websites, mediums that are interactive and garner comparatively higher engagement these days.
Some Features Of Our Webcasting
Services
Dreamcast arranges and manages everything including the camera set-ups, logistical aspects, the infrastructure and the whole process of the client's live stream assignment. With an array of plans and customizable options available, you can choose the ones that will help in achieving your target and aspirations.
Security & Privacy

We deliver your live stream content with 100% privacy and security. Your audio or visual data is safe with us.

Monetization

We monetize your webcast information in a simple manner to get high-quality output through a transparent process.

Unlimited Streaming

We give you a seamless and hassle-free live stream with no bars on broadcasting time or shareable content.

Branding

We provide you with branding via custom logos and personalised website landing links on your streaming content along with social media promotions.

Multi-Device Support

Our live webcast content is versatile and works on many devices like smartphones, tabs, ipads, laptops, desktops etc.

Virtual Made Easy With Us.