LET'S GET YOUR
EVENT GOING!
CONNECT WITH US TODAY!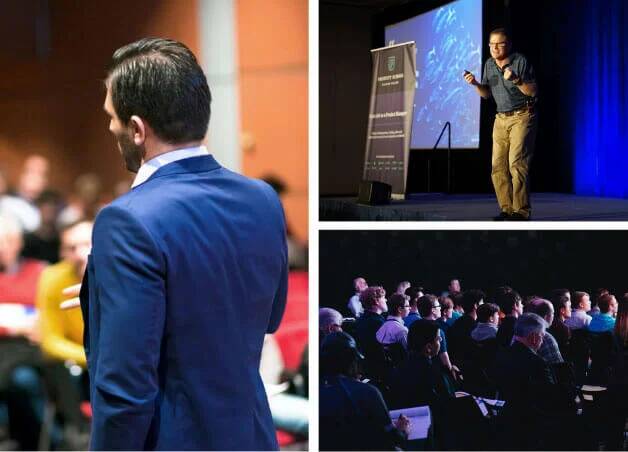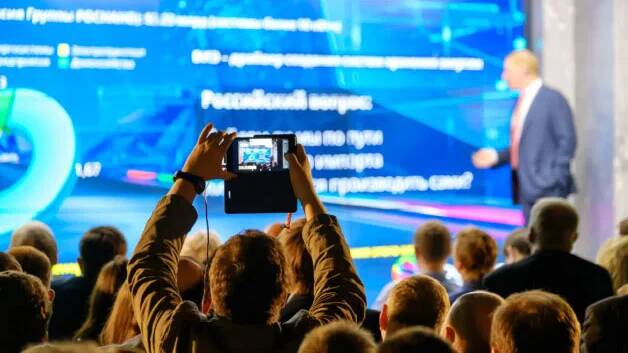 In the age of millennials, internet penetration is at an all-time high and live video has changed how information is being shared and content is consumed around the world. Agencies have started to realize the value of using live streaming video for their brands, which have lead to not only a dramatic increase when it comes to the brand's reach but also several other additional benefits.
Webcasting solutions for agencies make it easier for them to leverage the power of live video for their brands. By finding the right partner to broadcast brands events, an agency can fully utilize the power of technology in the modern age to make their brands more successful and reach a global audience in a cost-effective manner that just wasn't possible before
Live Streaming For Agencies
When it comes to managing live streams for agencies, Dreamcast is a great partner. With international work experience, an impressive list of clients, and professional standards, Dreamcast has been operating in Dubai, Abu Dhabi, Sharjah, and the rest of the UAE for a while now. We take care of the equipment, network issues, and the management for the entire process.
Whether your agency is thinking of going live on Facebook, Instagram, Google Hangouts,Periscope Live Streaming, or on your own website or platform, we have you covered. With Dreamcast, you can expect your live stream to be uninterrupted, free of glitches and high-quality.

A Global Experience
The reach of live stream agencies events extends to a global audience. Anyone can watch a live stream anywhere, on any device. This kind of reach has massive benefits for your brand's overall success. Instead of allowing only a selected number of attendees to experience a brand's event, an agency has the option to invite a global audience to experience it.

Better Engagement with the Brand's Audience
Live streams are interactive and enable the brand to engage with the audience on a personal level. Agencies webcasting events for brands can leverage the engagement to derive additional value out of the event for their brands.
Post Stream Benefits
The benefits of live streams persist even after the event ends, as they provide a lot of high-quality content that can be repurposed later for marketing or other needs. Audiences who missed the live event can also later experience it on demand anytime, anywhere.

Analytics
Live streaming allows agencies to monitor and understand the analytics of the event thoroughly, which provides a lot of data to further optimize the effectiveness of their brand's events in the future.

Virtual Made Easy With Us.