AI is becoming a powerful tool and AI matchmaking is the best example of Artificial intelligence. Because today's event industry is expanding and as there is cutthroat competition, attracting and engaging attendees can be difficult for organizers. However, by using AI matchmaking tools they can plan and organize their in-person and virtual events in a better way.
So now if you are planning an event you should consider using AI matchmaking. Continue reading this article to know how it can be impactful for your event.
How AI Matchmaking Is Impactful For Event Industry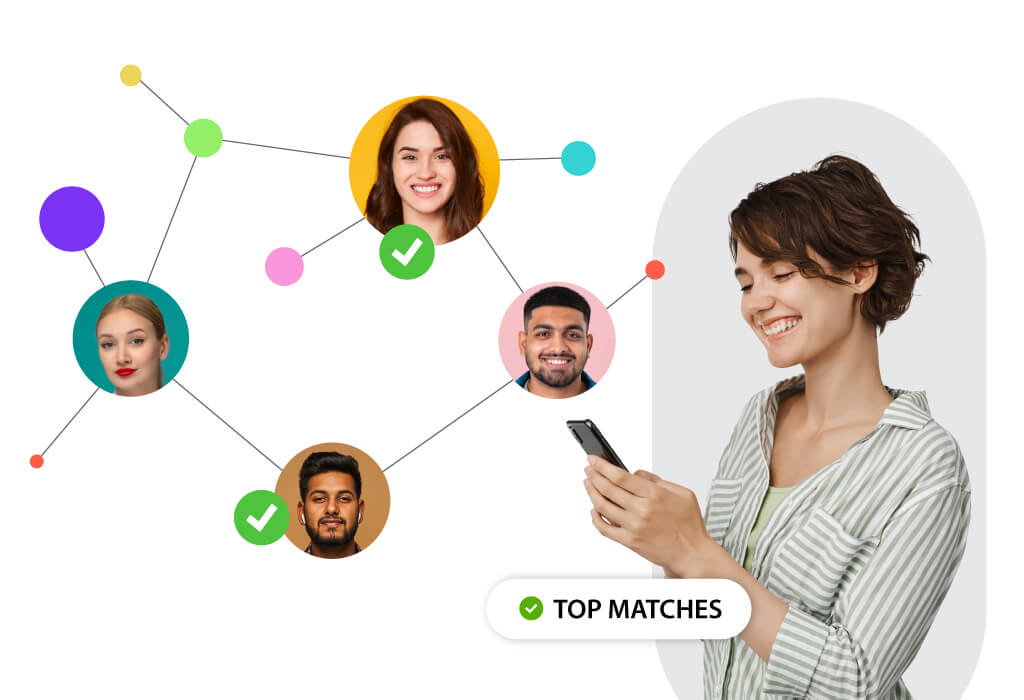 1. Personalisation
Personalization has a powerful impact on both your virtual and on-ground event audience. It Plays a vital role in enhancing user experience. Recently the use of AI for virtual and in-person events is rapidly increasing. But a few years back personalization at in-person events was a difficult task.
AI is a very helpful tool for all events. When your audience shares their information and interests while registering, AI uses it too, and creates a data profile by matching the interests of different attendees and exhibitors. With the help of AI personalization, you can meet with other participants, sponsors, hosts, and organizers sharing the same interests.
In this way, your participants can have a better and more personalized real-time experience. And additionally, it will also organize and host the crucial data and leads of their participants or potential customers.
When you are hosting an in-person and virtual event, it will have various sessions, networking rooms, and different hosts for different content but not all you participants will share the same interests, and not all your participants will be interested in attending all sessions, as it can be overwhelming for your audience to attend all these sessions. Some of your participants can also feel confused about the session they want to attend or skip.
And their AI will play a part and At can send personalized recommendations that will help them select sessions according to their interests and preferences.
2. Better Engagement
During virtual and in-person events, engagement is an essential factor and organizers want to interact and engage with their audience as much as they can. Be it an in-person event or a virtual event it shouldn't be too boring or like a one-sided conversation. You can create a very engaging experience that will encourage your audience to engage and be active during an event. With the help of AI, you can create lasting impressions on your audience during an event.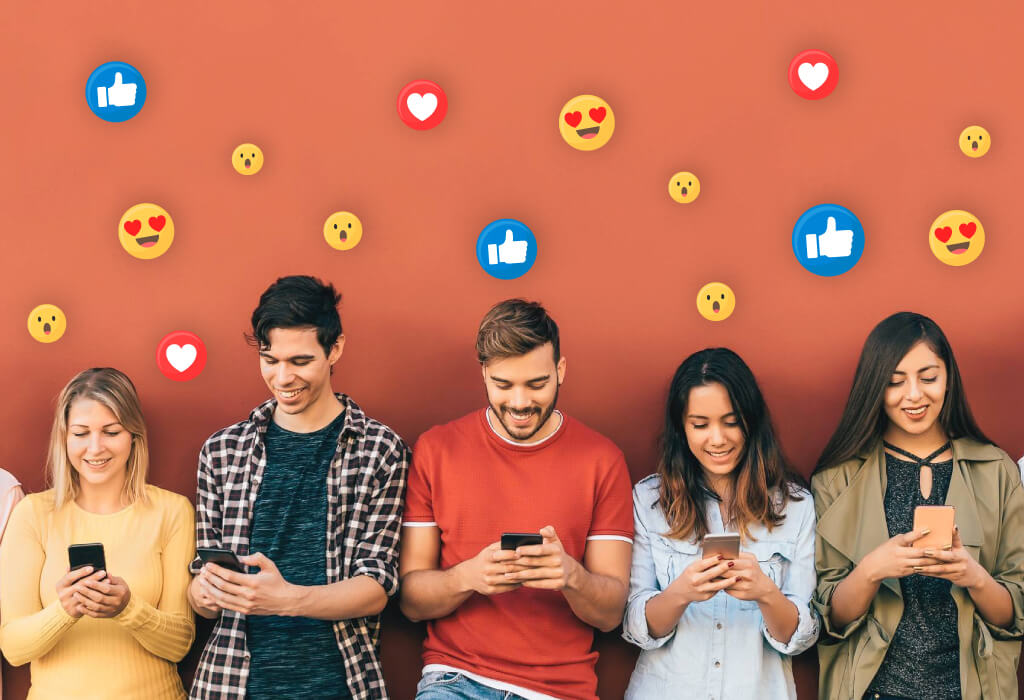 You can customize the virtual event platform according to your event audience.  Use an AI-based platform that offers management tools to help you connect with your in-person and virtual audience.
With the help of certain dedicated engagement tools, you can create a more interactive and engaging environment.
Using AI matchmaking for your audience can be very beneficial as matchmaking is a feature that will help you expand your horizon and reach a wider audience for interacting and networking.
3. More Networking Opportunities
Most of your participants attend your event for networking opportunities. Attendees want to network and interact with other attendees and exhibitors who share the same interests. AI will help in fueling more networking opportunities for all the participants by personalizing the recommendations. And help people connect during an event. To interact, network, and build strong relations based on shared interest flawlessly you can manage your event through AI. As AI provides wider networking opportunities.
AI plays an essential role of a perfect matchmaker during an event by creating networking groups and rooms for participants who share similar interests.
Not just that AI also supports organizers and exhibitors of the event by helping them match with participants with like interests. AI can be a good source of lead generation during an event.
4. Cost Effective
It is economical to use AI matchmaking as a tool for any format of event. Managing an event and funds at the same time can be a hectic task to manage. Using AI to manage your participants, organizers, host, and sponsors will help you create more enhanced and user friend;y experiences for everyone that too without burning your whole budget in managing your event and participants.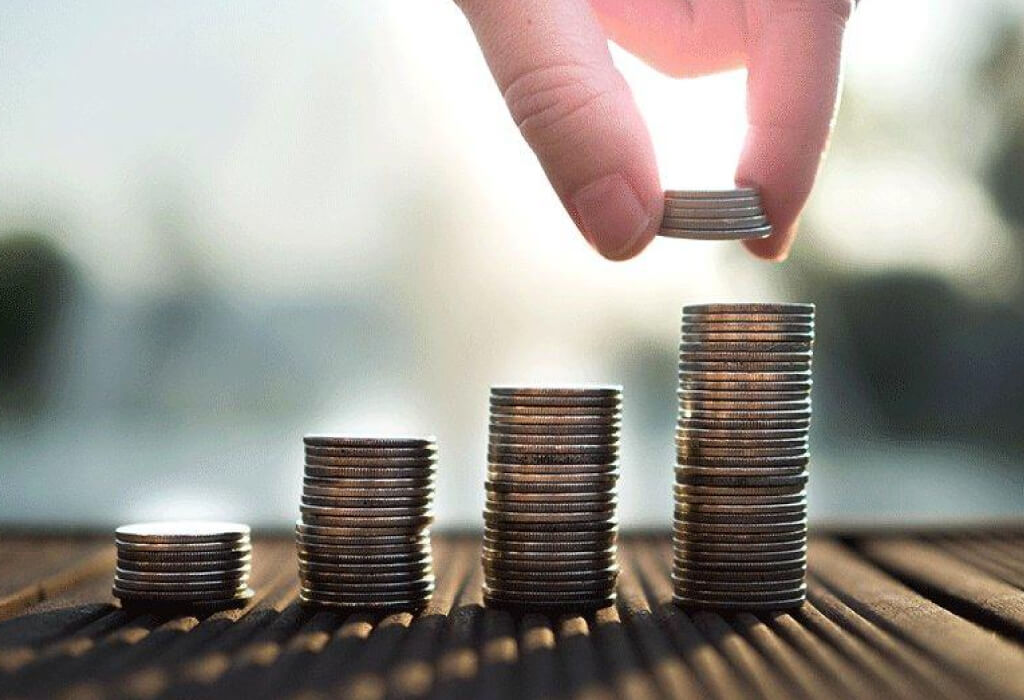 The best part about using AI for the event is that it will automate most of your tasks and you will not need a human team working manually. All these benefits of AI will cut costs. But AI not just saves money with this automation feature it also saves you a lot of time that will go into managing everything manually.
Using the right platform with proper features will help create a better user experience and it will generate a better Return on investment.
5. Data Insights
Virtual and In-person event platforms with good AI support can provide you with all the necessary insights. The accuracy of data is facilitated by AI matchmaking, you access the necessary information and analytics that you require. AI provides reliable and more accurate data that will help you understand your audience in a better way.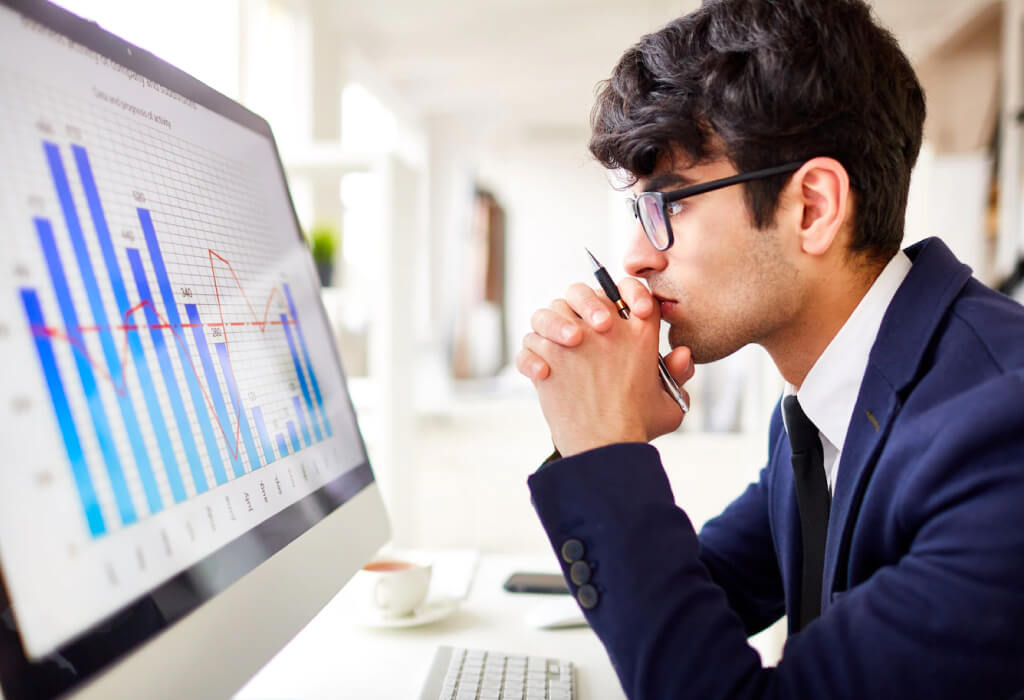 The detailed information and analysis that AI provides will also help you understand and analyze the success of the event and calculate the ROI of the event. The data collection of the AI is crucial as it will also help you provide data from your prevision events and sessions also. This can benefit you in various ways, for instance you will get to know about your recurring participants, you can know the most engaging part of your event, and which tool is more useful for interacting.
And it will also benefit organizers to create better strategies, and plans for upcoming events.
Benefits Of AI Matchmaking
The AI-based chatbot can help translate different languages in real-time during an event, as a result, in-person and virtual audiences can engage in a better way.
AI can help in planning and tackling various tasks at the same time without human involvement.
AI keeps updating users' matchmaking data in real-time, you don't have to wait until the event is over if you want to access any user data.
AI matchmaking makes the registration process easier by sending them recommendations according to their interests.
The Bottom Line
If you are planning to host a virtual and in-person event you should consider incorporating AI matchmaking in your event. The reason being it not only makes the user experience more convenient but also helps organizers better host and manage their events. AI-based platforms can make your event better with their features.
In-Person, Hybrid, Virtual
Create an Extraordinary Event Experience
Across All Event Formats