Live video is undoubtedly the most engaging form of content for today's internet.
Some of the reasons why live streaming has become so huge include better internet access for all and adoption by massive social media platforms like Instagram, Facebook, and Twitter. Live video has become a mainstream form of communication and presents new challenges and opportunities for both companies and individuals.
There is a remarkable difference between a bad live video stream and a good live video stream. In this blog, we're going to take a look at how to improve your live video streaming experience for both yourself and your viewers. Here are #8 ways to improve live video stream.
1. Use a Great Internet Connection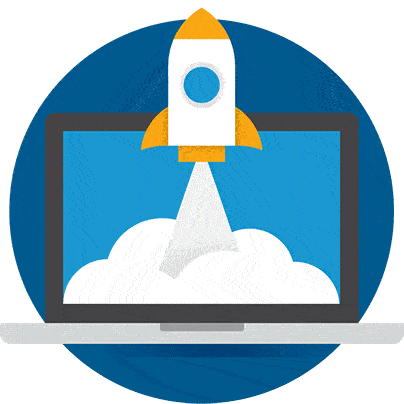 When it comes to live video streaming, the quality of the stream is dependent on your internet connection in a major way. The first way to improve your live stream is to ensure you'll have a fast, steady, and solid internet connection which will ensure your live video doesn't glitch or lag for your viewers.
Regardless of what live streaming services and solutions, you're using, the basic foundation behind every good live stream is the underlying internet connection which is used to stream it. You should also read about Fram Rate and its importance in live streaming.
2. Engage with Your Viewers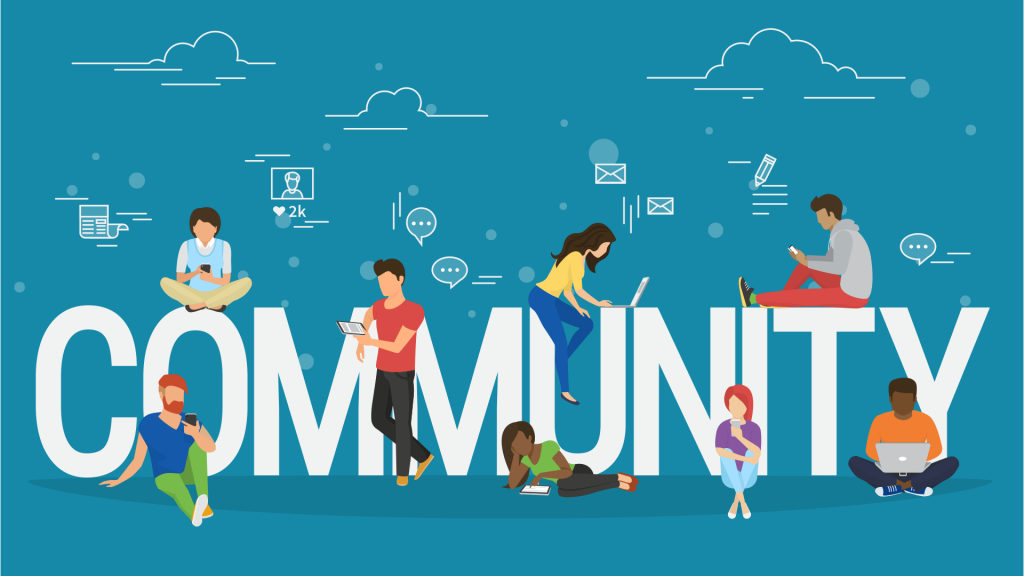 Any good live video streamer knows the key to a good live video stream is to make it as engaging for the viewers as possible. Aside from planning your content in such a way that it feels interactive, a lot of live video streaming services come with features that can aid in creating more engagement like chat boxes and other interactive tools.
Host an Engaging LIVE Stream
Connect with the Industry's Most Experienced
Live Streaming Service Providers.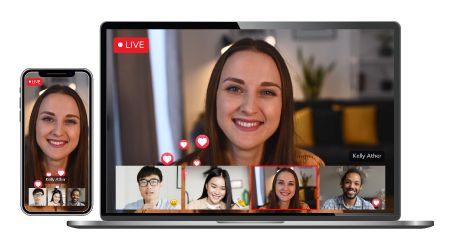 3. Have a Plan for Everything!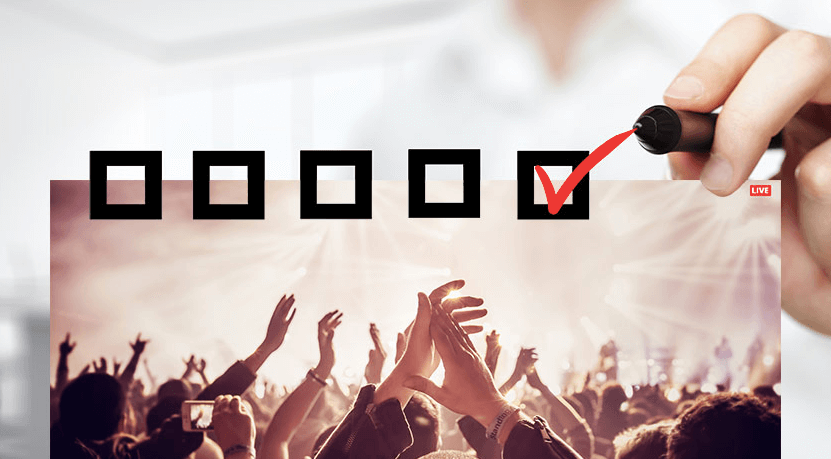 It is imperative to plan your stream before it starts. Planning the stream helps you avoid awkward pauses and creates a smooth flow of the content for your viewers. It also allows you to have a good idea about what you're going to talk about and how you'll do it.
By practising and planning your live stream, you can ensure the best possible viewing experience for your viewers who'll keep coming back for more!
Recommended: 5 Steps You Must Take Before Streaming Live
4. Stick to Your Schedule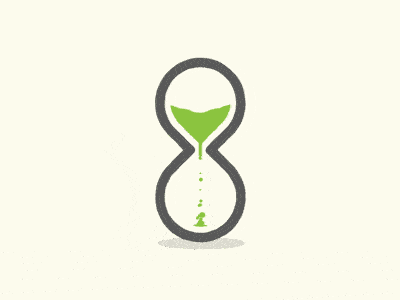 Being punctual will help improve your live stream by a considerable margin. If you have a decent sized audience, it is a bad idea to make them wait for your stream, especially if they tuned in at the scheduled start time. Live streamers who are not punctual tend to lose out their audiences over time.
You should set your schedule in such a way that you know you'll be able to fulfill it and in case you still can't, you should have a backup plan for these situations, so your audiences are not left with absolutely anything.
5. Use Better Equipment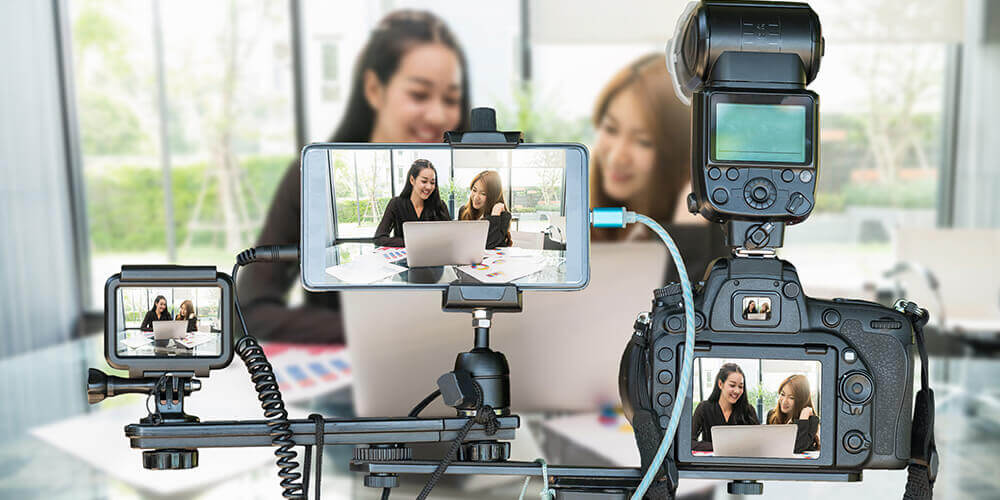 Live video streaming requires equipment to capture, encode, and transmit the live video over your internet connection.
The quality of your equipment makes a huge difference for your live video streams. Camera equipment is not only the thing you need to worry about but also the encoders and software you're using for the stream. By ensuring you have the best overall equipment set up for the video stream that you can afford, you can provide the best possible output for your live video streams.
6. Promote Your Stream
One of the most important aspects when it comes to streaming live video is promoting it and marketing it properly. To build a broad audience for your live video streams, you need to utilize promotional initiatives and live streaming strategies for social media to ensure you grow your live stream's audience over time.
A lot of video streaming services come with tools that help you with marketing efforts for your stream, and it's a good idea to start learning how to use them to promote your stream.
7. Incorporate Feedback from Stream Analysis
Most live video streaming solutions provide analysis on the performance and other aspects of your live streams. You can improve your live stream by incorporating the feedback provided by the data and fine-tune aspects of your live video streams that need improvement.
Host an Engaging LIVE Stream
Connect with the Industry's Most Experienced
Live Streaming Service Providers.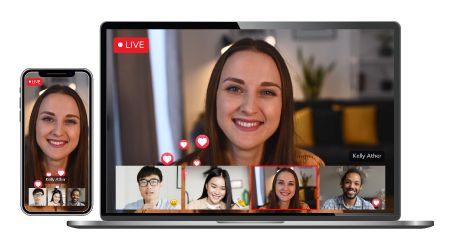 8. Use a Professional Service
If you're serious about live video, you should consider using a professional, dedicated live streaming company. Even though it is possible to stream without the services of a professional company, the difference in terms of convenience and quality is huge for the streamer.
If you can afford it, a dedicated live streaming company will provide you with end-to-end support for your major live video streams and ensure everything from the network to the equipment to the marketing of the stream is done in a proper manner leading to maximum output in terms of quality for your viewers.
Live Stream Better with Dreamcast
Anyone can live stream video, but doing it well demands a lot from you. Let Dreamcast guide you towards getting the most out of your streams and towards generating the maximum output from live video streaming.
Host an Engaging LIVE Stream
Connect with the Industry's Most Experienced
Live Streaming Service Providers.