Social media has been instrumental in shaping the way we communicate in today's digital age. Due to the massive development of technology, deep internet penetration, and better mobile accessibility for all, social media has become an integral part of everyone's life.
The communication dynamics for businesses and organizations have also been affected by social media and communicating with a massive targeted audience has never been easier before.
With features like live video streaming and live streaming taking off in recent years on most social media platforms, a lot of new opportunities have also opened up for brands and organizations to take their social media presence to the next level.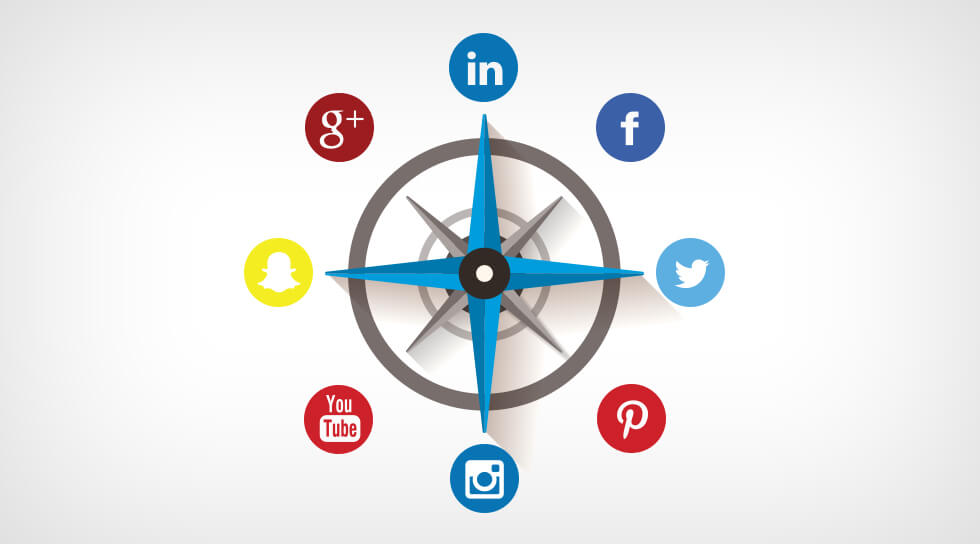 In this blog, we take a look at #4 reasons why your organization needs a strong social media presence.
4 Reasons Organizations Need Strong Social Presence
Marketing Research
A brand with a strong social media presence can utilize that presence to conduct thorough marketing research. By connecting directly to their consumers, organizations get access to a lot of data that can help them in marketing research for their products or services.
By figuring out exactly what makes their customers tick, organizations can create more optimized marketing initiatives which convert better and are more effective.
Recommended: How Live Streaming Is Benefiting Brands
Communication
Communication is one of the major reasons why anyone uses social media at all, and it's not any different for organizations. For brands, there are two major forms of communication on social media. One of them is direct communication between the company and the consumer. For this, creating a community on social media channels is essential.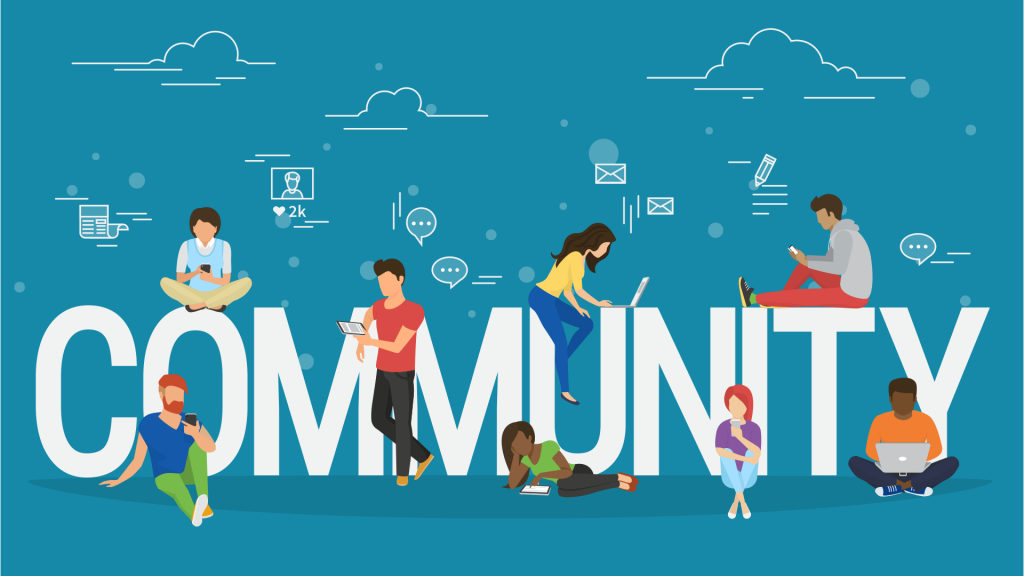 Social media streaming has allowed brands to reach their audiences through live video too, which has been proven to be the most effective medium of communication on social media.
Another form of social media communication is user-generated content. The value of user-generated content in marketing is immense and a brand with a strong social media presence can easily capitalize UGC and make it a part of their broader marketing agenda.
Recommended: Two Quick Strategies To Adopt Before Your Business Webcast
Promotions and Discounts
Social media is one of the best places for creating effecting promotions and increasing sales by offering discounts. As social media allows an organization direct access to a large target audience, promotions and discounts reach the intended target group which leads to better results overall.
Live webcasting can also be used by brands and organizations to create promotions which are more engaging and utilizing the FOMO (Fear of Missing Out) effect.
Brand Awareness
For an organization or brand, social media serves as a platform to showcase their brand and what they truly stand for. An organization with a strong social media presence can raise brand awareness using targeted activities and connect with their consumers in a more direct manner through many mediums like text, images, and also videos.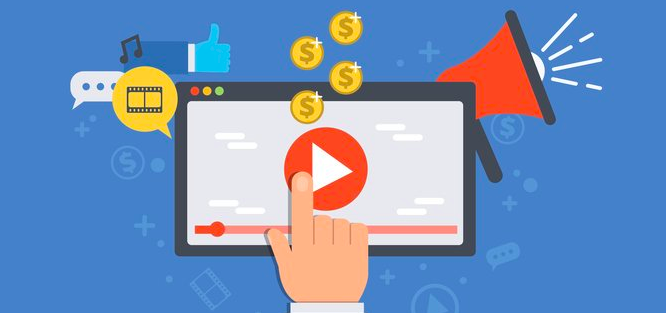 Live video streaming has picked up speed in recent years and has proven to raise engagement significantly. Organization and brands that understand the power of live webcasting and social media streaming usually end up cultivating a strong social media presence.
Dreamcast – Truly Engaging Communication
Live streaming is crucial for any modern social media strategy. As a live streaming solution, Dreamcast understands the power and importance of social media presence and the role that live video plays in it.
Host an Engaging LIVE Stream
Connect with the Industry's Most Experienced
Live Streaming Service Providers.