LET'S GET YOUR
EVENT GOING!
CONNECT WITH US TODAY!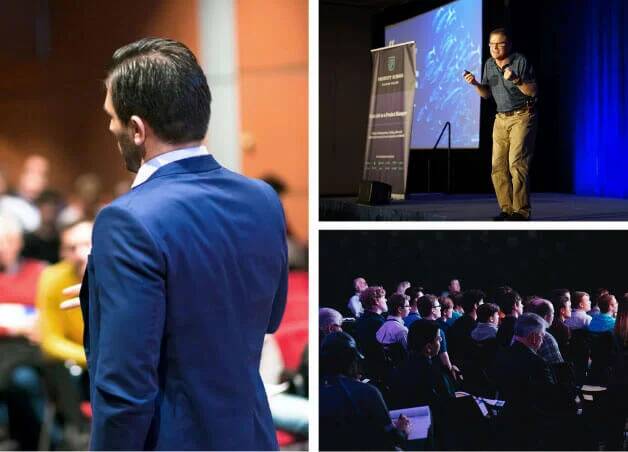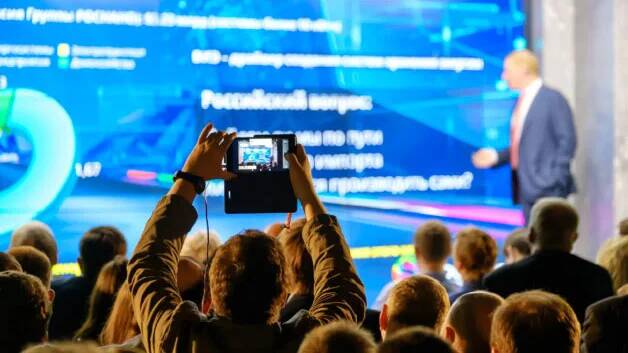 One of the most efficient and easiest ways to broadcast professional events and happenings to the audience is through live streaming. The Internet is a popular medium for large scale yet feasible communication of important events like conferences and other corporate meetings.
Companies can select live streaming conference services on the best virtual conference platforms for special corporate events and conferences. In webcasting for conferences, the organisation gets to project information to a wider range of viewers. Apart from it, conference live streaming solutions cover all types of audiences from employees, shareholders, general masses and anyone else that missed out on it.
Benefits Of Live Webcasting For
Conferences
Identifying the need for webcasting for conferences early on and devising a solution,Dreamcasthas been providing professional and tailor-made live video conferencing services for a while now. Having international work experience with Facebook, Youtube, private and other live streaming options, Dreamcast is a leading provider of an array of live streaming options in Dubai, Abu Dhabi, Sharjah and the rest of UAE.

Accessibility
One of the main advantages of live streaming conferences is that it can take the information, knowledge and ideas shared on such a platform to remote corners of the world across the barriers dividing them. Conference live streaming solutions result in giving more conversation which is no longer limited only to four walls. Rather it is a discussion for all viewers, offline or online.

Monetary Benefits
There are quite a few monetary advantages that come along with virtual conferencing. Live video conferencing services helps in cutting down the travel and accommodation costs of people attending a conference in real life.

Increased Engagement
Live video conferencing services involve one or the other social media or the best virtual conference platforms. Thus, the audiences attending the virtual conference through such websites are active and engaged participants that carry on live conversations about the live video content, converting into content generators themselves.

The Longevity Of The Event
Any live video virtual conferencing content is recorded while it is being broadcast so that it can be replayed for audiences that may have missed out on the live stream. So, even when the event is finished, it can still be revisited virtually later on.
Conference Live Streaming Features
We take care of the live streaming equipment, network issues, the management of the whole process and give end-to-end support to our clients so that you can choose from the best of what we have to offer.
Security & Privacy

We deliver your virtual conference or live content with 100% safety and you can feel secure with our promise of privacy.

Monetization

We provide full transparency and high quality in live streaming for virtual conferencing due to easy monetization.

Unlimited Streaming

We give you a smooth live streaming experience with no restriction on broadcasting virtual conferences on the best virtual conference platforms for hours.

Branding

Get a customized logo on your live streaming conferences, personal website landing links along with digital and social media shoutouts for better reach.

Multi-Device Support

The live streaming services and virtual events platformwe offer are adaptable on multiple devices like smartphones, desktops, laptops, tabs, Ipads, etc

Virtual Made Easy With Us.