LET'S GET YOUR
EVENT GOING!
CONNECT WITH US TODAY!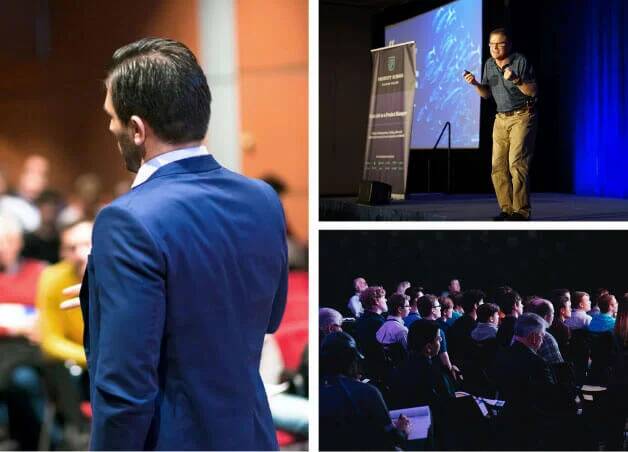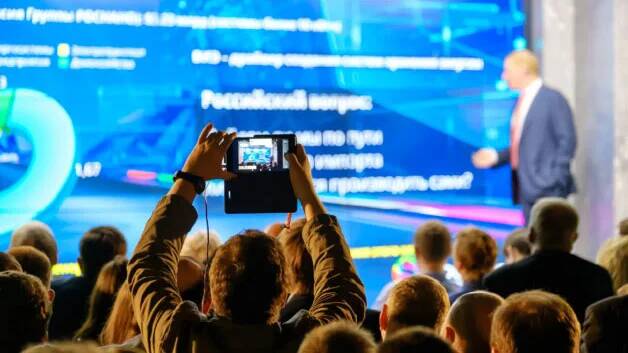 People across the globe are different from each other in their ways of life, yet they are often united by the love of sports or specific sports teams. Football, for example, has fans everywhere and is very popularly watched in stadiums and on television screens. The case is similar for a number of other sports too. Thus, many live sports streaming services have emerged to facilitate fans who are unable to watch the games from real-life locations.
With the growing popularity of webcasting on social media platforms like Facebook Live, YouTube, Twitter etc, sports streaming service is now recognized as the next big thing in the field of live streaming. Webcasting matches to fans in different locations of the world is rewarding for the broadcaster, the viewers and the sport in many ways.
Benefits Of Sports Live Webcasting
Recognising the utility of sports webcasting and offering an option early on, Dreamcast provides sports streaming service as well. Combined with outstanding experience in Facebook Live, Youtube, small private and other larger live streaming options, high standards and customized streaming for you, Dreamcast is a leading provider of an array of sports live streaming options in Dubai, Abu Dhabi, Sharjah and the rest of UAE.

Watch Anywhere, Anytime
While a lot of people love watching sports, not all of them can prioritize it above work and other obligations and make time for it. Sports webcasting allows fans to watch parts of the game that they miss out on or even the whole game. To sum up, broadcast sport can be watched from anywhere anytime.

Mutual Growth
Sports webcasting solutions make both the game and the medium more popular in a mutually beneficial manner. Sports fans start to recognize the medium and the broadcaster, whereas those who are already familiar with the medium like social media websites start to become a part of the fan base through promotions and shoutouts as well.

Revenue Generation
The sports streaming services can easily generate a decent revenue if the content is monetized in a pay-per-view format or through registration for viewing permission.
Sports Live Streaming Features
Dreamcast gives end-to-end support to its clients including management of the live streaming equipment, any network related queries, and the whole process. We offer the best of our services to you via a variety of different plans, choose the ones that best suit your needs.
Security & Privacy

Your webcasting content has full privacy and is delivered with 100% security to you and the viewers.

Monetization

The live stream videos are monetized simply to give high-quality output and full transparency.

Unlimited Streaming

Without any restrictions on shareable content and broadcasting hours, we deliver a seamless webcasting experience.

Branding

Our webcast videos can be adapted to many devices like desktops, laptops, smartphones, tabs, ipads etc.

Multi-Device Support

Our webcast videos can be adapted to many devices like desktops, laptops, smartphones, tabs, ipads etc

Virtual Made Easy With Us.