Hybrid events are considered the popular form of event. With the hybrid event, you can host two different types of audiences, the reach is higher and the impact is better. But because the registration process of the event also plays a part in the success of the event, it becomes necessary to have an easy and simple registration process.
And for that, there are lots of event registration platforms available. In this article, we will be talking about event registration platforms for hybrid events. We will be mentioning the reasons why you should consider an event registration platform for hybrids and what to look for while you are selecting a platform.
Reasons To Consider Hybrid Event Platform For Registration
Here are some of the amazing reasons for considering an event registration platform for hosting a hybrid event.
1. Easy Registration And Ticketing
The main reason to consider an event registration platform is easy registration and ticketing. These event registration platforms make the whole process of registration ticketing and payment more convenient and smooth. Attendees don't need to switch between different apps or websites just to register, generate tickets, or even make payments. They can finish the whole process on one platform with ease.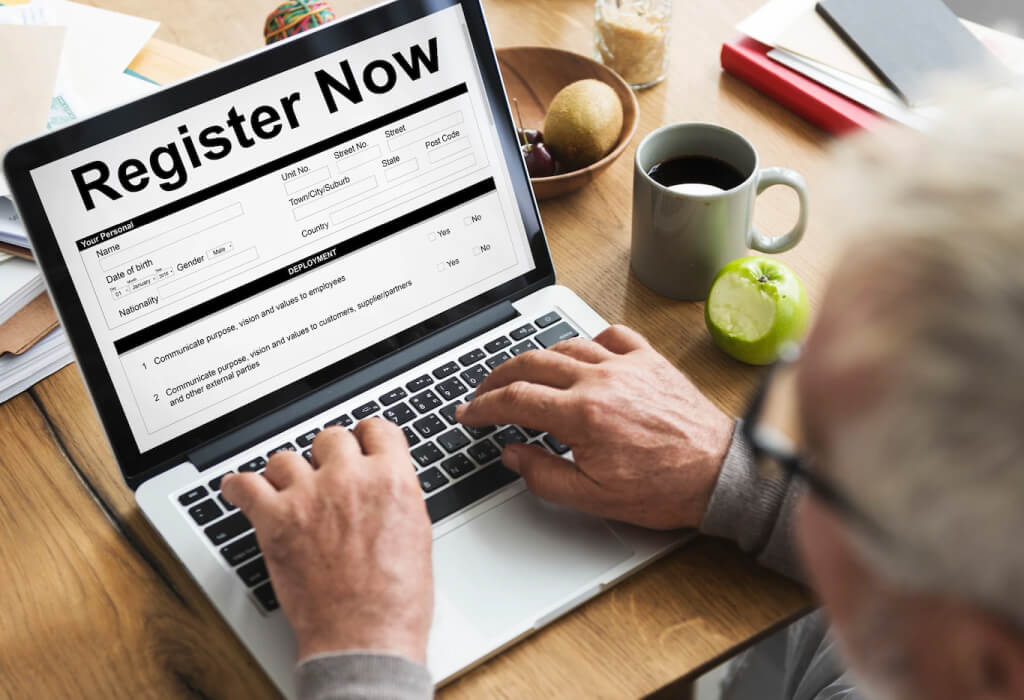 During a hybrid event, there are two different types of audiences. Some of the participants will join the event in person while others will become part of the event virtually and that's the reason why event platforms provide registration for hybrid events both online and on-site.
Every attendee who is planning to participate in the event can register and get the ticket online. However, attendees who are joining in person can also do on-site registration. They can get a quick ticket on-site just before the event.
With the help of these event registration platforms, organizers can send and manage all the invites. RSVPs management through these platforms makes it easier for organizers to manage things conveniently on a single platform.
Users can also make payments for their registration and digital ticket using these event registration platforms. Most of these platforms are end-to-end encrypted and safe to use. Registration, ticketing, and payment are all in one place.
2. Insights & Analytics
When organizers are hosting any event be it hybrid, in-person, or virtual one of the reasons for it is lead generation. Insights and analysis play a vital role in calculating the success of the event and return on investment. With the help of hybrid event platforms organizers can collect all the necessary information they will require regarding the event or event participants.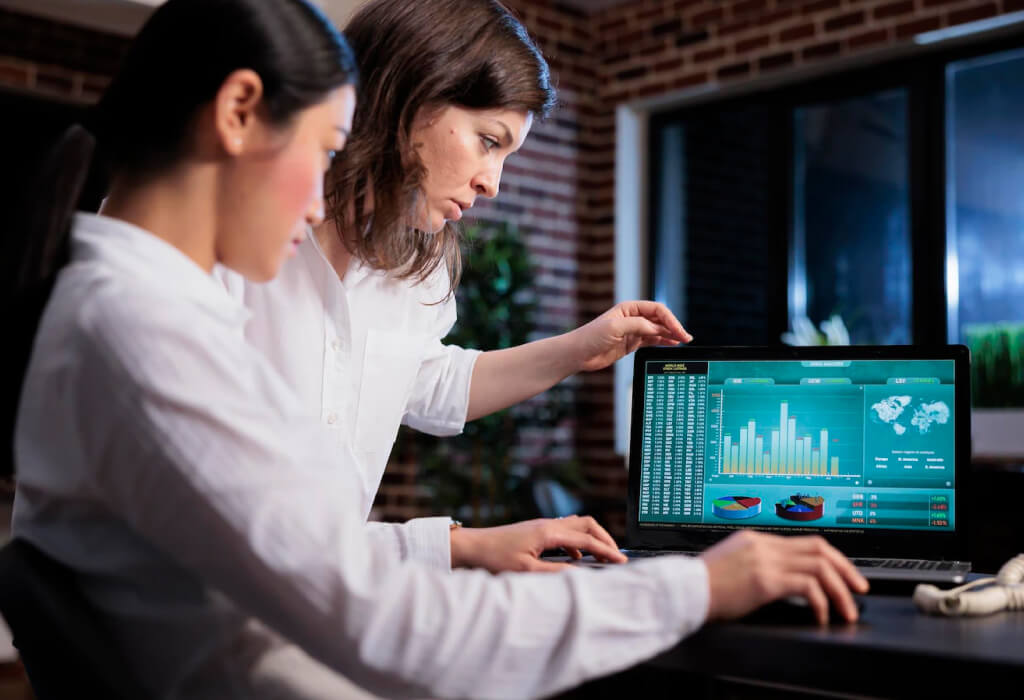 With the help of the event registration platform organizers can easily track the behavior of the audience, and track and analyze the user journey, it becomes easy to analyze how active they were during the event. The organizers can have other necessary information that attendees will submit during the process of registration for instance the name of the attendee, E-mail address, and phone number of the attendees, and all this data is crucial for any organizers. The data collected during registration and throughout the event is also crucial for lead generation. All the attendees are your potential leads.
All the insights will give organizers and event planners better information about the audience. They can understand their audience better and create an event according to their target audience.
3. Audience Engagement
Audience engagement plays an essential role in making an event successful and effective for both organizers and attendees. The main motto of your audience to attend the event is networking and engagement with fellow attendees sharing the same interests.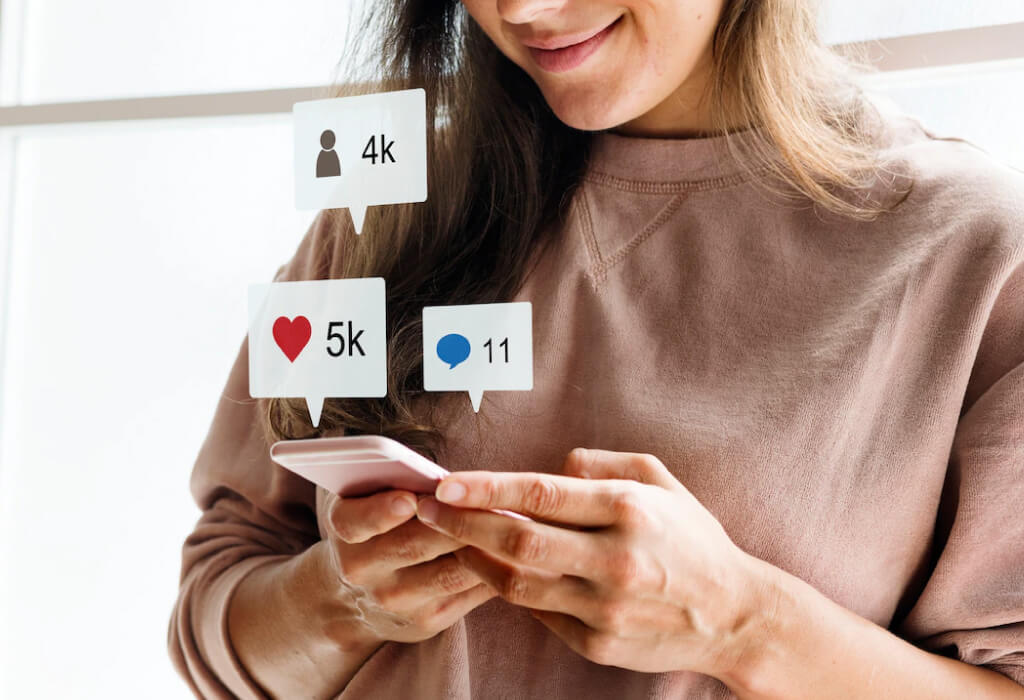 When you are hosting a hybrid event you have two different kinds of audiences, one set of your audience will be joining the event in person and the other set audience will be present online so for creating a better environment for engagement and networking you will have to connect with both your audience.
Registration Platform for Hybrid Events comes with a variety of engagement and interactive tools that you can use to connect with your audience. Engaging with your in-person event can be a little easier as they can sit in front of you but that doesn't mean you have to neglect your virtual audience.
You can use virtual tools provided by the platform to create engagement. Make sure to ask for an in-person audience to be part of virtual activities. You can host a question-and-answer session for your virtual audience but that's not just it creates polls and a voting section for them.
4. Safety And Security
Registration Platforms for Hybrid Events are usually end-to-end encrypted and are safe to use. Safety is a feature that plays a major role in any event or event platform. Organizers don't want to host their event using a platform that is not safe.
Event registration platforms are mostly safe. Because your audience will be sharing their data and information, safety of the platform becomes essential.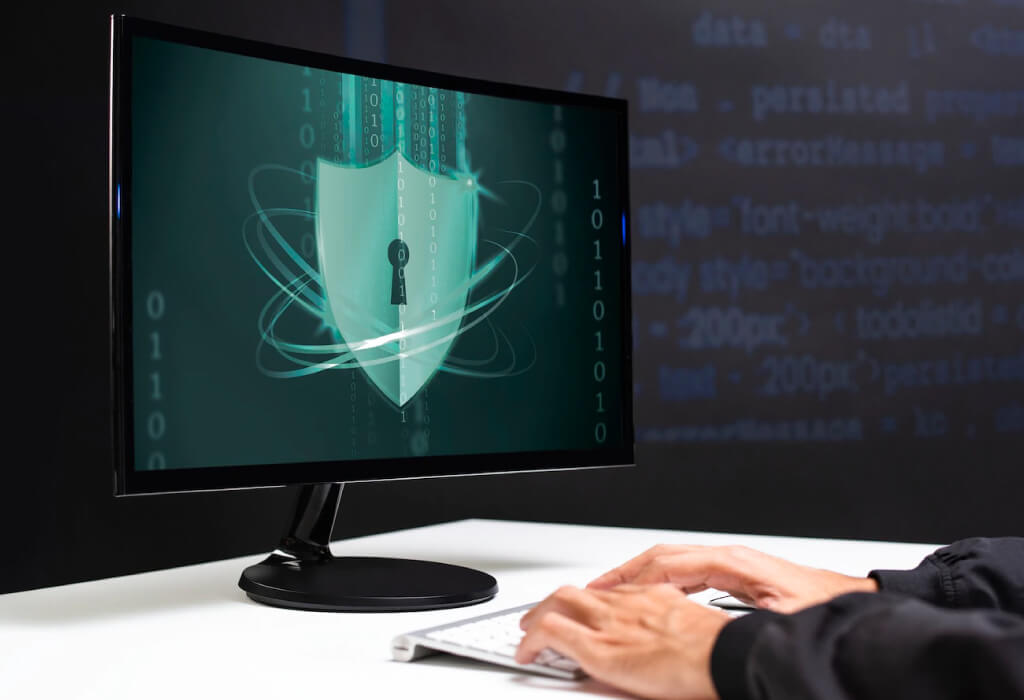 Most of the platforms are all in one; they did not just offer the service of registration but payment and event ticketing for hybrid events too. So it becomes crucial for the platform to provide a safe and secure service.
Safety becomes a more crucial aspect of payment and banking. When attendees are sharing their information with you they want it to be safe so you should always check the privacy policy of the platform.
5. Feedback
Feedback is another plus point of using an event platform. Event Feedback is another factor that will help you understand the performance and success of the event. Attendees will give you clarity and a better understanding of the event.
Many registration software for events has the option of building a feedback form. Just like the registration form for the event you can also create a dedicated feedback form that will help you collect the feedback of your participants after the event.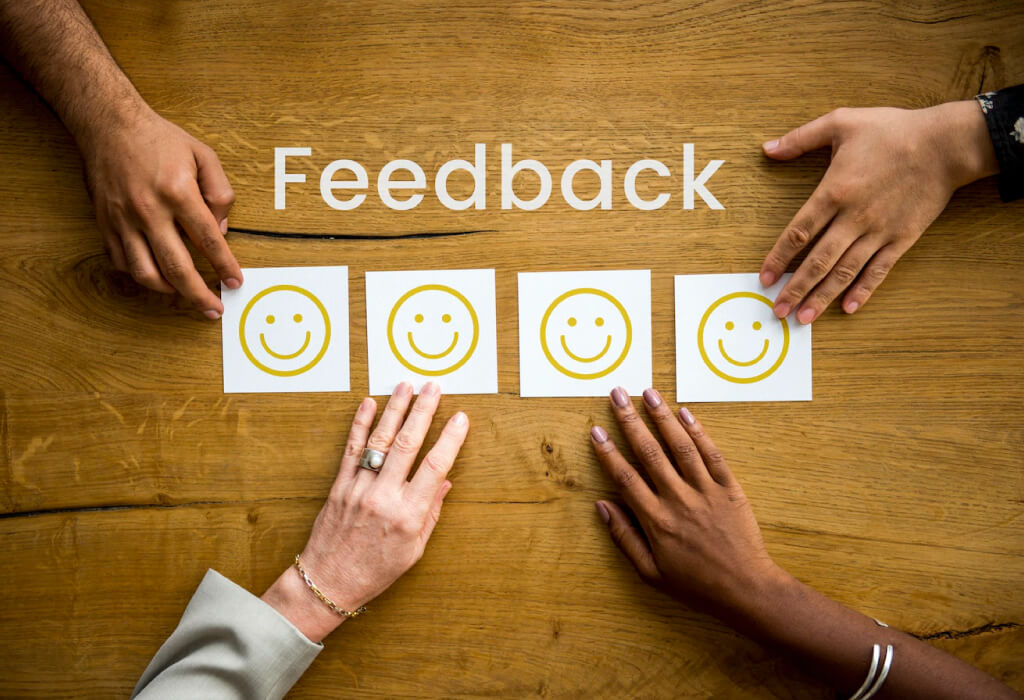 Either you can create the feedback form on the event registration platform itself, or you can also create a separate landing page using different templates for collecting feedback. Another thing that you can do for collecting feedback is create a form with the help of the platform and share it with all your attendees by Email or WhatsApp. You can send automated feedback messages with a thank you message. Feedback after a hybrid event will help you understand more about the audience and the success of the event.
6. Automated Notification
Automated or push notifications are another reason why you should think about an event platform for registration and event ticketing for hybrid events.
A lot of these event registration platforms can collect data according to user behavior and can be useful for sending personalized automated messages and event updates to users.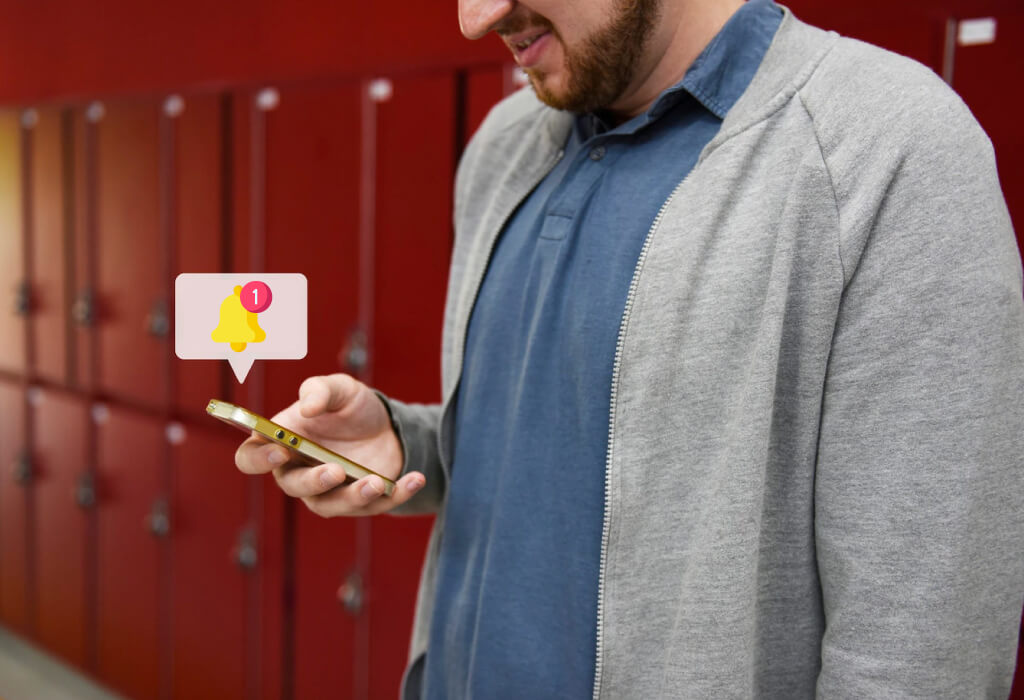 Notification regarding registration, number of seats available, tickets, and payment can help attendees. They can make up their mind about attending the event. They will get timely reminders about the date, time, and venue of the hybrid event all these reminder notifications regarding the hybrid event will keep the user updated about the event journey.
These notifications can also help organizers understand how their potential attendees are responding to the event. These notifications and reminders are quick ways of engaging with your audience. You can create a personalized user experience with the help of push notifications.
7. Better Customer Support
Customer support is important from both attendees' and organizer's points of view. Robust customer support is required to run a smooth event. One of the reasons to consider event registration platforms can also be customer support. Because for instance, you are using a traditional way of hosting a platform it becomes difficult to be available all the time. You will need a team working around the clock for providing solutions to your attendees.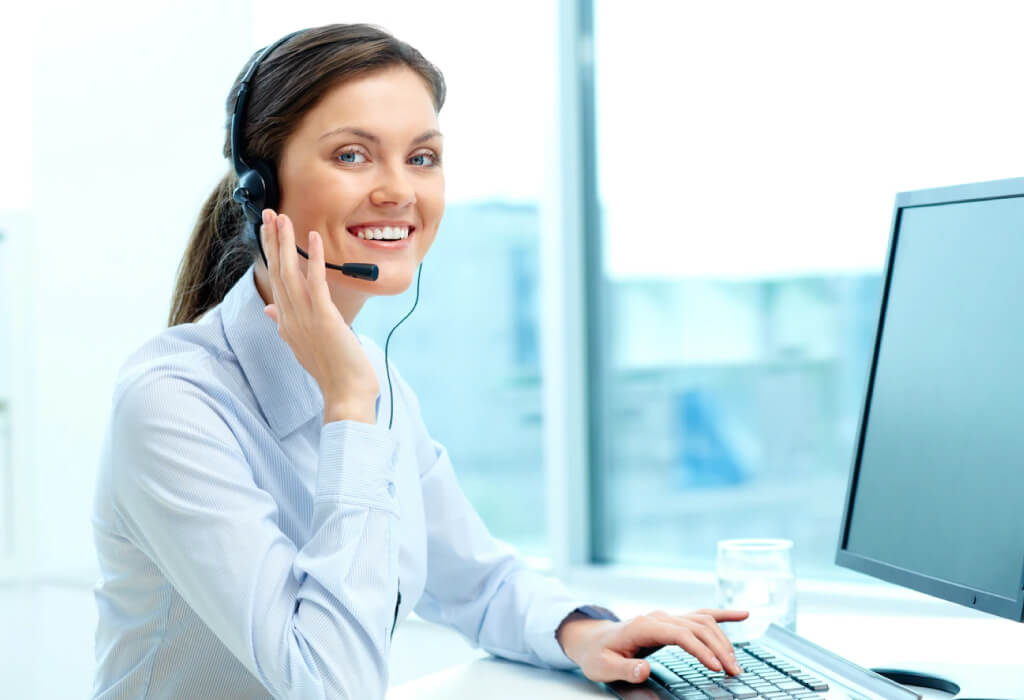 But with the help of this event platform, you can easily provide your customers with the support they need. These platforms have automated customer support systems wherein you can add some commonly asked questions regarding your event and they will be answered automatically.
Things To Consider While Selecting a Hybrid Event Platform For Registration
When you are selecting a hybrid event platform there are a few things or factors that you should consider before committing to any event registration platform.
Pricing Of The Platform
Price is a factor that plays a crucial role. Today the event industry has various platforms and they offer different price ranges. You should choose a platform that is affordable but also doesn't compromise on the features and quality it offers. Affordability can have a different definition for different organizers. If you are planning to host a small size event you can go for a platform that doesn't charge much and offer some basic features without additional charges. However, large-size events will need more funds. Some of the event platforms will charge extra for using some advanced tools. So before the event, you will have to decide the budget for your platform.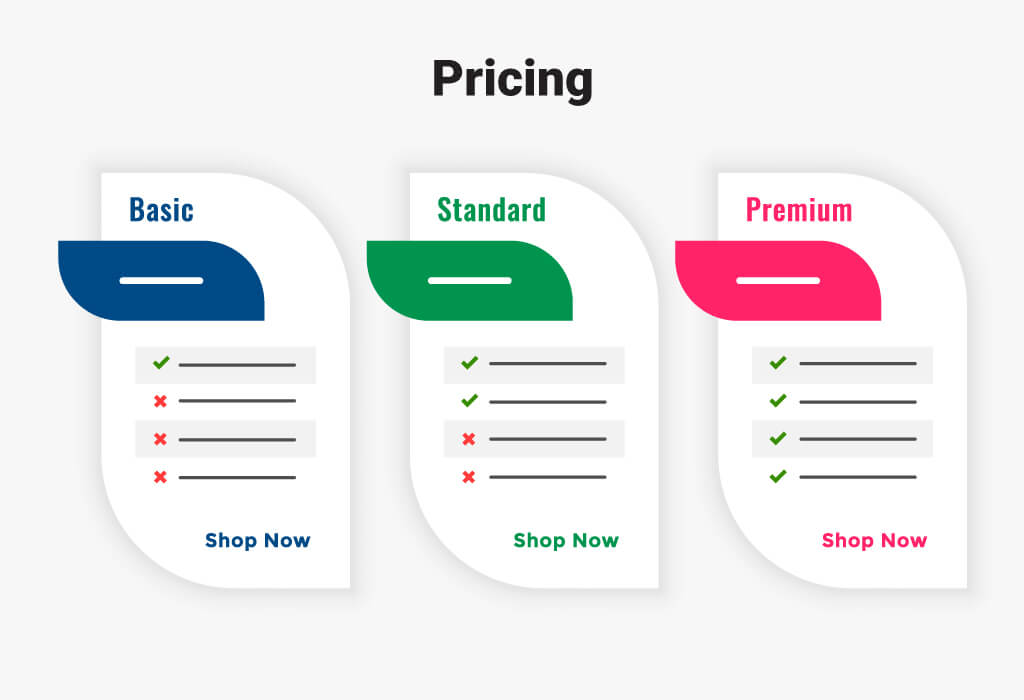 Features That Platform Offers
The features that the platform offers will also play a role in decision-making. Before committing to any event platform you should make a list of features that you are looking for or you might need during your event. There are several event registration platforms available in the industry and they offer features that make your event engaging and interactive. For instance, some can be all in one providing payment options, event registration, and event ticketing for Hybrid Event while others can just have options for registration and ticketing.
You should also consider looking at interactive and engagement tools like chatbots, audio and video chat, voting section, polls, and Q&A options.
Customization Option
Customization is essential for any organizer. A platform that offers customization is a factor that you can't miss. Always consider a platform that offers customization. Because with the help of customization you can offer your attendees a more personalized experience.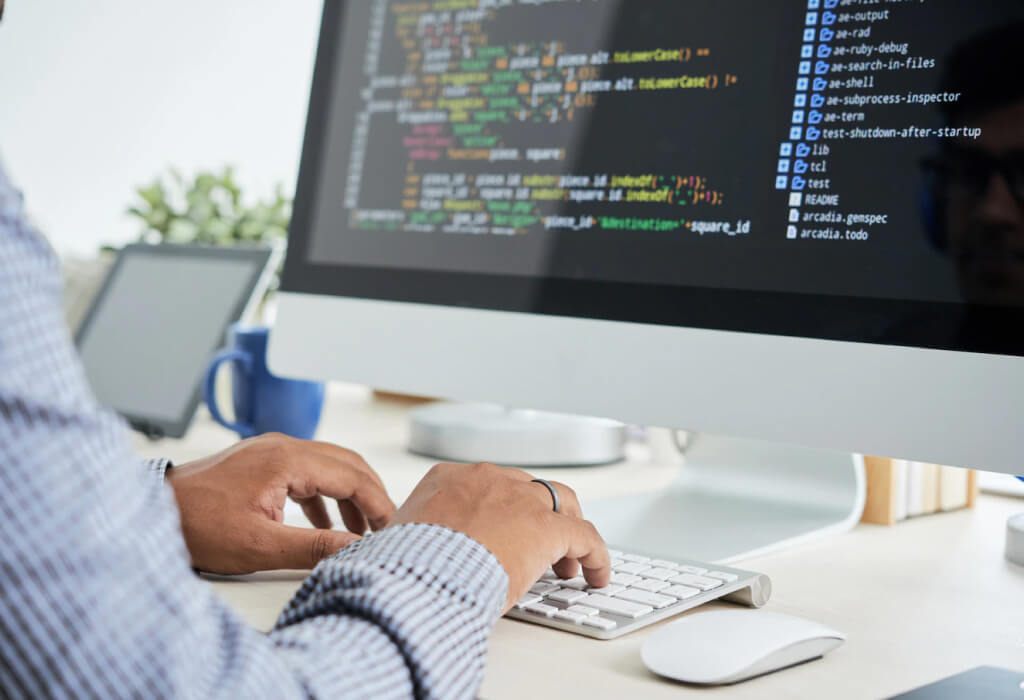 Customization is also crucial for branding. With customization, you can create a fully personalized and branded event experience for your users.
Easy To Use And Manage
It is one of the most basic yet important factors to consider while selecting an event registration platform for hosting a hybrid event. A simple interface and easy-to-use platform will be convenient for both organizers and users.
A platform that is difficult or needs technical knowledge can create an issue. The platform should be simple and should allow easy registrations. Because that's the main purpose of that. A complicated app can lead to a loss of audience.
In-person And Online Data
A hybrid event has both the audience in-person and hybrid, so the platform that you are selecting for the event should provide you with the data and analytics of both the audience. Analyzing and collecting information in-person is a little difficult in comparison to a virtual audience.
Privacy Policy
Privacy is one of the most important factors to focus on. A platform that understands and respects user privacy is essential. Before selecting any platform for hosting a hybrid check the privacy policy of the app. See how they collect and store the data. Do they keep their user's data safe or do they believe in sharing the user's data with third parties?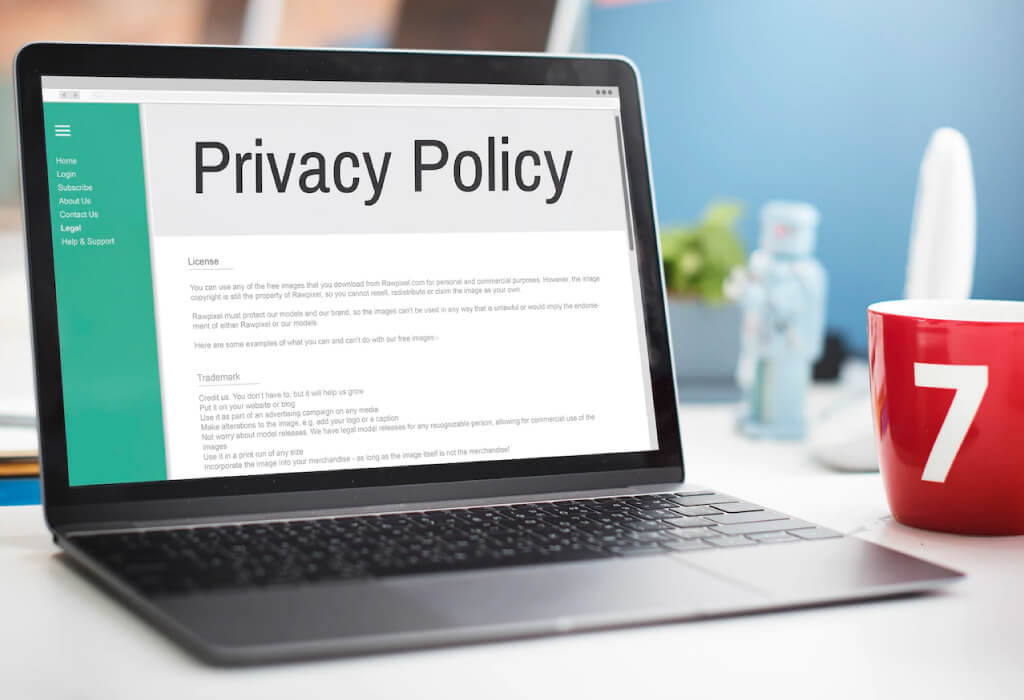 Because you and your audience will be sharing or exchanging some of the crucial data through the platform it becomes necessary to keep the privacy and security of the platform in your mind.
The Bottom Line
Event registration is an important aspect of any event and a platform that can support event management and help smoothly plan an event can help you create and host a successful hybrid event.
We are sure by the end of this article you know the reasons to consider an event registration platform for a hybrid event and the factors that you should keep in your mind while selecting a hybrid event. So if you are planning a hybrid event make sure you go through all these factors before you choose any platform. A platform that is easy to use, and provides basic features can kickstart your event planning journey.
In-Person, Hybrid, Virtual
Create an Extraordinary Event Experience
Across All Event Formats