A few aspects of life have undergone a paradigm change as a result of technology's relentless advancement. Social media, advertising, and even the educational sectors favor using online platforms and technology. Undoubtedly, the shift from live events to webinars and webcasts has a substantial impact on these components. These terms convey a subject's general understanding. These are the event structures designed to connect speakers and participants. Most companies and organizations use live streaming and webinar service providers to host online events and expand their audience.
Understanding the differences between seminars and webinars is crucial, but even more crucial is knowing how to use both to achieve your business goals. Here's all you want to know about webinars, seminars, and webcasts.
What is a Webinar?
A webinar is a technique used by organizations, groups, and individuals to promote products and services, generate awareness, and disseminate knowledge on a certain topic. Businesses from all over the world have realized the value of webinars for marketing, selling, and engaging an audience in order to create leads that will turn into customers.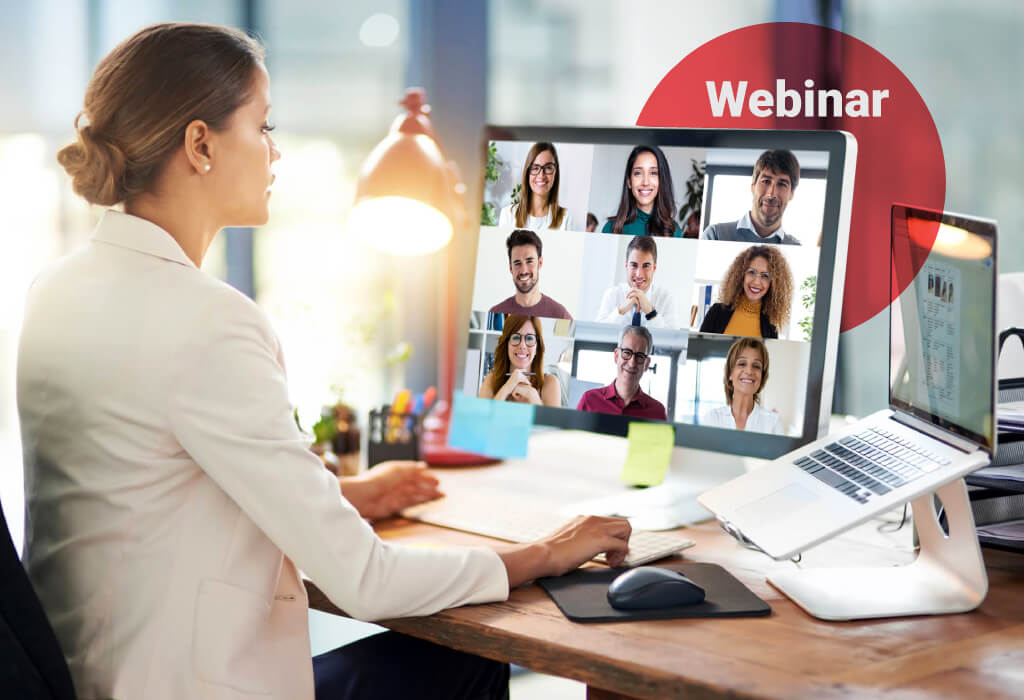 Webinars encourage audience engagement and interaction, which is one of their main features. Webinars focus on controlled two-way communication; attendees listen to your broadcast via the speakers on their laptop, PC, or other device and have the option to take part in real-time polls, Q&A, surveys, and resource downloads. There are many engagement initiatives you can undertake with interactive webinar platforms. A range of interactive features is offered by webinar service providers that may help you create a more interesting webinar and encourage audience engagement.
Pro of webinars
Monetization
Webinar platforms ensure that each participant has a unique link to the broadcast. Interactive webinar platforms are flexible tools that may be used for marketing and education.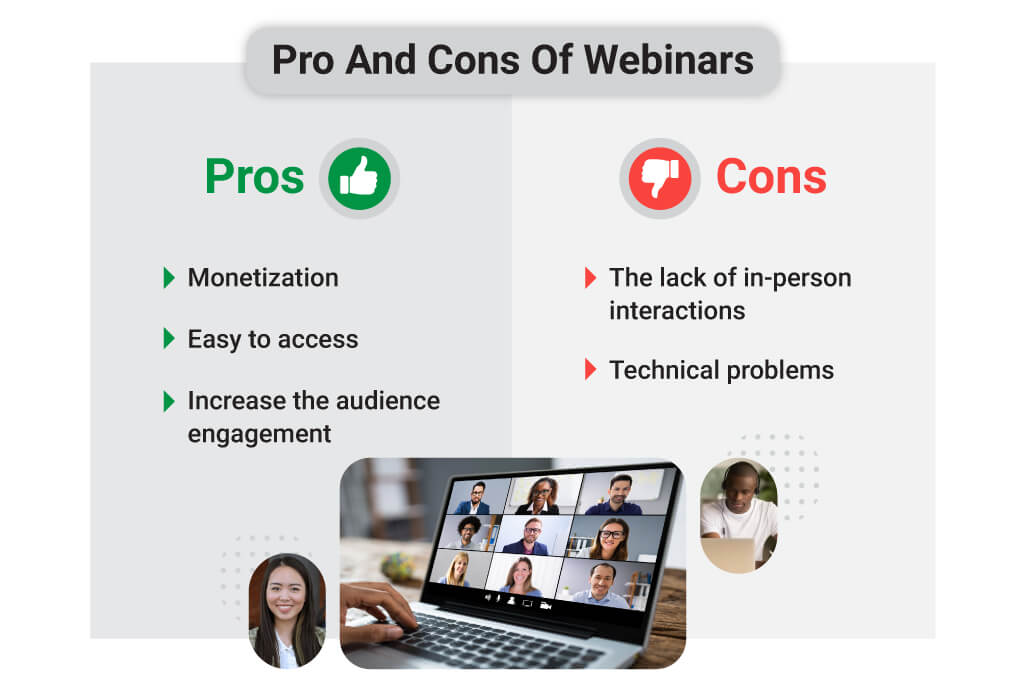 Easy to Access
In addition, webinars are a convenient option for audiences and popular speakers who are too busy to travel. Participants may take part in the webinar from their homes, places of employment, or any other location that works for them thanks to the best online webinar platform.
Increase the Audience Engagement
The host and attendees may communicate considerably more directly through webinars. The webinar platform provides a range of interactive tools and features to increase audience engagement. Providers of webinar services allow the audience to participate in Q&As, polls, and surveys while attending a webinar.
In-Person, Hybrid, Virtual
Create an Extraordinary Event Experience
Across All Event Formats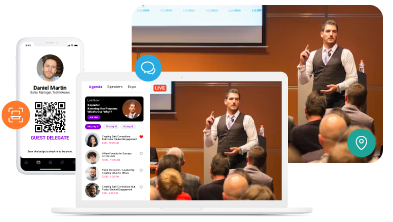 Cons of Webinars
The Lack of in-Person Interactions
During webinars, there isn't any face-to-face interaction, which is a big disadvantage. The hosts of this kind of event are unable to watch the behavior and body language of the attendees. It is frequently more challenging to fully engage participants in a live webinar setting.
Technical Problems
Since technology is the key component of webinars, technical issues like a slow internet connection or a gadget malfunction may affect your live webinar.
What are Seminars
A seminar is a sort of social event that is held by an academic institution or business organization to educate the public on specific subjects. Such gatherings solely serve to facilitate conversation and information sharing regarding the targeted subject. Seminars are often attended by small groups of people, most frequently students, workers, or employees.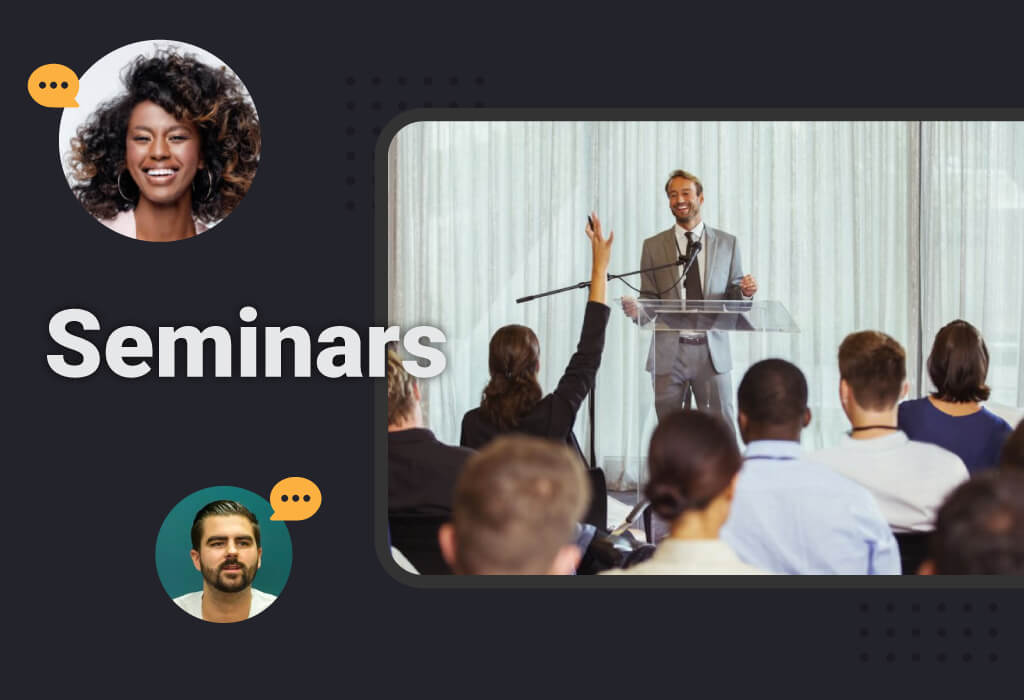 Pro of Seminars
Knowledge Sharing
The fundamental advantage of attending a seminar is the opportunity to learn from presenters who are authorities in their field, which advances knowledge.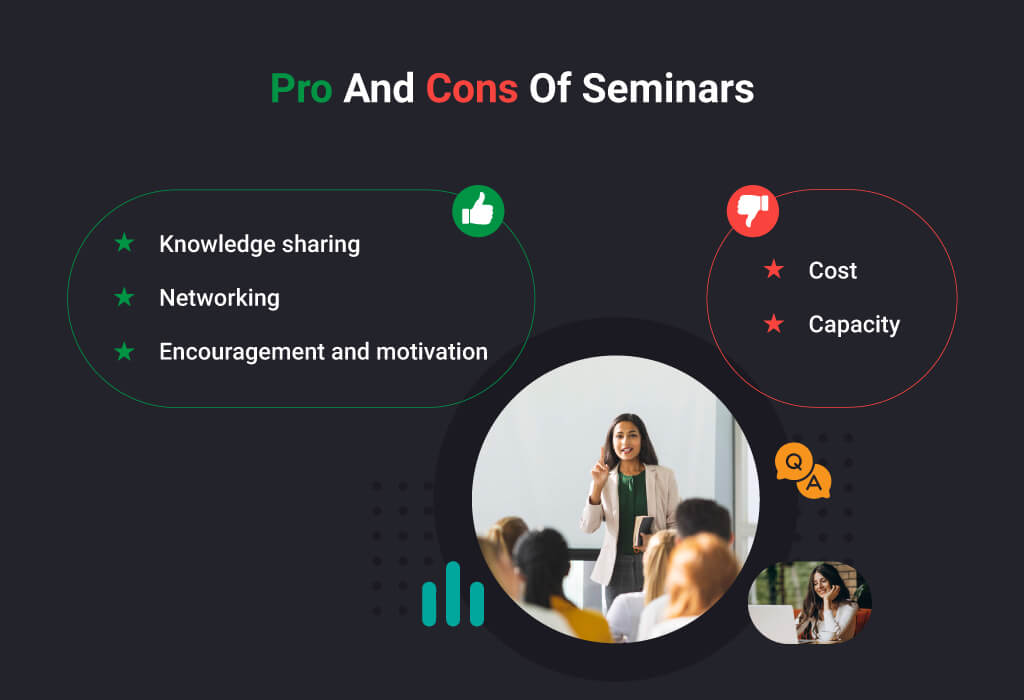 Networking
A seminar is one of the best methods to connect with others and create a network. One of the seminar's best qualities is that it brings people together who have a common interest in a subject or issue.
Encouragement and Motivation
Seminars offer an opportunity to bring everyone together in one place and share something fresh. It encourages your audience to consider new perspectives on the issue. They are also motivated to study and learn new skills.
Cons of Seminars
Cost
The biggest disadvantage of the seminar is that it costs money to attend one because most seminar entry prices are expensive. In addition, they charge for other expenses including hotel, food, and transportation.
Capacity
One of the major drawbacks of the seminar is that it is only for a small group of people. A venue plays an essential role in conducting seminars. So the size of your audience can vary according to the capacity of your meeting room or place.
What is a Webcast?
Webcasts frequently include a one-way information flow that is broadcast online to a wide audience. The webcast's content, which may comprise an audio stream, presentation slides, or video clips, is rarely significantly influenced by the audience. It's crucial to choose a webcast service provider that can handle a huge number of visitors. Additionally, contacts, expertise, and the capacity to operate with different webcasting platforms are also crucial. Professionals extend the reach of live events so that faraway people may also watch at home through live webcast services.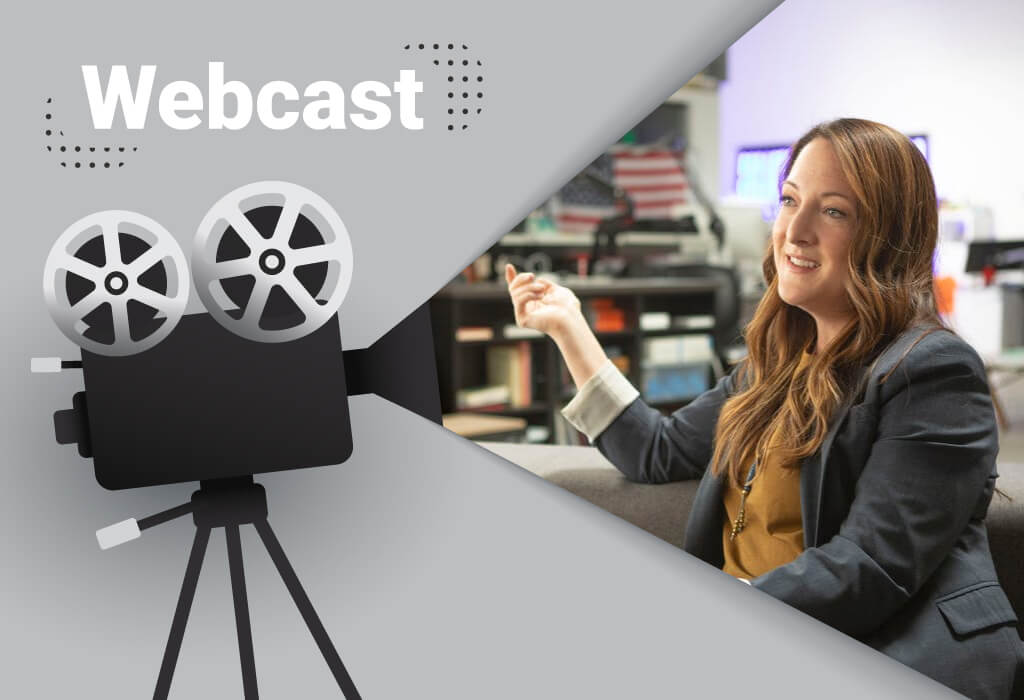 Pros of Webcast
Same the Time and Cost
Viewers do not need to be present in person for a webcast, which reduces travel time, costs, and carbon emissions. Companies can also broadcast events that have previously been recorded by using webcast service providers.
Increase the Exposure to The Event
By making a meeting or event available via a webcast, either live or on-demand after the fact, you may greatly increase the audience.
Cons of Webcast
Non-Interactions
This type of broadcasting prohibits two-way communication. There is limited contact between the presenter and the audience. Webcasting does not allow for interactive conversation.
Final Thoughts
A webinar or webcast is the greatest choice for you if you want to reach the widest audience at the lowest possible cost because so many individuals may participate in these events through their platform. On the other hand, a seminar is a perfect choice if you want to personally interact with your audience. Are you trying to find a company that offers webinars, seminars, or webcast services? If so, Dreamcast could be the best choice for you. We are here to assist you whether your event is offline or online. We provide top-notch, interactive event platforms and services that may aid with event planning and audience engagement. To find out more about us and our services, get in touch with us immediately.
In-Person, Hybrid, Virtual
Create an Extraordinary Event Experience
Across All Event Formats