We are sure you must be aware of WhatsApp and email and you are probably among those people who use them regularly. But at present both WhatsApp and email are not just communication tools, there are various beneficial ways for which you can use email and WhatsApp. You can use Email and Whatsapp automation for event management.
Here in this article, we are providing some amazing tips that will help you make the proper use of Email and Whatsapp. Both of these applications can serve in ways that can make your event management easy. Continue reading this article about automation for events to make your events more effective and successful.
Overview Of Email And Whatsapp Automation
Whatsapp or email automation is a term that is currently prevailing in the event industry. If you are not familiar with these you have landed on the right article here is a little introduction to email and WhatsApp automation.
The use of the WhatsApp business platform or Whatsapp API for sending automated replies and managing your audience is WhatsApp automation in simple terms.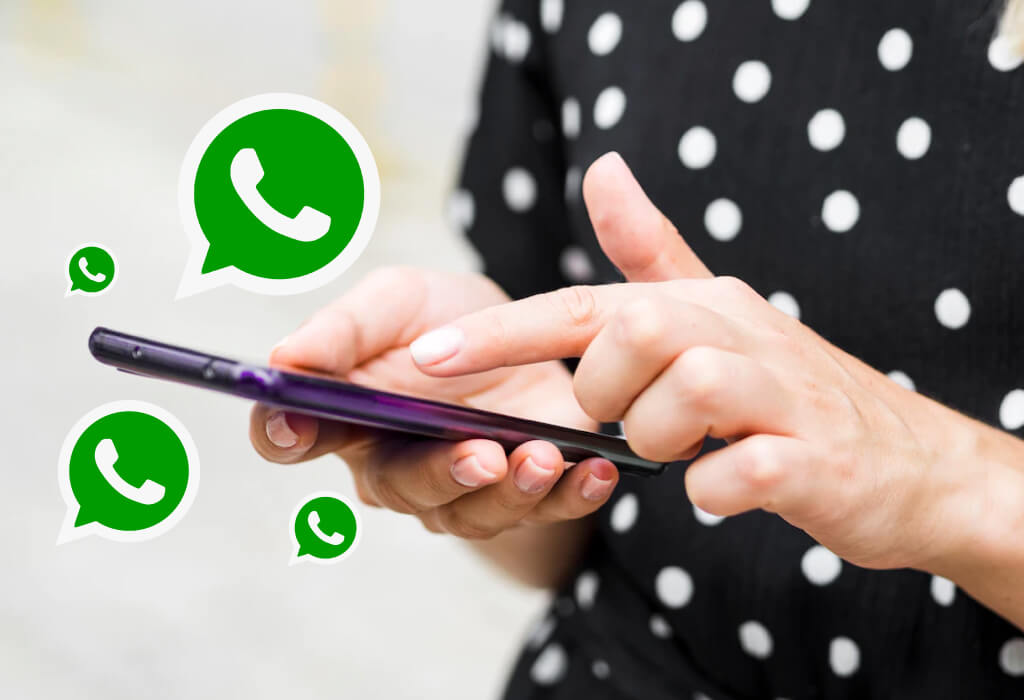 Similar to this Email automation is sending automated updates and Emails to your customers. Both Email and WhatsApp are useful platforms and they can play a major role in communicating with your audience.
With automation, you don't need any human intervention and you can manage all your tasks more conveniently. For instance, you can quickly reply to your audience for their query, you can send them timely reminders, and updating them with necessary information is easier. With all these perks your customer's experience will improve.
How To Use Email And Whatsapp Automation For Event Marketing?
So if you are wondering how to use WhatsApp automation for event marketing below are six amazing tips that will help you ripe the benefits of email and WhatsApp automation.
1. Event Registration Through WhatsApp & Emails
Event registration on Whatsapp and Email is the easiest way of asking your audience to register for your event. Whatsapp is an application that is widely used, you can find almost all your audience on the platform and that is the main reason why you should consider Whatsapp for your event.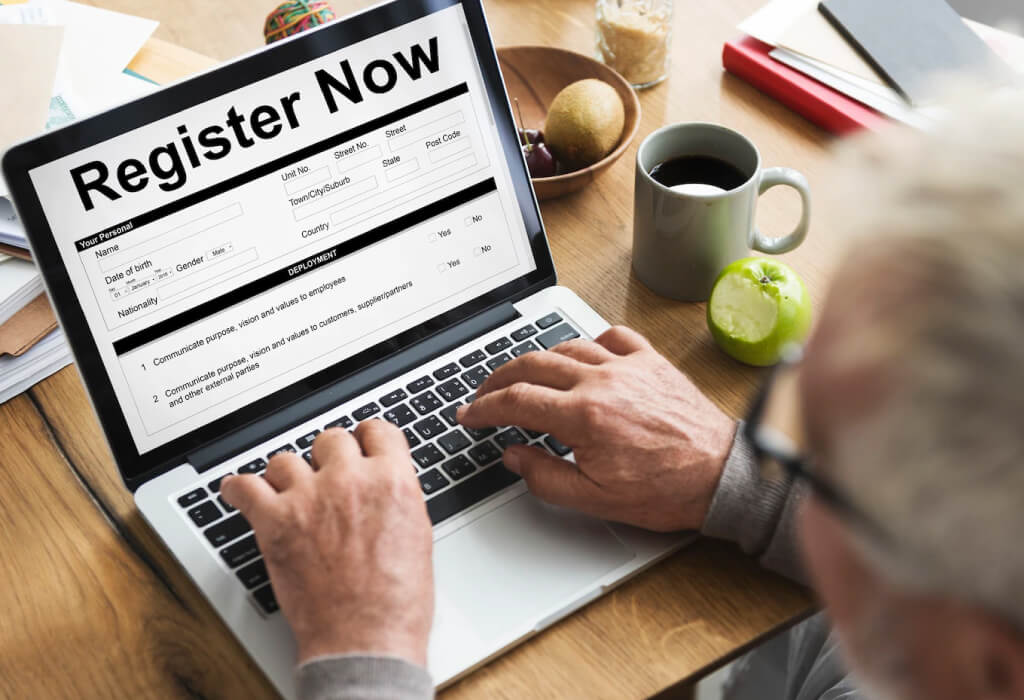 Registration is the first step of your event marketing process. Making it simple and easy to access can help you and your audience. You can also use Email for registration. Email is another powerful tool that can help you communicate with your audience. You can directly ask your audience to register through WhatsApp and email or you can also share a form or a link that redirects your audience to a landing page for registration.
2. Event Ticketing
Event ticketing via WhatsApp or even Email can be a very cost-effective and easy solution, you don't have to use different platforms for managing your updates and ticketing. With Whatsapp, you can send digital tickets to your audience.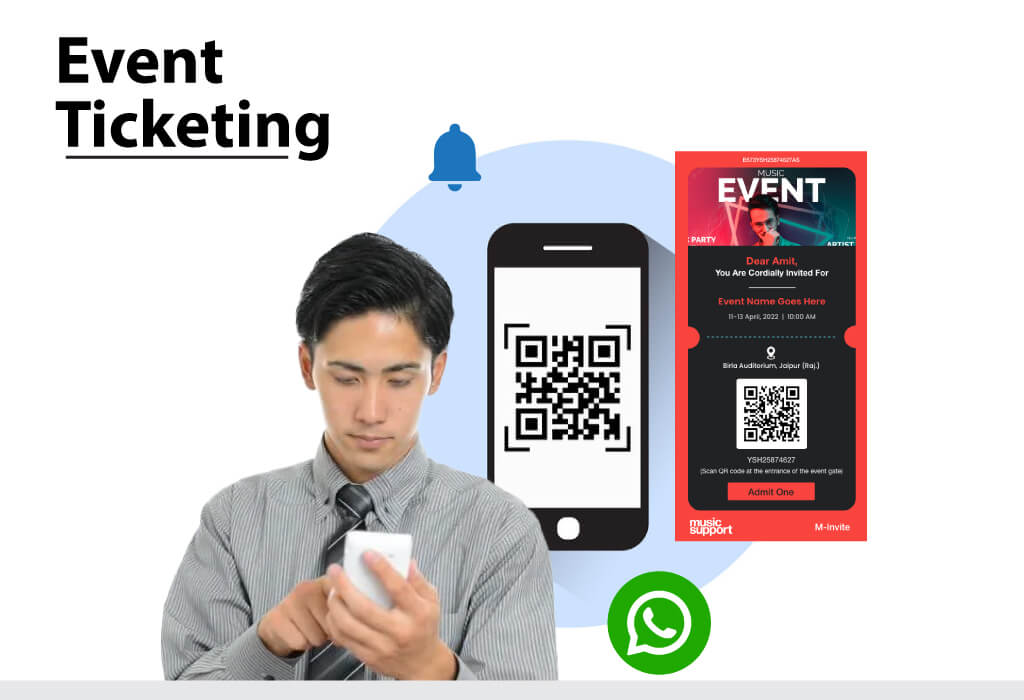 Ticketing by WhatsApp is a hassle-free process not just for you but for your audience too, they don't have to stand in long queues and wait for getting tickets. It can save a lot of time for both you and your audience.
3. To Send Updates
You can easily send push notifications and other necessary updates to your audience with the help of WhatsApp automation. You can send them timely reminders regarding upcoming events, registration, digital ticketing, invitation, confirmation of invitation, or the topic of your events, small and regular updates in form of notifications and quality images or videos.
Notifications are a great way to interact and engage with your audience. Your audience will be updated with all the necessary information. You can easily manage the calendar of all your audience for the event on WhatsApp.
4. For Managing RSVP
Invites are another way in which you can inculcate Whatsapp and emails in your event marketing process. You may send each of your potential attendees a personalized invitation using WhatsApp automation. And they can also confirm the invite on these applications themselves. You will be able to estimate the number of attendees that will join your event through the confirmation message and mail that you will receive
With the help of an estimated headcount, you can manage other things like if you are hosting an in-person event and you are aware of the estimated number of attendees you will be able to select the venue for the event or you can arrange accommodation and other things.
5. To Provide 24*7 Assistance
Managing an event is a difficult task. Various factors add up to the success of the event. Assistance to your audience is a crucial factor. Potential attendees can have a lot of queries regarding the event especially if they have never been a part of any such event before and with the help of WhatsApp, you can provide them assistance any time they want.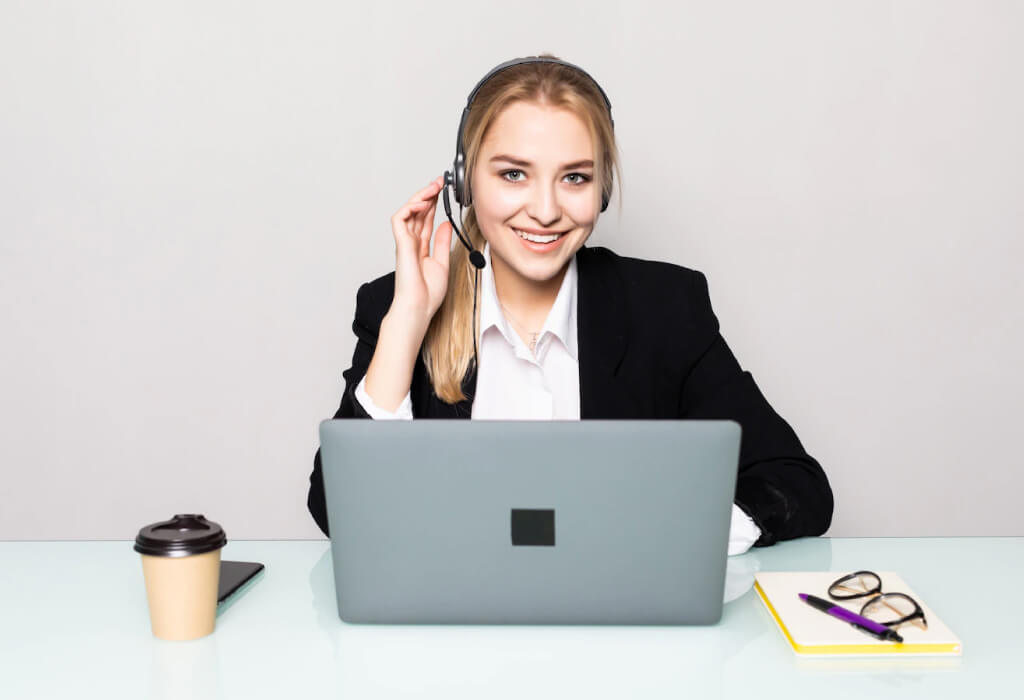 Customer support plays a major role in impacting the decision of your attendees. You have to provide proper assistance to your audience and make sure all their queries are answered. And Whatsapp as an application can be very convenient for providing assistance to your audience. You can send automated text messages for certain questions, you don't require a separate team working around the clock to manage various queues at the same time. You can manage a huge audience in real-time without much hassle.
Another element that WhatsApp automation for marketing and events may assist you in integrating is setting up the FAQ button to assist consumers in receiving rapid responses to their most frequent questions.
6. For Collecting Insights And Feedback
Whatsapp and Email are very powerful tools for event marketing. Hosting an event is a long process. You need the data of the whole event from the very first step to the last.
Insights will help you know how many people are interested in your event, how your audience is engaging with email and your WhatsApp text, how they are responding to your updates are taking part in your pre-event activities, and other crucial information like how many people attended your event, how they were engaging during the live event, how many people stick to the end and other crucial information of your audience like name, number, the email address that they have shared. These insights are beneficial for retargeting your audience.
Another great reason to use WhatsApp and email for event marketing is feedback. After the event, you can send personalized thank you emails and text messages to all your attendees and you can ask them to share their feedback.
With the feedback, you can analyze the success and impact of your event on your audience. And not just feedback will help you know where you lack and what factors you need to work on.
The Bottom Line
By the end, we are sure you know some amazing ways in which you can utilize WhatsApp and email for managing your event. Not just that there are some other ways in which you can use email and WhatsApp for instance E-commerce, live engagement, etc. Whatsapp and Email automation can help you make your event more advanced. You also use event management platforms that offer these automation services for hosting a flawless event be it live, virtual, hybrid, or in-person use.
In-Person, Hybrid, Virtual
Create an Extraordinary Event Experience
Across All Event Formats