When it comes to the best marketing tools, there's no doubt that webinars are going to top the list. Of course, there are other ways to ensure success, but something about webinars makes them the most preferred and popular option.
When it comes to the advantages and conveniences that webinars provide, there's a long list to count on. Since webinars can be live as well as recorded, they allow organizers to extend their reach to a wider audience. Apart from it, webinars are a great way to get feedback from the audience, interact with them, and expand the horizons of one's brand.
Not only this, but there are several other reasons why webinars are trusted by as many as 87% of business owners. However, even though webinars have been adapted as one of the best marketing strategies, one thing that remains a matter of concern is that organizers find it difficult to measure the effectiveness of webinars in the form of statistics. Time and again, they have felt the need for a quantitative measure that would help them understand how successful their strategies have been.
Speaking of it, one thing you need to measure the effectiveness of your webinars is a set of metrics and KPIs that define the success of your webinars for you.
Here in this blog, we have discussed a list of metrics that will make it easier for you to measure the effectiveness of your webinar in a clear and concise manner. So, without further delay, let us jump right into the blog, shall we?
One thing that unites all webinar organizers, business owners, and marketers across the globe is planning to deliver webinars that are highly impactful.
Out of the different values and results that webinars can deliver, the prime objective of organizers has always been to deliver webinars that are highly impactful and deliver high performance.
While all organizers target high-performing, high-impact webinars, achieving them requires serious hard work, a set of well-planned strategies, and an efficient webinar platform like Webinar Plus.
Take These Factors Into Consideration For Quantifying the Success of Your Webinar
1. Registrations: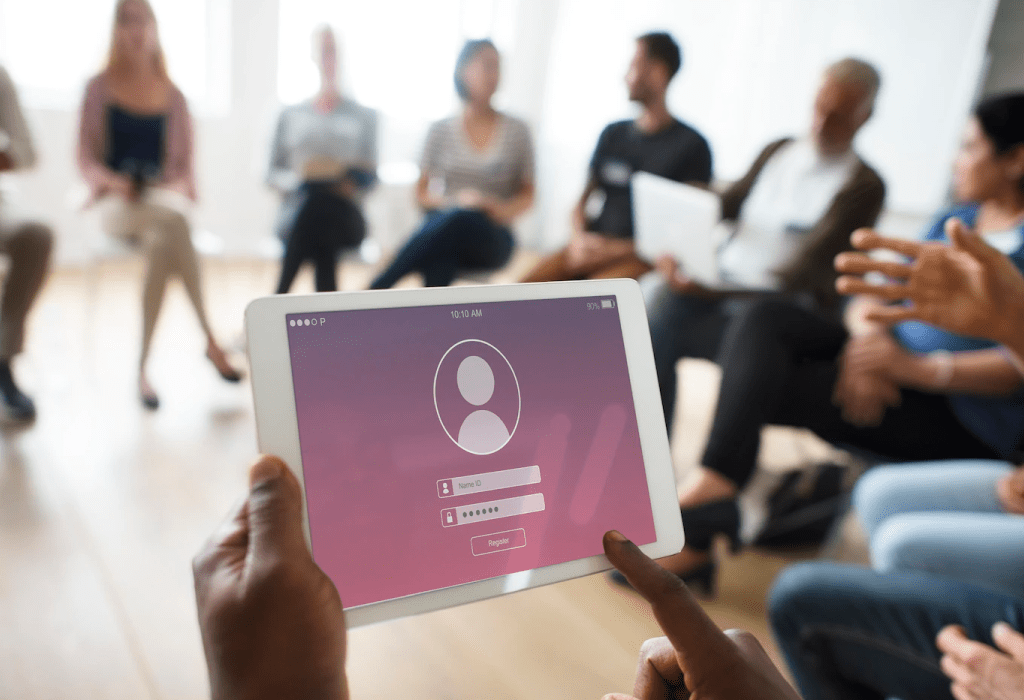 Counting the number of people who registered for your webinar is a significant factor in measuring the success of your event. Considering the registration rate of your webinars is a direct indicator of your strategies.
The first thing you need to do is set some targets, and then begin with your preparations and planning strategy.
Failure to meet the target would be a clear indication of strategy failure. The reasons could include a lack of a compelling subject, ineffective promotional strategies, and many more.
Pro Tip:
Boost engagement of your webinars with these tips:
Use social media platforms like Facebook, Instagram, Twitter, etc. strategically and effectively to promote your webinar.
Make use of email marketing; it is considered one of the most effective marketing tools for a reason.
Use paid advertising techniques to promote your upcoming webinar, and spread the word about your webinar.
2. Attendance:
The next crucial metric that organizers rely upon to determine the success of their webinar is the number of people who showed up for the webinar. A low or no turn-up rate for your webinar clearly shows that it wasn't a success.
Having a smaller number of people attend your webinar than those who registered for it could be due to several reasons, including a lack of communication and several other loopholes.
Pro Tip:
Focus on creating a subtle yet compelling registration page that would define the branding of your organization clearly.
Schedule your webinar at such a time that would ensure that maximum people from across the globe would be able to attend it. Hence, consider different time zones.
Make tracking the number of attendees easy for you with the proficient analytics feature of one of the best webinar softwares, Webinar Plus.
3. Audience Engagement:
Contrary to popular belief, online events, including webinars, do allow organizers and attendees to interact with each other. Thanks to technology, there are several webinar tools available that come with tools and features that make communication and interaction between both parties possible. But did you know that apart from boosting interactivity in the session, you can also keep track of tools such as live chat, polls, Q&A sessions, etc. to measure the effectiveness of your webinar?
Counting the number of people participating in these polls and sessions can tell you directly if they are finding the webinar interesting or not.
Pro Tip:
Counting the number of attendees engaging in your webinar is not easy until you rely on the detailed analytics dashboard by Webinar Plus. Hence, if you wish to know the exact number of people engaging in your webinar, choose Webinar Plus.
3. Revenue Generated:
At the end of the day, all the organizers want to boost their revenues and get higher returns on their investments. In fact, calculating the revenue generated throughout the execution of the webinar is a great way to measure its success. However, calculating the revenue directly and accurately might be a bit challenging.
But, to make it easier for you, experts suggest considering all the customers who came into contact with you and became a part of it at any stage as a closed deal.
4. Survey:
Knowing how your audience feels about your webinar is the next and most important factor in determining its success. There are several ways to do it; one is to use audience engagement tools provided by the webinar hosting services, including live polls, Q&A, and more. Another way is to send an attached feedback form with the follow-up email post-webinar.
Whatever the feedback of your audience is, you can take it into account and consider it while planning your future events or webinars.
Pro Tip:
A few points one should keep in mind while drafting a survey are:
Keep it short, and include more closed-ended questions.
Include only relevant questions.
Always include a comment section in the survey form.
Here are a few questions you can ask your attendees in the feedback form:
Are you satisfied with the webinar?
Did you find the webinar interactive?
How did you like the webinar hosting platform?
Would you like to attend more webinars with us?
5. Performance Ratings: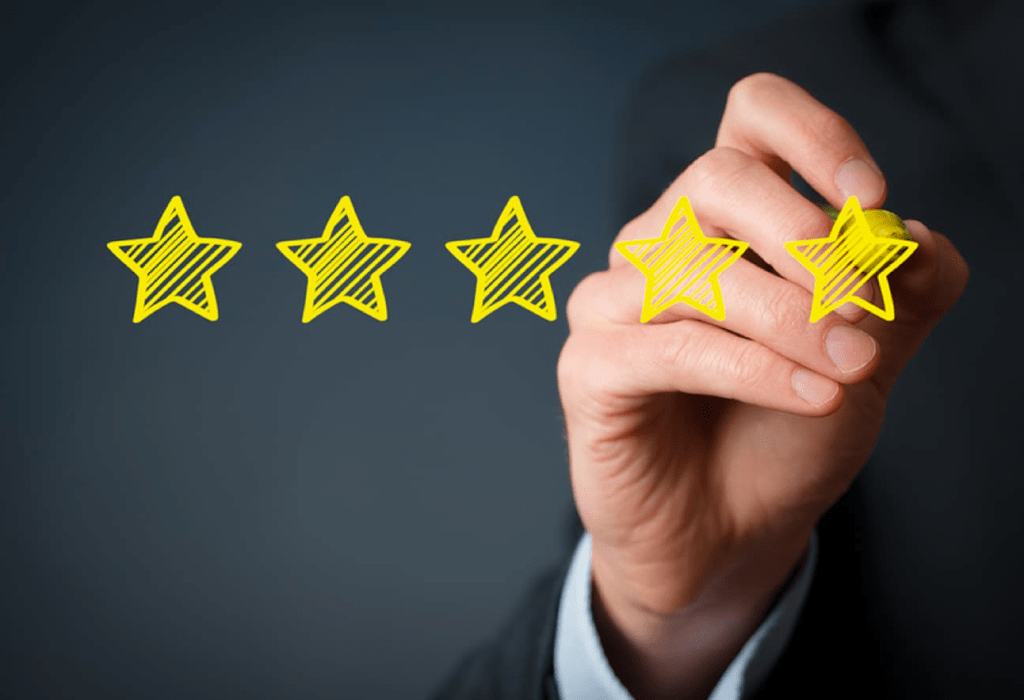 Moving on to the next metric, we have a simple yet very significant factor you can choose to use to measure the success of your webinar. Simply ask your attendees to rate your webinar. Though you can add this element to your post-webinar survey, structure it as a product review of an online shopping platform. All the attendees need to do is rate your webinar. You can ask them to rate the webinar hosting platform, your strategies, engagement factors, etc.
While asking for the ratings, make sure you also ask for their suggestions. It would help you improve your strategies and events in the future.
Pro Tip:
The performance of a webinar or any online event depends on a few fundamental factors. Working on those factors can help you improve your performance; let's have a look at what those factors are:
Deliver Compelling Content:
No matter what kind of strategies you are following or the online webinar platform you are choosing, nothing is going to matter until you deliver great and compelling content. Content always remains king.
Ensure that you deliver your webinar without any glitches or errors. At the end of the day, it is all about the impression you leave on the audience. Hence, choose the best webinar platform, such as Webinar Plus, to ensure smooth and error-free delivery of your webinar.
Everything comes down to the platform you choose to deliver your webinar online. Always select a webinar platform that comes with all the features one needs to host a webinar and provides ease of use to its users. Webinar Plus is one of the best webinar platforms on the market and comes with all the features, as well as a one-month free trial. Hence, if you are looking for a platform to host a webinar, try your hand at this platform.
6. Measure Actionable Insights: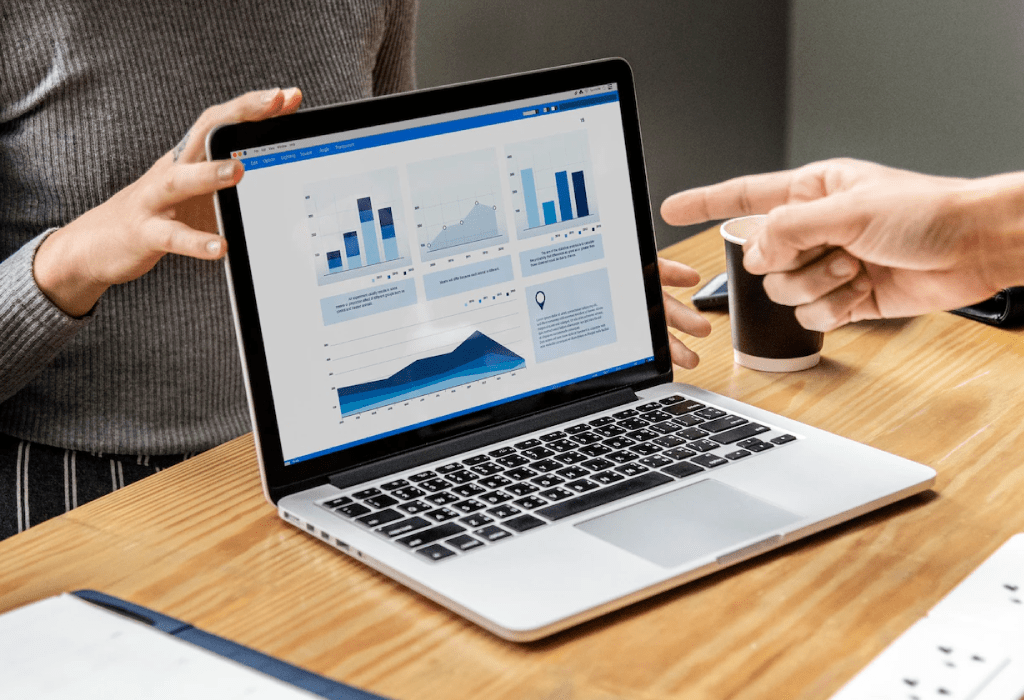 Measure your webinar's success by evaluating how many attendees take further actions related to your webinar and brand. With "action," we mean everything that the attendee would do to access your brand more effectively. It can include purchasing your merchandise, booking a meeting with you, or simply downloading a brochure from your website.
You must create a specific call-to-action that will compel attendees to take that specific action. Then, measure your webinar's success by calculating the number of attendees who clicked on the CTA.
Pro Tip:
Create the CTA in such a way that it compels your attendees to click on it and take the said action. Here are a few tips you should consider while creating your CTA:
Having a clear understanding of your target audience will help you draft a CTA with a high-clickable CTA.
Lure your audience by offering them discounts and offers.
Always test the CTA to check its effectiveness.
7. Content Consumption
Analyzing how attendees consumed the webinar content helps gauge its effectiveness and relevance. The average viewing time per attendee indicates how engaging and valuable the content was. Longer viewing times are usually positive indicators.
Another key metric to measure is the drop-off Rate. The percentage of attendees who left the webinar before it ended provides insights into less engaging sections or potential issues.
Over to You:
Measuring the success of your webinars might look challenging at first. However, with proper strategies and factors in mind, things get easier. All you need to keep in mind are the few metrics we discussed in the article. However, it all depends on the goals and objectives you wish to achieve with your webinar.
With webinar metrics and analysis, you can not only measure the success of the webinar but also have a clear picture of its shortcomings and loopholes.
When it comes to hosting webinars online, everything comes down to the webinar hosting platform you choose for your webinar. And, for that, we are sure you would want nothing but the best. Hence, choose nothing but the best online free webinar platform, Webinar Plus.
Book your demo now!