Event registration platforms make the whole process simple and scalable for the event organizers and that is the reason why today a lot of event planners like to use event registration platforms for conferences and other events. If you are hosting any conference or other event that involves registration then there is no reason to miss out on the event registration platform. These platforms offer various benefits and in this article we are going to explore some of the key benefits of considering event registration platforms, do's and don'ts of event registration platforms, and things to consider before choosing an event registration platform, so let's dig into the article to know more.
Key Benefits Of Considering Event Registration Platform
There are various benefits of considering an event registration platform for online conference registration and some of  them are mentioned below: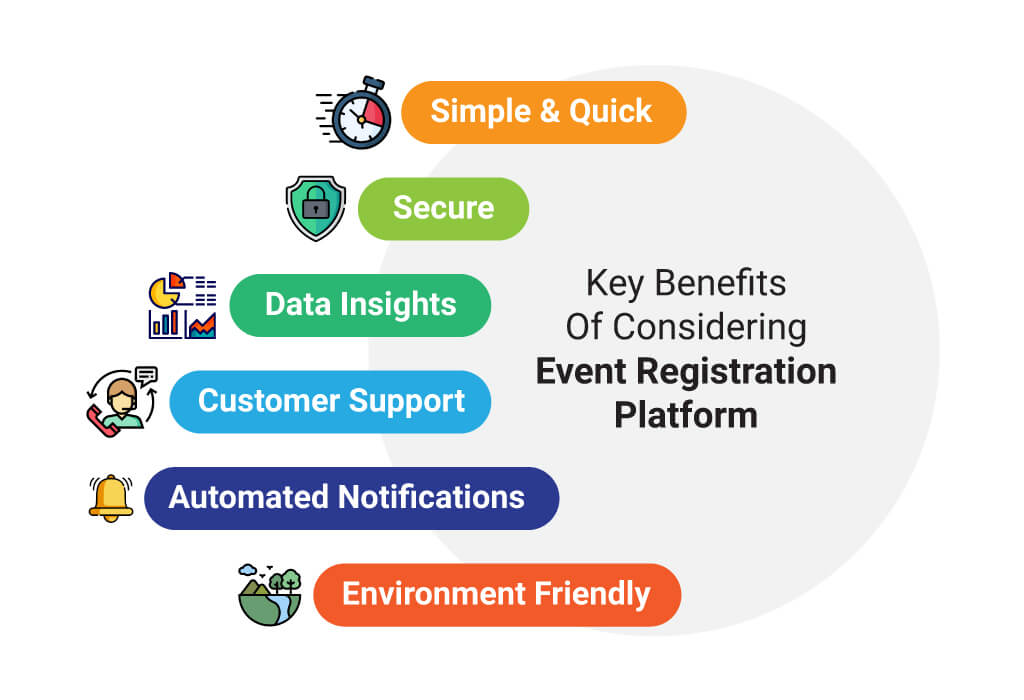 1. Simple & Quick
There are several benefits of the event registration system, and the first on our list is that these platforms are simple and quick. These registration platforms allow for a quick and seamless experience for the users. They can easily register online through the platform or they can also directly apply through your official website.
Your attendees can register for the event whenever they want and that too with a simple registration process. These platforms are usually customizable so you can create a simple but effective experience for them. These platforms reduce human errors and make the process quick.
2. Secure
Security is the crucial factor, these platforms are secure and that is one of the key benefits of considering the event platform. Because users provide their data and make payments on these platforms most of them are secure. Event platforms are end-to-end encrypted so that you know
You can also check the security and privacy policy of the platform to see how they use users' data and what their privacy policy is. These event platforms also have an option for a one-time password (OTP) to make the process of payment more secure on the platform.
3. Data Insights
Conference registration software can provide organizers with all the data insights of the event that they might need. A robust registration system will be able to offer you all these event insights during and after the event at your fingertips. With the help of these event platforms you will be able to access crucial data like how many people registered for the event, the number of tickets sold, and the engagement rate of the audience, you can collect feedback from the audience.
All these data insights will play a major role in helping you estimate the success of your event. Data insight is one of the biggest benefits that this event registration platform offers.
4. Customer Support
These online platforms can help with 24*7 customer support. Your attendees can have various questions regarding your online conference or even the registration process so it is crucial to answering those questions. They might be looking for customer support for their queries and these platforms can provide automated customer support.
For instance, if your attendees are having an issue with the processing of the payment or they are having any other trouble they will need customer support and these event platforms will be able to offer that support whenever required.
5. Automated Notifications
Another benefit of considering event platforms is that they offer automated notifications. With these event platforms, you can also enhance communication with your attendees. These event platforms can send automated notifications and reminders to keep your audience in check. With the help of automated notifications, you can send coupons, ticket updates, etc regarding your online conference.
For instance, if your attendees have registered for your online conference they will receive a Thank you message and a successful registration notification. And after the payment, they will receive a payment notification confirming the payment. All these notifications will be automated and personalized according to the user. With automated notification the manual process reduces.
6. Environment Friendly
One of the main reasons for considering event platforms for online conference registration is that they are eco-friendly. These platforms are less harmful and support the environment. Today a lot of individuals are supporting the environment and people are being aware of the environment and playing their part in supporting the green, even the event industry is evolving and supporting the environment.
These event platforms are online and the whole registration process takes place digitally which reduces the use of paper and printing at the same time. If you support the environment and avoid paper and other such things you promote your event as green and environment friendly which will help you build a brand image.
Do's And Don'ts Of Event Registration Platform
Here are some of the do's and don'ts of the event registration platform that you should keep in mind: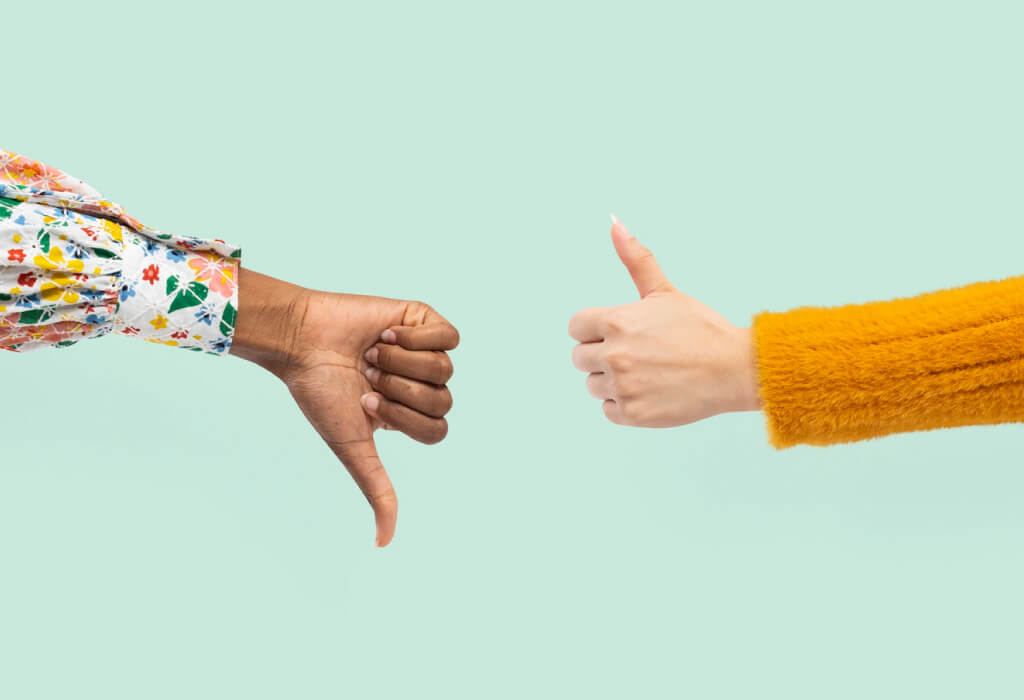 Do's Of Event Registration Platforms:
1. Keep The Interface Simple
Your event registration software for conferences should have a simple interface. Don't complicate your software for yourself and your users. Try to customize your registration software in a simple and easy-to-use way. Make it simple but appealing at the same. Make sure it provides all the information and it is not too much for users to handle.
2. Do Run Test
Make sure you run the test for your event platform before you make it available for your audience. You don't want any glitches or errors in the platform when your audience is using it. Run a check for the registration process to see if your payment software is working or not make sure you make the process of resignation free from technical errors.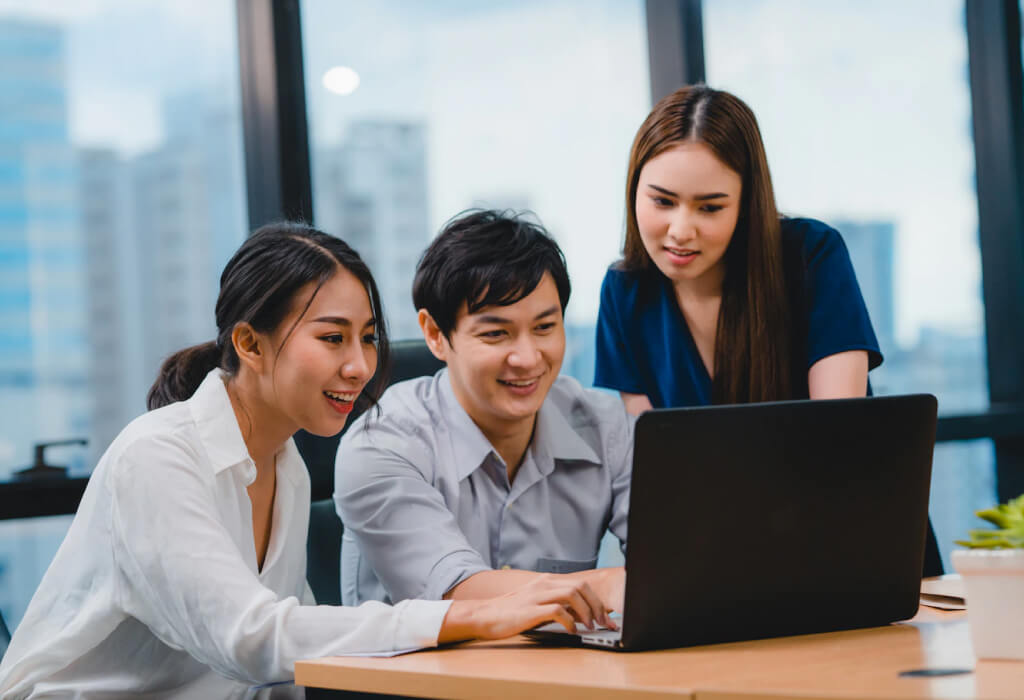 3. Have A Privacy Policy
Make sure your platform has the necessary terms and conditions and all the privacy policies. Be transparent and display all the privacy policies. Let users know how their collected data is used etc. be transparent with your audience.
Don't Of Event Registration Platforms
1. Don't Neglect Mobile Users
Mobile users are rapidly increasing and most of your users carry mobile with them all the time so it becomes necessary to make the event registration process mobile-friendly. Because users have access to information through mobiles mostly so don't neglect mobile phones.
2. Don't Miss Out On Branding
When you are having a dedicated event registration platform for your online conference it becomes necessary to customize your platform according to your brand. Branding is crucial especially when you have your event registration platform. Make sure your registration form has proper branding. Your brand should be visible to your audience.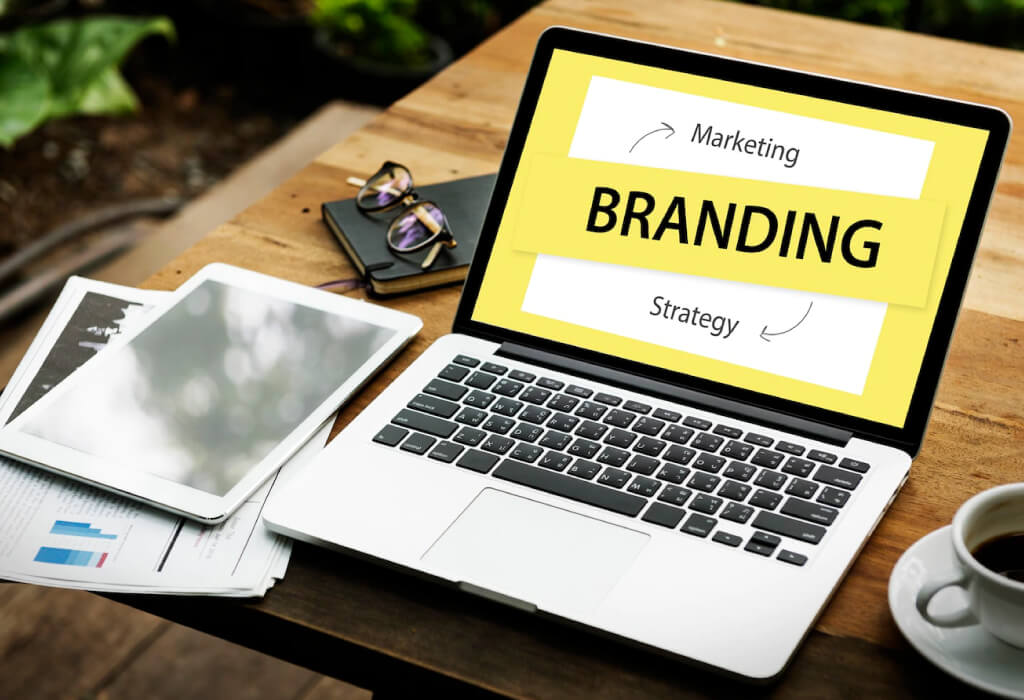 3. Don't Go For a Slow Payment Processor
Payment is vital during the process of registration so when you are choosing a payment processor for your event registration platform go for the one that is mobile-friendly and works fast, with a slow processor you might end up losing your audience because they don't want to wait much for registering and for making payments.
Things To Consider Before Choosing An Event Registration Platform For Conference
Here are a few factors to consider before choosing an event registration platform for an online conference.
Pricing
The pricing of the platform is important to consider, make sure you decide your budget for the platform before you start looking for the event platform. There are numerous event registration platforms available and deciding the budget will narrow down your list. Choose a platform that offers flexible pricing for the registration software.
Features Of The Platform
All the event registration platforms come with a different set of features. These features can also be the deciding factor in the event platform. You can compare the features of different platforms and decide what are your requirements and then accordingly select the platform that fits within your budget and offer the features that you are looking for.
Customization
The platform that offers customization will help you create a seamless user experience. With customization, you will be able to stand out from your competitors. You can create a more personalized and branded experience with the help of customization. So it is essential to consider an event registration platform that offers customization.
Insights Dashboard
The insights are necessary for the organizers, insights can provide a glance at the event, so it is necessary to choose a platform that can offer insights. With insights, you can measure the success of the event at your fingertips so make sure you are choosing a platform that offers insights.
The Bottom Line
The event industry is rapidly growing with cutting-edge competition, so it becomes necessary for the organizers to stand out from their competitors. They need to be updated with the prevailing technology and trends. Nowadays organizers have started using event registration platforms for their conferences and other online events. As you have read these event registration platforms have various benefits from providing customer support to offering secure payment and insights. This article has summed up some do's and don'ts of the event registration platform and things to consider while selecting an event registration platform. Event registration platforms can make the process a lot easier so choose one for your next event and make it bigger and better.
In-Person, Hybrid, Virtual
Create an Extraordinary Event Experience
Across All Event Formats