Making the registration process simple and comfortable for your audience is important since it's the first step they take to participate in your event. There are several platforms that let individuals sign up for events. You may encourage users to sign up for your event in a number of different ways. However, to make the registration process simple, you may either select an event platform that allows registrations or you can employ smart event solutions, such as utilizing WhatsApp for the event registration.
WhatsApp has evolved beyond only communicating and exchanging files and photographs with friends and family in the present. In today's digital age, the majority of event planners make advantage of WhatsApp's capabilities to streamline the event registration and ticketing process and enhance consumer satisfaction. You're at the ideal place if you're considering using WhatsApp automation solutions for your next live events. You will learn the benefits of using WhatsApp automation solutions for your events in this article.
Reasons to Consider WhatsApp Smart Solution for Your Event
Smart Event Registration and Ticketing
The quickest and simplest method for you to connect with your target audience and enhance their experience is now using WhatsApp for event registration. What if you offered the signup procedure directly via a conversation given that the majority of people use WhatsApp? They will be able to get the personalized tickets in this way (you can also add a photo, QR code, or anything else). It is now possible to utilize this effective method of communication to send notifications and reminders regarding actual happenings.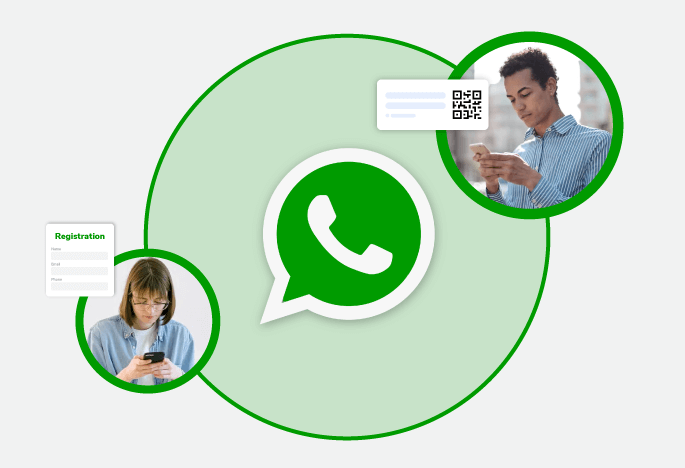 SMS and e-mails are frequently ignored by people. This problem can be solved with WhatsApp's smart event approach. Users will be informed and won't miss any essential changes thanks to WhatsApp event notifications. After the event, though, you will still be able to communicate with your audience. Additionally, you may send out advertising materials for forthcoming events and client satisfaction surveys.
Allow On-Site Registrations
It is crucial to allow on-site registrations if you are hosting an in-person or hybrid event. Some attendees may need to decide at the last minute whether or not to participate, so it is crucial for the organizer to permit last-minute event registration so that all of your last-minute participants can also attend the event. You may easily get tickets at the last minute with the use of WhatsApp for events. Investing in WhatsApp for event ticketing will help you cut down on lineups and wait times.
Boost Communication and Establish Connection with the Audience
Users of messaging services like WhatsApp feel more connected to a brand. As a result, WhatsApp marketing has gained popularity as a strategy for developing strong, long-lasting relationships with customers. While lowering the cost, it also successfully aids in client acquisition and the retention process. WhatsApp offers a lot of customization choices to businesses straight away. It is possible to send personalized welcome messages, limited-time offers, birthday wishes, and other communications. Such a plan enhances brand loyalty among customers.
Online Survey
You may design polls on WhatsApp for Events to learn more about your attendees. Create pre- or post-event questionnaires to find out what your attendees want to hear at the event or their favorite portion. Even better, do live polling to gauge the audience's mood. By using surveys, you can improve events, boost participation, and keep attendees coming back year after year.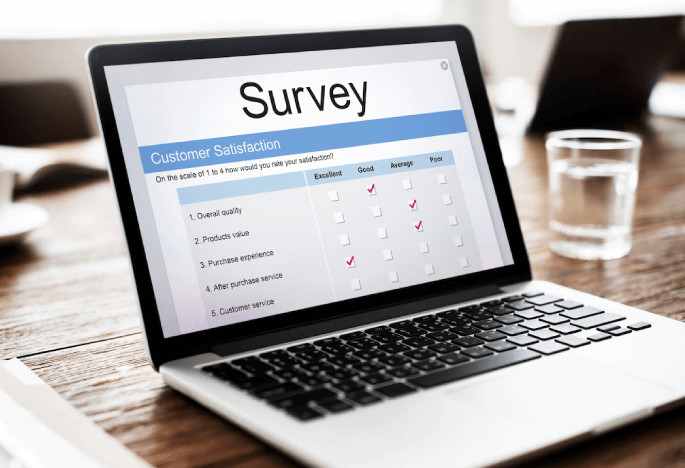 Keep the Conversation Going
Keep in touch with those who contacted you before and during the event after it is finished. Responding to post-event inquiries from participants, utilizing the broadcast list tool to send out surveys or alert the list when registration opens for the conference the following year or sending customized invites to certain attendees are all examples of how this may be done. According to attendance preferences, WhatsApp event planners may construct customized lists, ensuring that communications are pertinent to the recipients.
Save Time and Money
The smart WhatsApp solution enables the automation of manual forms-entry, form-sorting, and form-opening procedures. It can help you save time and concentrate on other important tasks, such as increasing attendee engagement. WhatsApp for event organizers results in financial savings by avoiding the cost of printing forms and brochures for on-ground events.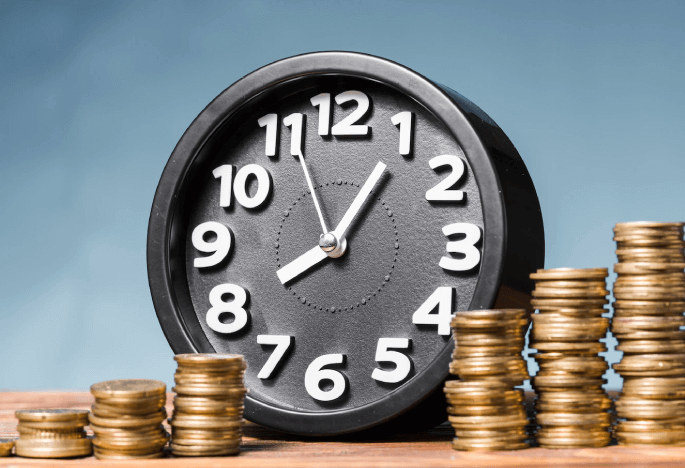 WhatsApp Event RSVP
You'll be glad to hear that you may send a WhatsApp request to have guests RSVP. Viewing and responding to your event invitation will be possible for your attendees. You, the event planner, will be able to see who has and has not RSVP'd for your event. Simply said, you may let your audience know about your event and allow them to RSVP and register using WhatsApp. You may create a list of attendees for your event using the WhatsApp event RSVP feature.
Offer the Best Customer Support
In order to make the registration procedure more simple, WhatsApp for event registration offers strong customer assistance. During the event registration process, your consumers can require customer service. It becomes vital to demonstrate excellent customer care to your users since they can inquire about the platform's security or have problems when making payments or uploading their data. Your tech staff can resolve their difficulties with the aid of WhatsApp-based communication. The procedure may be a little bit quicker with customer support.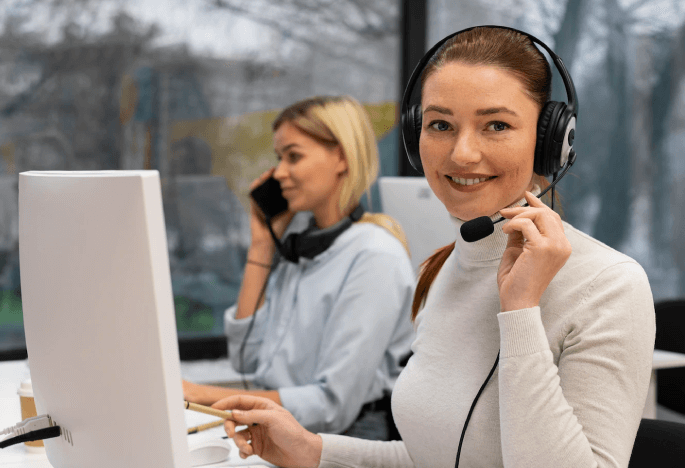 WhatsApp Event Remainder
You may use WhatsApp to alert your audience with reminder texts about the impending event. Your attendees will be instantly reminded of the event after they register online. You may increase audience attendance and enhance customer experience by using WhatsApp event reminders. Even though it's only one step in the process, event registration has the most ability to influence how attendees perceive the organization. To assist the event start well, it is crucial to always carefully plan out the registration and ticketing procedure. You may increase client satisfaction and streamline the event registration and ticketing process by utilizing the WhatsApp automation solution.
In-Person, Hybrid, Virtual
Create an Extraordinary Event Experience
Across All Event Formats