In today's internet, live video is the most engaging form of content by a large margin. According to studies, 80% of people would rather watch a brand's live video than a blog. Massive social networks have adopted live videos like Facebook and Instagram, and its popularity is not going to decline anytime soon.
Instagram Live is a feature of Instagram stories that lets users on the platform stream video in real-time to their followers. Instagram Live for businesses represents a huge opportunity in terms of reach and engagement as Instagram prioritizes live videos over other types of stories.
There are a lot of ways in which Instagram Live can be utilized for your business. One of the most common uses is to live stream events on Instagram but there are many creative ways to approach Instagram Live for business. In this blog, we're going to take a look at 5 ways to utilize Instagram Live for your business.
Instagram Live For Business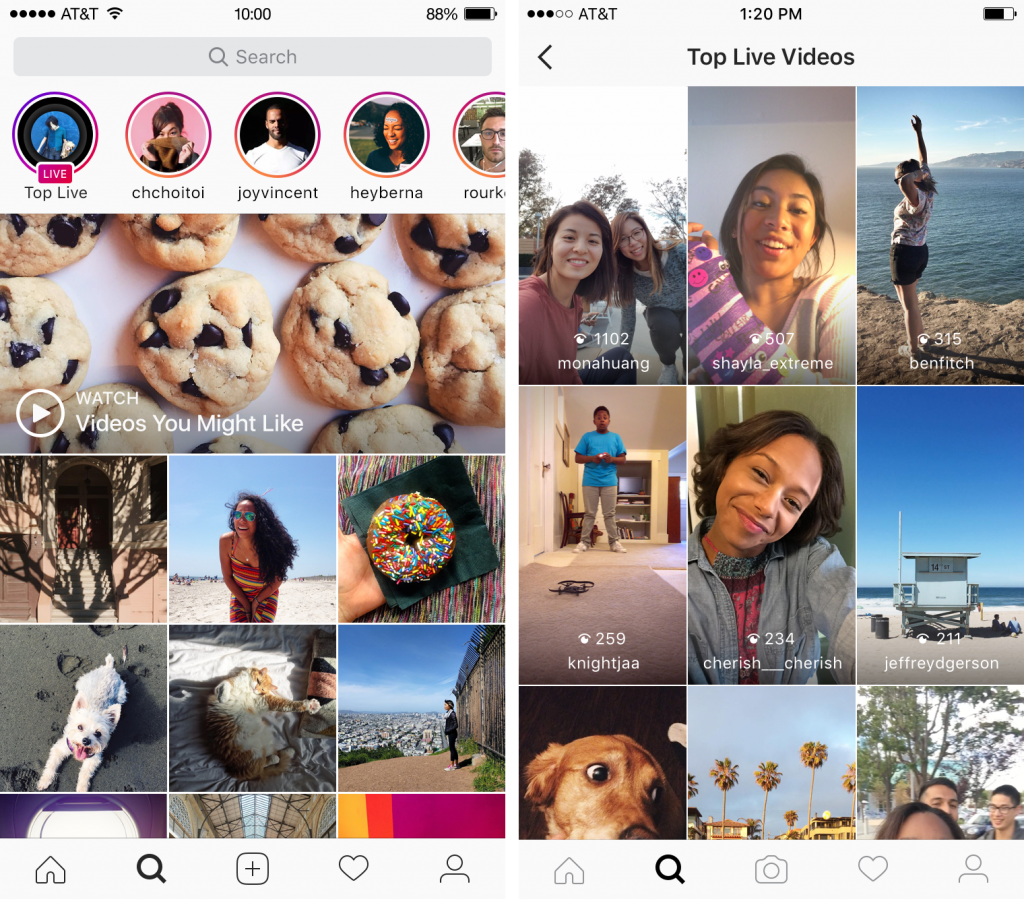 #1 – Product Launches
Live webcasting has entered into the business world successfully. Brand are exploring more and more live streaming opportunities to market themselves in the digital world. Product launches are vital for the marketing initiatives of any product launched by a business. The success and reach of the product can have a huge impact on the success of the project itself on the market. Brands such as Apple have made product launches into events that their customers can't wait to attend. Most businesses use professional Instagram Live streaming services to stream their product launches in order to ensure the quality of the stream is top-notch and professional.
Even though having a multi-camera set-up and a professionally produced live stream is nice, it is not required and definitely not the norm. However, due to the massive reach and engagement offered by Instagram Live, if you're not live streaming your product launch you're not making the most of an amazing opportunity.
By live streaming product launch, you're not limited to the physical limitations of the launch anymore. You can stream the launch live to your customers all across the globe and engage with them directly, leading to a better and more successful launch for your product.
#2 – Q/A Sessions
One of the best aspects of going live on Instagram is the interactivity offered by the medium, which makes it extremely engaging for viewers. When you're live streaming on Instagram, users can ask questions which will pop up in real-time allowing you to answer them on the spot. Instagram Live for businesses is a great way to conduct Q/A sessions with your customers about your product.
Instagram Live also providers "live requests" which allow you to let other people join the live video for a deeper experience of interactivity for the customer. Another feature that enables a live streamer to collaborate with others during their live webcast on Instagram Live is "live guest" which allows you to open up the Q/A session and include a guest in the live video too.
Q/A sessions have been popular for a long time as people, in general, want to ask questions about the product directly to the business and it allows them the opportunity to do so. Instagram Live is Generation Z's favorite social media platform in today's time. Businesses and brands targeting new generation age-groups, must target Instagram in their marketing strategies.
#3 – Behind The Scenes
Instagram Live for businesses is a great way to invite your customers over to get a peek at what happens behind the scenes of your business. This allows you to show your customers what your business stands for, your corporate culture and values in the most engaging way possible. When you live webcast on Instagram Live behind the scenes working of your company, you make them feel more connected to your organization and products. Read this guide to live streaming strategies for social media to learn some more effective ways to promote your business/brand.
#4 – Promotions/Flash Sales
It is established that live videos will have more engagement than any other form of content. When it comes to Instagram Live for businesses, this engagement can be leveraged by incorporating promotions and flash sales into the stream.
To conduct a flash sale for your business on Instagram Live, you should ideally create a coupon code that'll be active only for the duration of the live stream. By encouraging your viewers to take advantage of the flash sale during the live stream, you're putting pressure on them to take an opportunity that'll be gone as soon as the live stream ends which should the sale super effective!
Instagram Live for businesses can also be used to do "giveaways" where you provide a viewer something free as long as they follow the rules and guidelines you set for the giveaway. Some examples of rules you can use include asking the user to tag their friends in the live comments, answering your questions as a comment in the live stream or just sticking to the end of your stream. The idea is to use the giveaway to increase the engagement for your live video.
#5 – Product Use/Demonstration
Another utilization of live video can be to demonstrate how one of your products work. Instagram Live Streaming for businesses helps create familiarity and intrigue in your viewers about your products.
Not only can you demonstrate how your product works but you can also show the different use-cases of your product and also creative uses of your product. The idea is to create interesting live content around your products that leads to more revenue for your business eventually. 
Real-time demonstration of products is well-received by audiences as it carries an air of authenticity around it and conveys a lot more clarity and information about your product and business.
Conclusion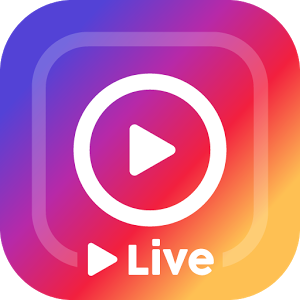 Instagram Live for businesses is an amazing opportunity to reach out and engage with your customers on a personal real-time basis. There are a number of ways live video can be utilized for the purposes of business which includes product launches, Q/A sessions, footage of behind the scenes, promotions, and product use or demonstration.
By leveraging the increased reach and engagement of Instagram Live, businesses have a lot to gain and very less to lose. Most businesses already understand the importance of Instagram Live in 2019 and your business should be no different.
Host an Engaging LIVE Stream
Connect with the Industry's Most Experienced
Live Streaming Service Providers.