In the world of marketing, new ways of reaching customers and spreading brand awareness keep coming in regularly.
One of the most natural ways to connect with the audience and allow personalization is live streaming.
Reaching your audience through live streaming and giving them the most memorable experience along with brand awareness, live streaming plays a vital role.
The question that arises here is which are the best live streaming platforms and how they impact your live stream.
Choosing the right platform is, along with production quality. The live stream will engage many customers for the first time with your organization and build up an image of the organization in the viewer's eye.
The right live streaming platform allows you to monetize your stream. Lots of businesses use live streaming to communicate with their customers. Apart from proving individuality live streaming allows customers to bond with the brand and also among themselves. Selecting a right live streaming platform is a must to make most out of your live stream.
Many social media platforms are starting to integrate live streaming, making it even easier to reach customers. With the right platform, live streaming solutions could work its magic and can make business success.
What are the different types of live streaming platforms and how they impact the live stream?
The internet is full of social media platforms nowadays such as Facebook, YouTube, Twitter, Instagram and paid platforms like Twitch, U-Stream and Stretch that offer live streaming for individuals and organizational needs.
Each platform provides different features, audience base & different mode of interaction.
Live Streaming Platforms
1. Social Media Apps For Live Streaming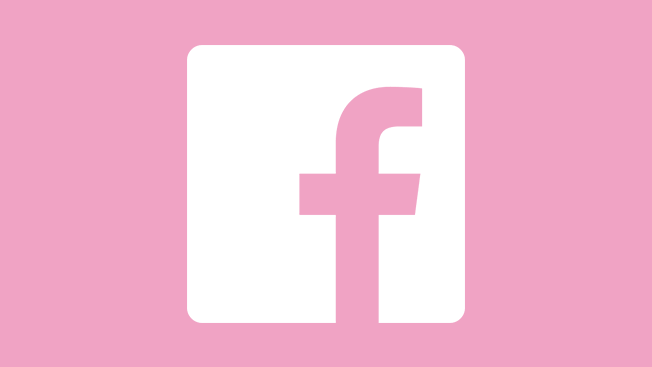 The fastest growing live streaming is from the social media app.  Large social media platforms, like Facebook (Facebook Live), Instagram, Twitter and YouTube, generate income from advertising on their sites.
With the help of social media platforms, companies/organisations can execute different live streaming strategies according to their requirement, and broadcast events live to reach their target audience.
Broadcasting events live is creating meaningful connections between the host and audience while engaging target viewers at the same time.
Social media platforms help you to have a fantastic audience that is ready and waiting for the live stream. With social media apps, one can browse through mobile apps anywhere anytime to catch the live stream.
Pros
Offers free live streaming.
Offers fantastic audience that is ready and waiting for live stream.
Has a huge base of social media users. 
Cons
Limited features
Free of cost but advertisements occur in between as social media platforms generate income from ads on their sites.
Privacy issues 
2.  Webinars
Live webinar streaming services help the brand to reach its target audience with ease.  It will include webinar systems, like WebEx, Zoom and even systems like Skype, which can be used to hold live video conferences.
The live stream can only be seen by a number of people who have been granted with the permission to access as it operates as a video call, where two or more people can watch each other live.
Pros
A cost-effective tool to engage the audience directly.
Invite your target audience directly and know exactly who is watching.
Gives your audience some tools to engage directly.
Cons
Can only stream videos to limited people.
You have to download software to watch.
Additional functionality is limited.
You can't make the web conference public.
How To Evaluate Potential Platform's Strengths and Weakness?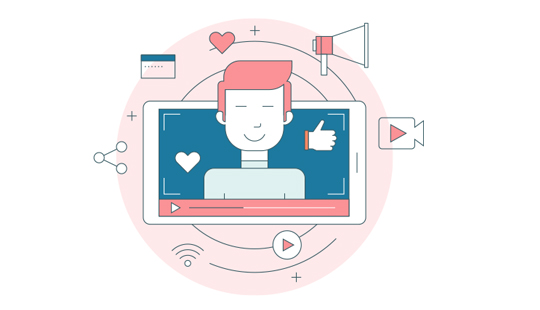 Before you decide to commit to a particular platform for your brand, keep the following points in mind. 
1. Viewing Experience
The content that is more approachable and easily reachable gains more sight and clicks. People can view your live streaming content in a variety of ways, including mobile applications. 
2. Branding and Messaging
Branding and interacting with your target audience gives a hike to your organization/brand while understanding your audience in a much better way.
The first impression of your live stream should reinforce your organization's branding.
Live streaming generates more comments, share and engagement than the standard videos, thereby increasing brand value.
3. Monetization 
Social media platforms offer "Ad Breaks" as a method of generating some income through the live streams. They place their advertisements around your content to monetize your live stream. People who watch the stream after live sessions also see these Ads, which let the streamers earn more.
4. Support
Technical support is a must while dealing with online content. Live streaming has its own challenges. While streaming on social media, you'll have to troubleshoot technical difficulties on your own, whereas paid platform providers offer support.
Conclusion
The digital market has been growing rapidly in today's scenarios, and the live streaming companies are at a peak. No matter how small or big, your business is the most crucial thing to stay ahead in the digital era is to embrace the ability to broadcast live. If you know how to broadcast, you can mark your organisation's social media presence in the market.
Host an Engaging LIVE Stream
Connect with the Industry's Most Experienced
Live Streaming Service Providers.