The world had almost forgotten the existence of webinars until things went online. The concept that almost vanished completely regained its popularity, and this time like never before.
Over time, webinars became an indispensable part of the marketing strategy of organizers across the globe.
Though things are very bright for webinars these days and marketers across the globe are making full use of them, what about the coming time? Is the future going to be the same for webinars? Are webinars going to lose their prominence over time? What does the future hold for webinars and webinar hosting platforms? Let us find out in this blog.
How Is the Future Going to Look Like For Webinars?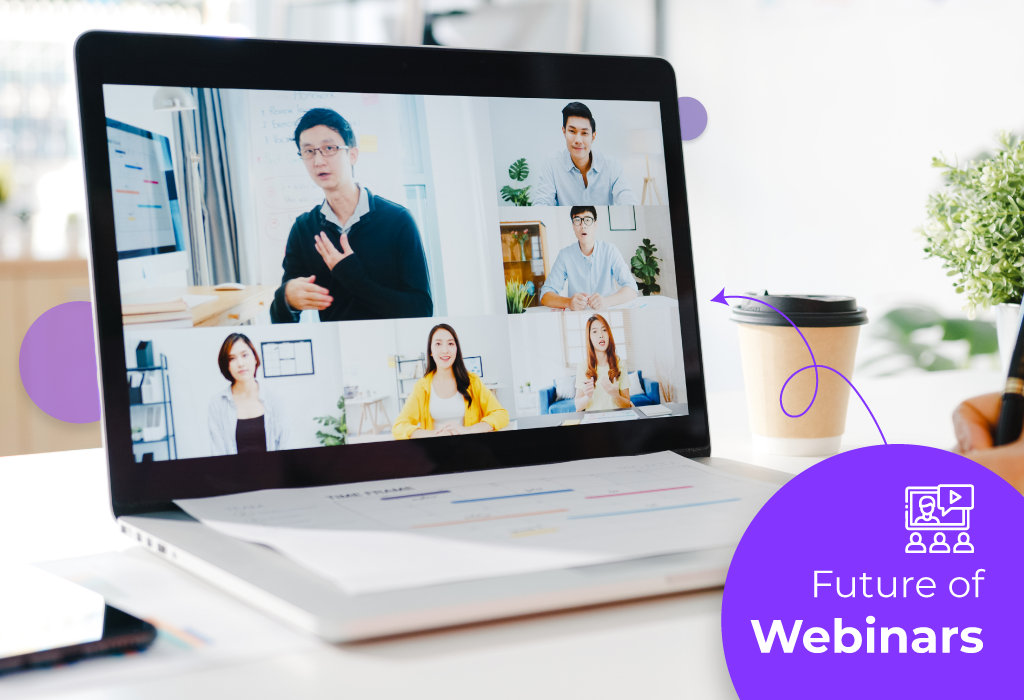 1. The Cost of Webinar Hosting is Going to Decrease Further:
There is no denying that once completely eloped, offline events have come back to life, and it can be seen that attendees are showing equal interest in attending offline events. However, it is also true that online events have opened new horizons; attending global events has become easier than ever.
Hence, as long as it comes to the attendees' convenience, expanding brand reach, and reaching out to more audiences, webinars will never lose their prominence.
Also, when it comes to content and brand marketing, statistics show that around 58% of marketers rely on webinars to promote their brands.
It is the reason industry experts are of the opinion that webinars and webinar hosting platforms are not going to lose their importance over time.
It makes it clear that we are going to see a continuous surge in the number of webinar hosting platforms, and it would reduce the costs of hosting webinars.
2. A Continuous Surge in Webinar Quality:
The number of organizers who plan to include webinars in their marketing strategies as well as those who prefer attending webinars over any other online events is continuously increasing. As you move forward with the time graph, you will notice that the number of webinars has also increased significantly, and this number is going to increase further.
Therefore, experts suggest that the quality of webinars is also expected to improve in the future. It is believed that the webinar hosting platforms are going to get more advanced, enabling organizers to level up their webinars.
3. The Future is For Shorter Webinars:
It is no lie that human beings have a short attention span. Due to this reason, it has always been suggested to keep webinars short, crisp, and relevant. Not only this, data suggest that the attention span is going to get shorter in the coming years. It is going to be a challenge for event organizers, and they will be required to keep sessions shorter and crisper.
4. Higher Number of Webinars Expected: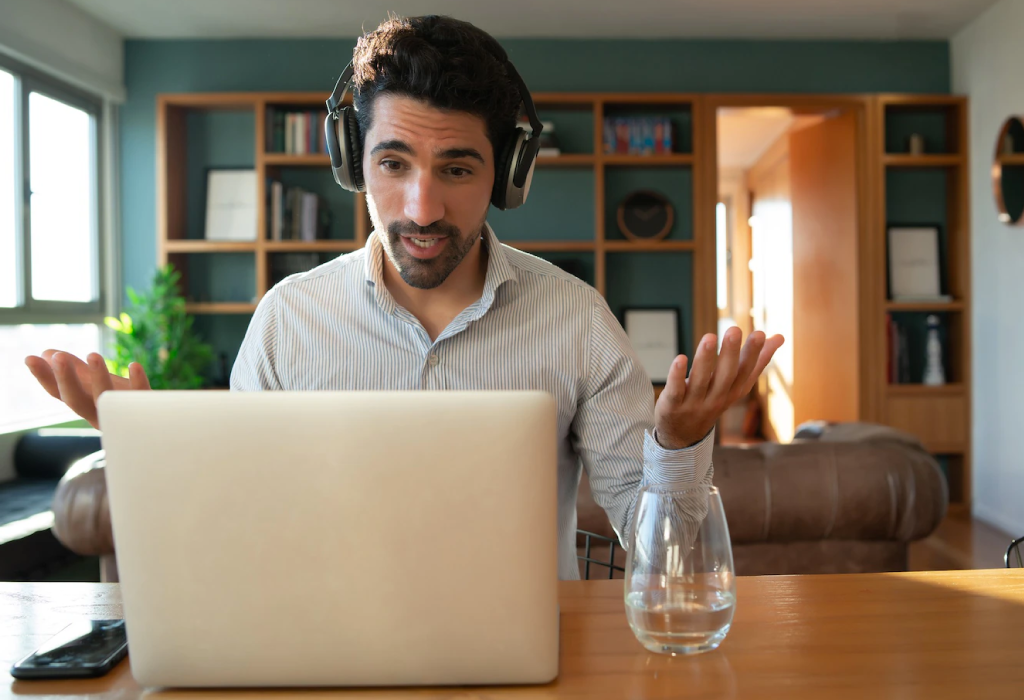 Higher Number of Webinars Expected:
There's no doubt that online events have made us lazier and comfort-ridden. Now the first thing that comes to mind when talking about events is whether they are convenient to attend or not. Attendees are not going to compromise on their comfort, and that is a fact.
And, when it comes to comfort, no event format matches webinars. Not only this, but webinars fulfill more than one purpose. You can host webinars to educate and train attendees. They are also useful if you want to inform the audience about your new products and services.
Owing to the advantages that webinars offer, one can say that the number of webinars will increase in the future.
5. Future Shows More Inclination Towards Automated Webinars:
It is very evident that live webinars tend to interest attendees more than automated or pre-recorded webinars. However, one cannot deny that pre-recorded or automated webinars are more convenient. They allow attendees to access the content whenever they want.
Not only this, but pre-recorded webinars are more capable of expanding the reach of the brand. They are prominent in attracting more audiences to webinars. In short, pre-recorded webinars are beneficial for both parties.
Owing to all the advantages, many organizers have already made pre-recorded webinars an integral part of their marketing strategy.
What Have We Learnt Here?
The concept of conducting and attending webinars is going to remain an integral part of the online event industry for many years and is not going to leave the planet anytime soon. Talking of the future of webinars, here's what we have learned in the blog:
Webinar hosting costs are going to go down; hosting webinars will become less expensive.
Webinars are going to become better in the future.
The future calls up for shorter webinars.
The frequency of webinar hosting is going to increase. 
We will see more automated webinars in the future.
As we can see that webinars are going to enjoy the same fame in the future, one thing is certain you'd need access to the best webinar hosting platforms. And when it comes to hosting webinars online, nothing matches Webinar Plus.
It is one of the best webinar hosting platforms that lets users host webinars free of charge for one month.