SEO stands for Search Engine Optimization. As the name suggests, the process involves increasing the organic traffic from search engines to a website, in terms of both quantity and quality. The primary goal of SEO is to improve a website's ranking in search results. 
Most people find websites through a search engine, and Google is the biggest search engine in the world as of now. Studies have revealed that the first ranked link in Google's search page will get one-third of the clicks on that topic and the number of clicks goes down significantly as the page's rank keeps going down. 
However, you might be wondering how does SEO relate to live video marketing and video marketing in general. In this blog, we're going to take a look at SEO and understand how to utilize live video stream marketing more effectively!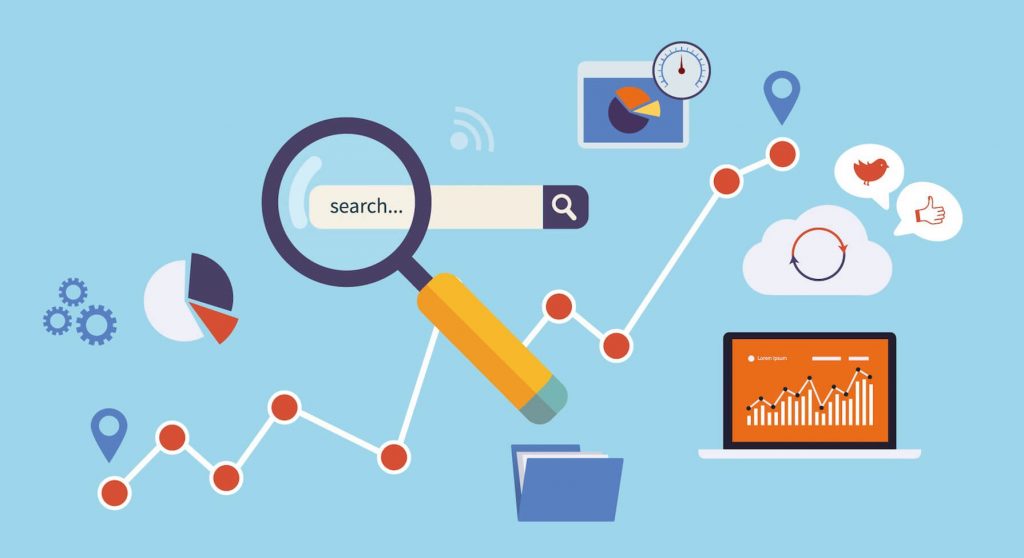 How Does SEO Relate To Videos?
Algorithms decide the ranking of webpages in search engines. These algorithms also can watch videos and determine attributes about the content which aids it in the ranking process. However, the primary factor that determines how well SEO works for a video is the metadata, i.e. the text and the context of the video.
Video SEO is mainly related to optimizing the quantity and quality of traffic towards the video from organic video search engine results. It is used in video marketing to boost the traffic generated towards a video. 
Also Read: Innovative Live Streaming Strategies For Major Social Media Platforms
Boosting SEO With Live Video
Live video has an inherent interactive aspect that is missing from other types of content. It allows the streamer to engage with their audience in an authentic way.
Live video marketing is all about utilizing the FOMO in your audiences by providing them with content that they can't afford to miss, which should ideally get them more interested in your future live streams.
The essence of SEO as a process is to drive more traffic to your content through organic sources. Live video is an excellent way of growing a dedicated and engaged audience, which automatically translates to better traffic both in terms of quality and quantity.
Driving More Traffic Towards Video On Demand With SEO
It is a common live video marketing advice to allow your live video to be playable on demand after the live stream is completed. It helps to promote live video stream as potential audiences can get a preview of what happens during a live stream. 
SEO can also help drive organic traffic towards your VOD content. When it comes to VOD, what matters for effective SEO optimization includes both presenting good, reliable content while optimizing the website to be SEO friendly.
Also Read: 5 Steps You Must Take Before Streaming Live
Tips For Video SEO
Now that we have a basic understanding of what SEO, let's take a look at some tips to enhance your SEO efforts in the context of video marketing.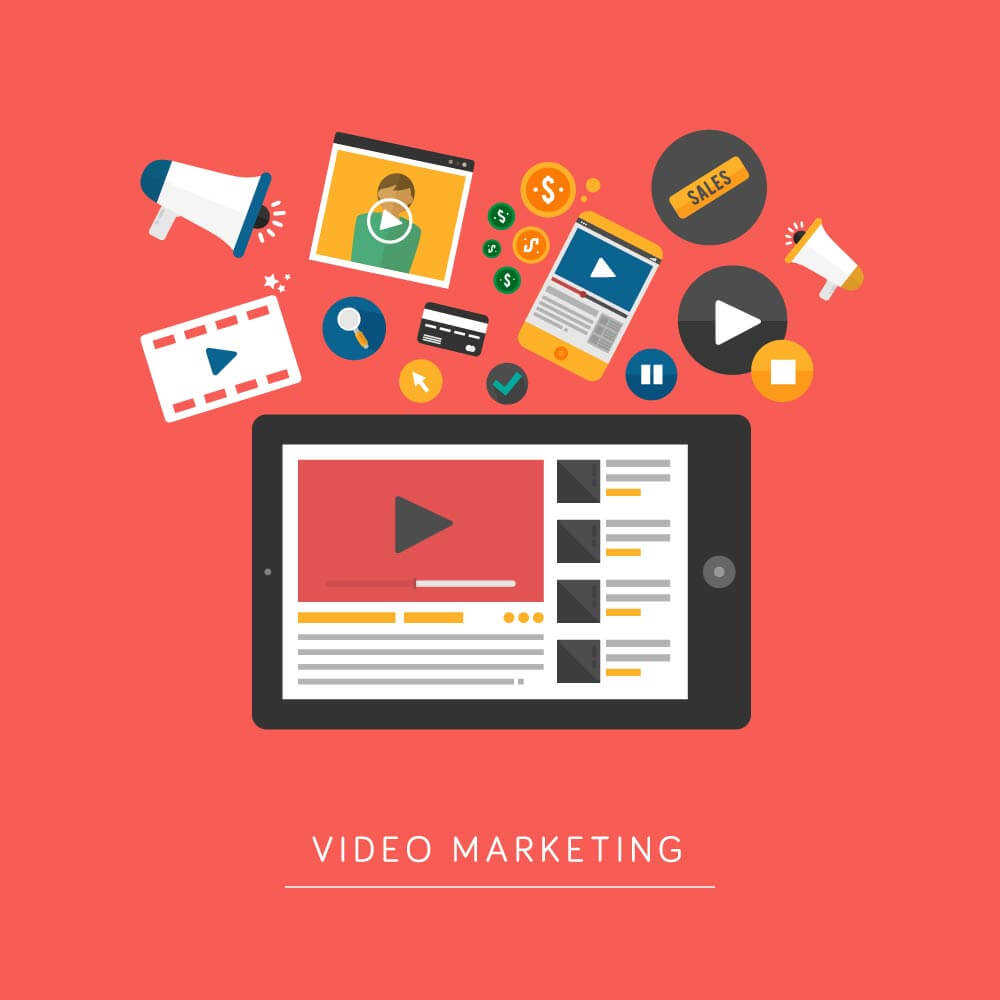 Identifying Keywords and Phrases
Keywords and phrases refer to terms that your target audience is likely to search for in a search engine like Google. The first step towards SEO is understanding the keywords that are relevant to your business and industry.
Focus On The Title
SEO for live video stream marketing and video marketing involves creating titles that are clear, descriptive and compelling for your target group. Keywords should also be inserted into the title to make the metadata even more relevant for your target audience.
Description
The description of the video is one of the most important aspects when it comes to SEO for video. The description of the video should be thorough and provide accurate and compelling information about the video and the content.
Thumbnail
When your video shows up in the search engine results, the thumbnail is often the first piece of information that the audience processes. Decisions to watch the video are often made based on the thumbnail alone. It is advised to use a compelling picture as a thumbnail which would be relevant for your target audience.
Focus On The Website's SEO Too!
If you're embedding your video on a webpage, to gain the best results the website should have proper SEO too in order to maximize the organic traffic to the video and the website.
Transcript Your Video
By including closed captions or providing entire transcripts in the description of the video, you make it easier for algorithms to sort through and rank.
Understand That SEO Is Not A Magic Pill
Even though SEO will certainly boost organic traffic to your site or video if implemented properly, you have to also keep utilizing other channels of marketing like email marketing, influencer marketing, affiliate marketing, social media marketing and others.
Also Read: 8 Hacks To Improve Your Live Video Stream
Video SEO & YouTube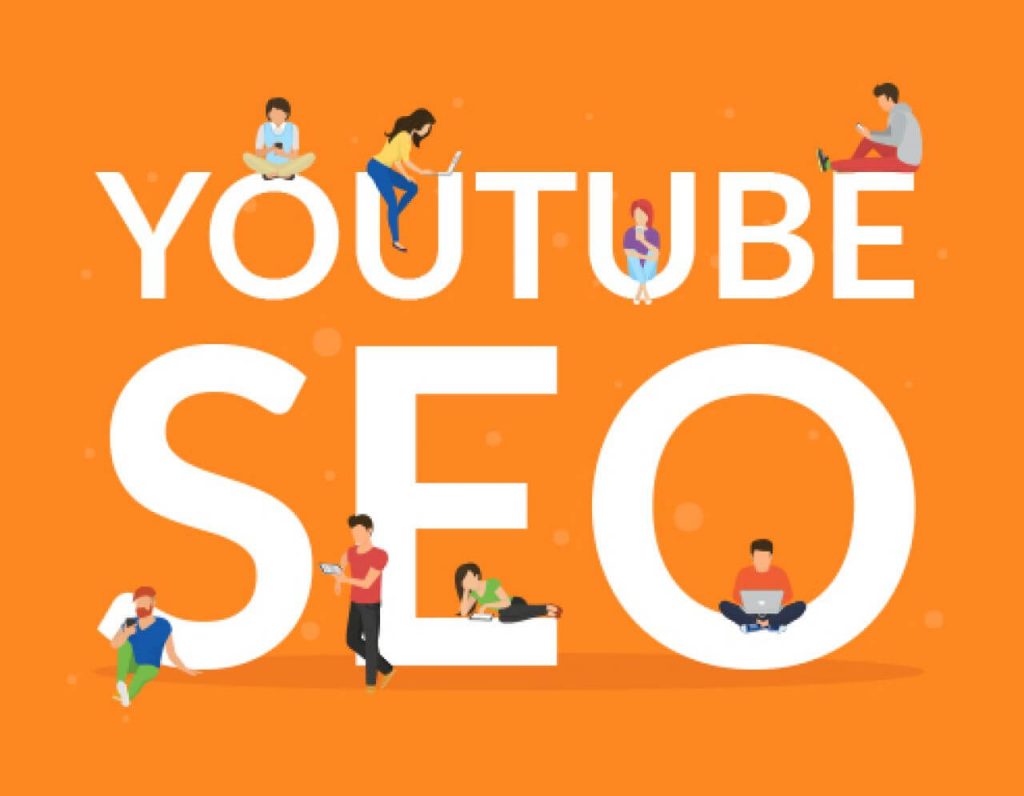 Even though YouTube is an excellent place to share your videos if you're using both YouTube and your own live video streaming platform for the same videos, it can be a bad movie SEO-wise as now both the videos represent two separate search results and can compete against each other.
If you're using a professionally hosted video service like Dreamcast, posting the same video on YouTube would be redundant. However, in this case, YouTube can serve as a place to post quick previews and promos of your actual videos which then can be hosted on your professional video hosting service and embedded on your website.
If you're just using YouTube for sharing videos and for youtube live streaming, you should focus on making your content as SEO friendly as possible.
Conclusion
SEO is a crucial part of video marketing that isn't completely realized by most businesses. By utilizing proper SEO in your web pages containing video, you'll increase the amount of organic traffic generated by your website by a large margin.
However, as previously mentioned, SEO is only a part of live video stream marketing and must be combined with other elements to create a synergistic effort towards generating traffic and interest over the internet.
For Your Live Streaming Requirements:
Host an Engaging LIVE Stream
Connect with the Industry's Most Experienced
Live Streaming Service Providers.