As the growing trend of using live-streaming solutions is on the rise, the internet is flooded with various online live-streaming platforms. Videos have always entertained the audience and are fun to watch. It gains audience attention quite quickly if compared to any other medium. The information is well understood when it's displayed in the video as the audience takes more interest in it and it is easily understood by them.
Nowadays businesses are opting for live-streaming services to grow their business while generating more web traffic. Businesses are trying to create a niche for their brand with live streaming services and reaching audiences worldwide.
YouTube and Vimeo, are the most commonly used as online live-streaming platforms, having their significant advantages from a business point of view. They offer a superior quality of live video streaming experience.
Live stream on Vimeo offers a stress-free and break-free streaming to engage and attract a larger audience base. It is the world's largest ad-free video platform, that no longer lacks behind youtube or facebook which has marked there presence. 
Let's take a closer look at topics like pricing, SEO, multi-streaming, monetization, ads, audience reach, etc. to find out key differentiation between youtube live streaming services & live stream on Vimeo.
Attain a Matchless ROI for Your Business.
Pick the Best Webinar Services of the Industry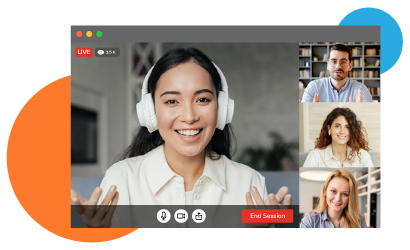 Comparison of YouTube Vs Vimeo
Pricing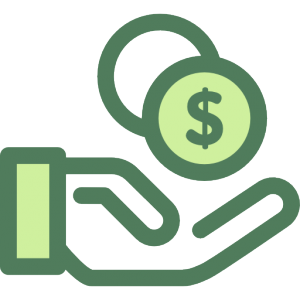 YouTube
Youtube live streaming services are free of cost. Youtube makes money by showcasing the ads in between the videos or live streams. You can upload as many videos as you want and that too free of cost. Verifying your account with youtube increases your video limit from 15 minutes to an hour.
Youtube offers a subscription to YouTube red for its audience, which is paid. The service allows videos to stream Live without any interruption of advertisements. 
Vimeo
Vimeo is completely different from YouTube. It offers an ad-free viewing experience to its users. But it's not free to stream to Vimeo Live. You need to purchase a plan to stream Live. Anyone who has PRO Live, Business Live, or has a Custom Live plan can live stream in full HD. Every plan has different upload limits, features & streaming hours. Live streaming on Vimeo allows you to select from the plan that suits your business needs.
SEO (Search Engine Optimization)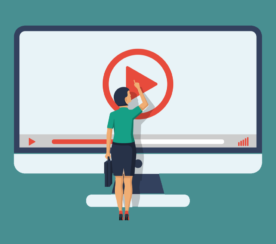 SEO plays a key role in both the live streaming platforms as it enhances its chances to reach its audience by appearing in search results.
SEO for videos is an essential practice that every brand or business must do in order to rank their videos on search engines result pages. It simply helps in increasing the organic reach of video content.
YouTube 
Videos can be tagged for better search results in Youtube once the live stream is transcoded. Tagging improves the result in search engines. Youtube offers creator studio which offers many features that help your videos to improve its results in searches. YouTube ranks high in Google's search algorithm. Creator studio is used to add attractive titles along with informative descriptions and tags. It also allows the embedding of videos.
Vimeo
Vimeo Live offers you the opportunity to preview the stream before going live. During a Live stream on Vimeo, you can add a title, description, tags along with a customized thumbnail that is useful in improving search results within Vimeo. Vimeo content still ranks on Google's search page with rich video snippets.
Multi-Streaming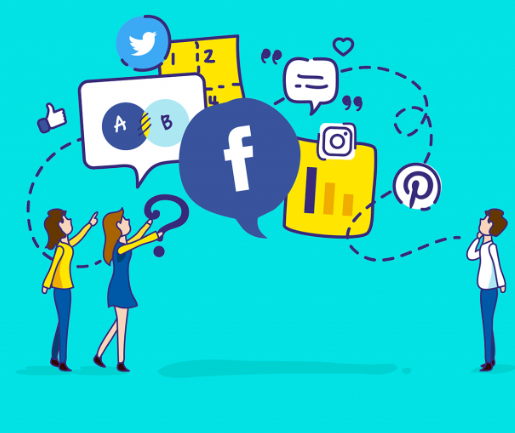 If you can stream on more than one platform at a time what is greater than that. It will result in reaching a larger audience base at a single point of time.
Multi-streaming your content on various social media channels helps in increasing its reach & engagement.
Youtube
Youtube is the most common and widely used online live streaming platform. It offers a variety of features to its users and is free to use. But it can only engage the audience with Youtube live streaming services and do not offer the service of multistreaming at the same time. Read this post why use youtube live streaming for business marketing?
Vimeo
Vimeo is ahead of the race if we talk about multistreaming. Vimeo allows you to stream on three different platforms at the same time by using an RTMP stream. It helps in engaging more audience from different platforms.
Host an Engaging LIVE Stream
Connect with the Industry's Most Experienced
Live Streaming Service Providers.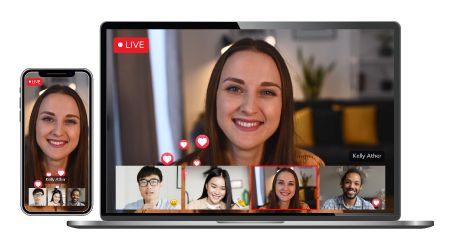 Monetization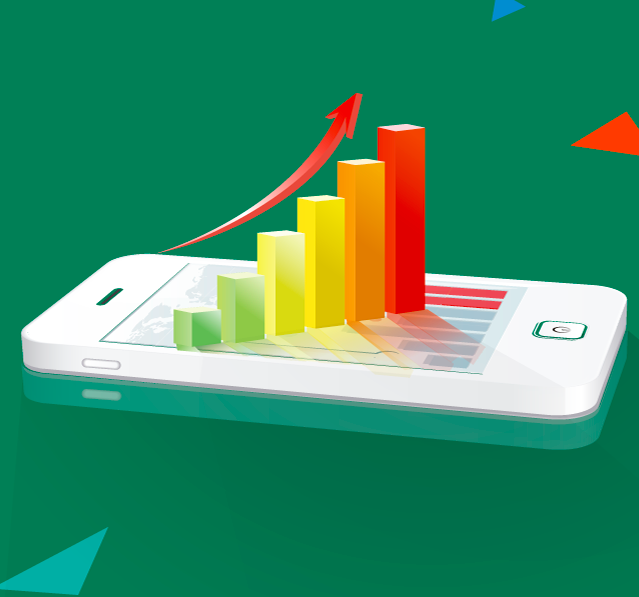 Vimeo and Youtube both allow its users to make money online while engaging the audience. Depending on your channel subscribers/viewers and over all user engagement with your video content, you can earn good amount.
Using these popular video streaming platforms is very easy and beneficial in many ways.
Youtube
Youtube allows you to sign up google ad sense to monetize your videos. People who upload videos to youtube gets a no. of ads to be displayed in their videos. You will have to get at least 10,000 views for your channel to join the program while youtube also allows users to use other monetization options as well. Learn here how to live stream on YouTube?
Vimeo 
Vimeo offers an ad-free live streaming experience to its users. It offers VOD  (Vimeo on Demand) where videos can be sold directly to viewers. Vimeo allows you to add links in the video description and mention sponsors in your video. 
Audience Reach
Both online live streaming platforms have their dedicated audience and social features.
Billions of users are active on these channels and regularly surf video content of their interests. You can easily reach your target audience with YouTube & Vimeo.
YouTube
Youtube is a very popular live streaming platform and is a known name amongst many people. It gains an advantage when we talk about audience reach. Youtube gains more visibility as it comes as a pre-installed app in all the android phones. Youtube is the world's second most widely used search engine which has billions of users.
Host an Engaging LIVE Stream
Connect with the Industry's Most Experienced
Live Streaming Service Providers.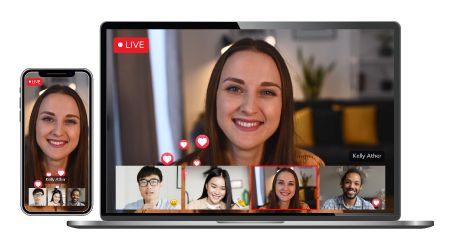 Vimeo
Vimeo has a smaller audience base when compared to Youtube. It is growing at a significant speed in the coming years and is being loved by viewers as it displays break free videos. It allows users to search for videos, people & channels while allowing them to participate in groups.
Conclusion
Youtube and Vimeo both are excellent platforms for live streaming. They hold benefits over each other in different aspects. Selecting the live streaming platform for creating a niche for a brand, entirely depends on the type of business and its goals. YouTube is very popular among all generation audiences. Thus, it's always the first choice of most of the businesses & brands to reach their target audience.
Host an Engaging LIVE Stream
Connect with the Industry's Most Experienced
Live Streaming Service Providers.