In today's fast-paced digital era, automation is becoming increasingly prevalent across industries, from machinery to corporate communication. Businesses are seeking enhanced communication solutions to make an impactful impression on their audience base and remain available 24/7. Here, WhatsApp automation for business comes into the frame as a go-to platform for achieving improved communication models and streamlined event management. While there are a variety of benefits to WhatsApp automation for events and others that we'll explore in this blog. But these two dimensions make it an indispensable tool for any brand or business looking to thrive in today's competitive market.
So, let's get started unleashing all the layers of WhatsApp automation for business and events and know all the important aspects of it.
What is WhatsApp Automation for Business?
WhatsApp automation for business refers to the use of automated applications or software and APIs to manage and streamline communication. WhatsApp automation is a powerful tool for marketing and management without any human involvement. From sending pre-written texts to notifications and announcements to large-scale in-realtime are a few examples of it.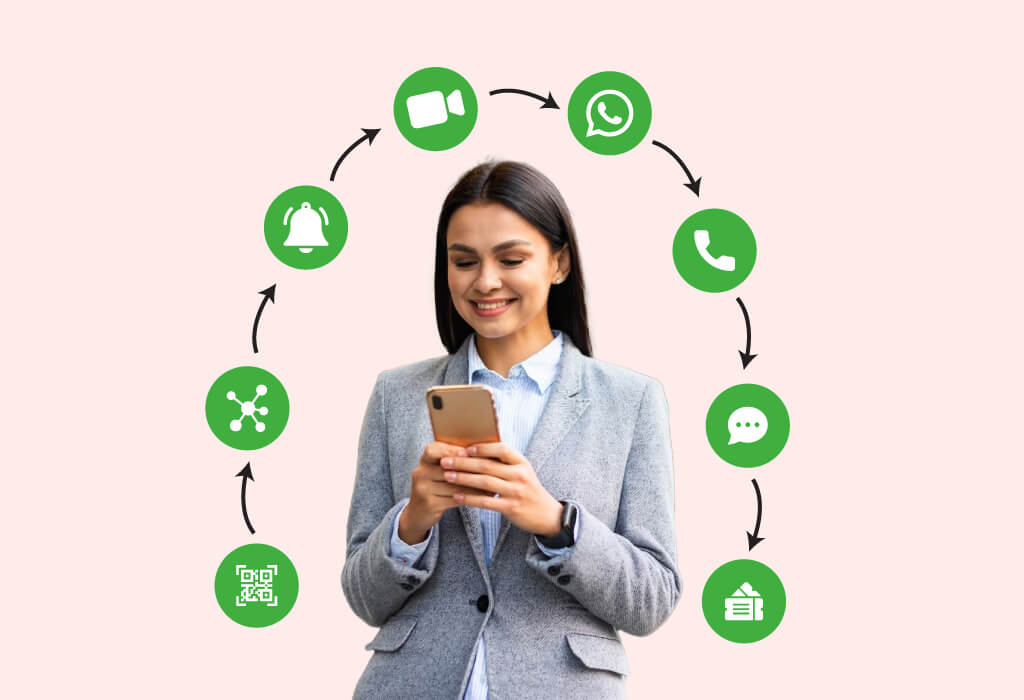 Furthermore, WhatsApp business automation may be the best choice for you if you need to manage a huge number of contacts. Most firms employ WhatsApp business automation to streamline customer conversion. It allows you to respond to consumer communications even beyond business hours. How fast and efficiently your business answers customers' queries will influence and enhance their experiences with your brand. Additionally, it can be used for customer support and services.
"In simple terms, WhatsApp automation for business is a marketing and communication application that is used to send personalised notifications, information, messages, updates, announcements, offers, and other pre-written things automatically in real-time to a large group of people effortlessly."
11 Best Whatsapp Business Automation Advantages In Communication & Events
There are numerous advantages WhatsApp business automation comes with to stay your business ahead. Here, we concluded some of the 11 best benefits of it. So, just have a look on the go;
1. Staying Ahead of the Competition
In today's competitive era where there are hundreds of competitors and evolving markets, quick responses to the customer are vital. WhatsApp automation can help you thrive by automating all your business campaigns effortlessly.
2. Reducing Response Time
Suppose there are hundreds of queries from your customers at a time. Will you be able to answer all manually and if so how big a workforce do you want? With Whatsapp automation, you can automate the whole response process without any human involvement or manual needs. This approach reduces response times drastically and keeps your customers happy and engaged.
3. Running Automated Marketing Campaigns
Businesses spend thousands of dollars running marketing campaigns that sometimes don't reach their target audience. However, with WhatsApp Business API you can run effortless marketing campaigns. Additionally, this also lets you filter out specific demographics and curate personalised messages that appeal to your target audience.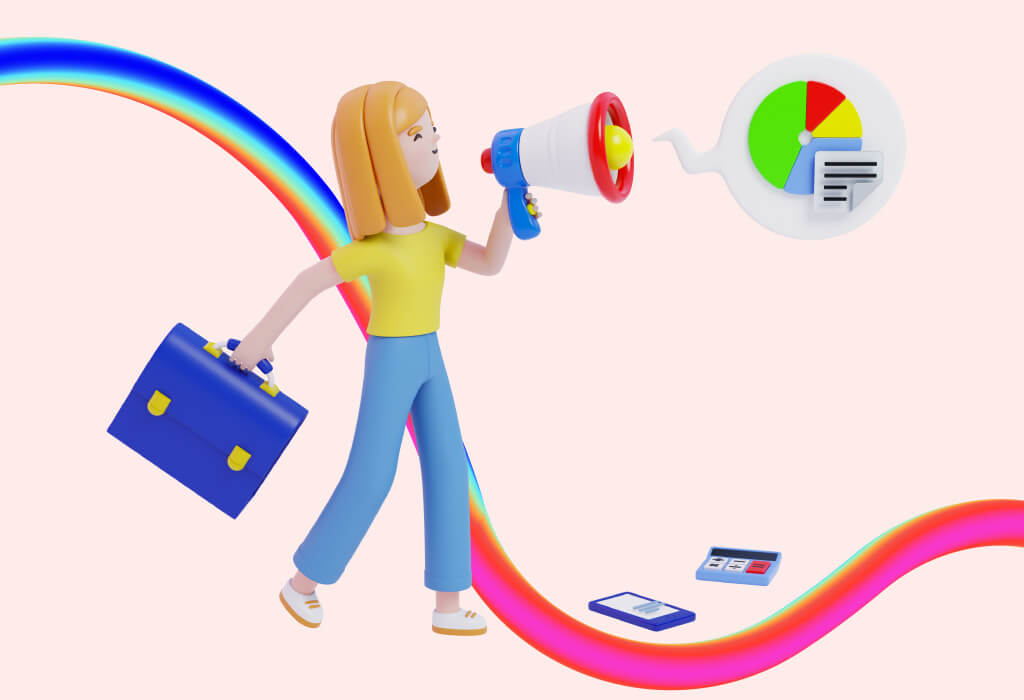 4. Giving Your Employees More Time
Automating such marketing and query-sending tasks can help you free your employee's time. This way you can distribute your employee's time to doing other important tasks such as closing deals and providing personalised customer support.
5. Improving Conversion Rates
When you send custom messages that resonate with their needs to delighted customers. Make a great impression and more likely their chances of becoming loyal to your brand increase. Furthermore, with WhatsApp automation for business, you can drive your customers to the sales funnel. Making it easier to convert leads into deals.
6. Personalised Outreach
You can now send personalised messages to all your customers and event attendees. This way they can feel valued and the chances of tying the knot with your brand will increase leading to a strong relationship between the brand and its customers.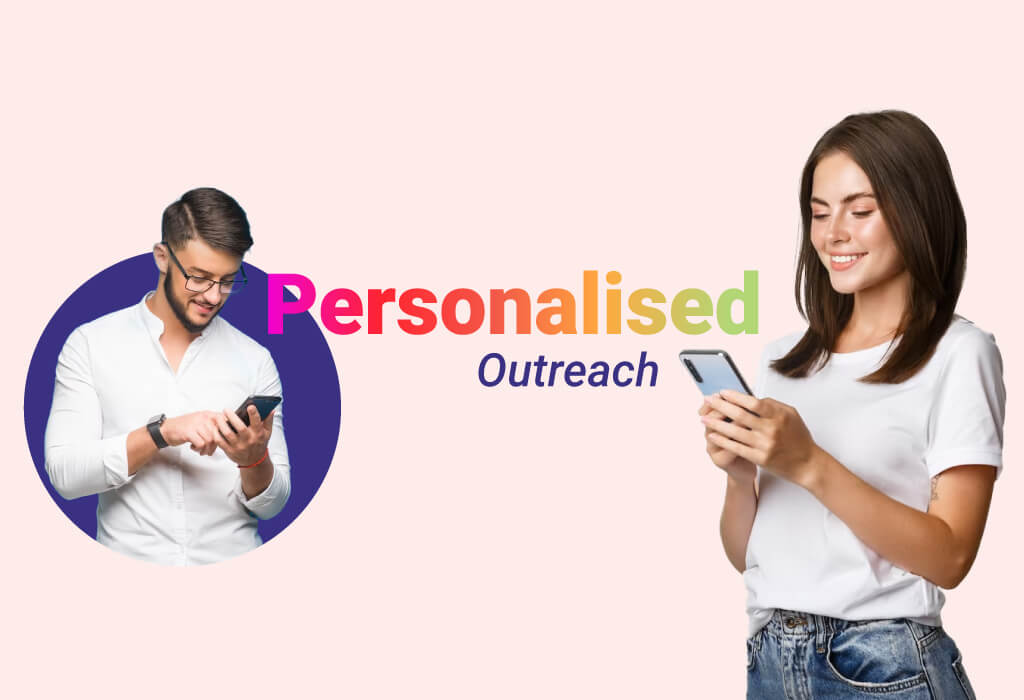 7. Streamlined Communication
No matter whether it's normal communication like sending discount coupons for marketing or event purposes. The WhatsApp automation for events makes it easier to streamline communication and set up strong coordination and improved event management.
8. Real-Time Connectivity
In an event, timely updates are one of the most important aspects. But no need to worry, WhatsApp automation for events and business lets you send up-to-date information addressing all concerns in real-time. From sending the event announcements to last-minute changes in any schedules or anything else can be possible easily.
9. Automated Registration Confirmation
Third-party integration is easily possible with WhatsApp automation for events. It means you can integrate the registration page or the application with it. And once they have done with the registration you can send them a confirmation message on their WhatsApp with event details and information.
10. Event Reminders
As discussed above you are free to send any sort of marketing message while during events you can also send automated event reminders to attendees. Not just that but also you can send push notifications, polls, Q&As, and event feedback forums.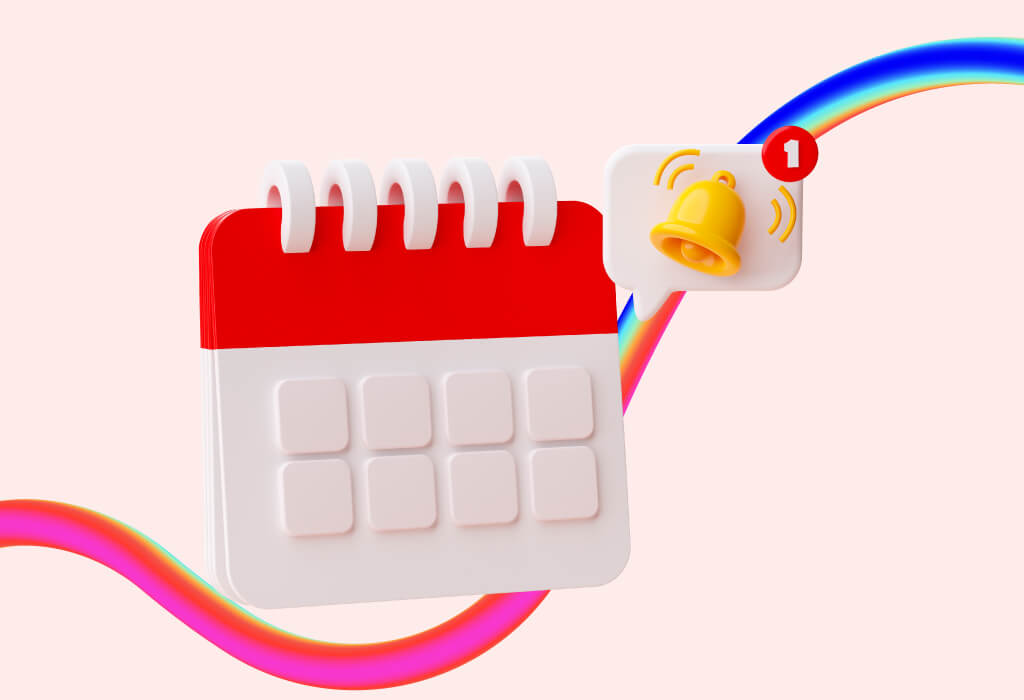 11. Post-Event Follow-Ups
Post-event follow-ups are always the game-winning situation you should play. With WhatsApp automation for events, you can send post-event follow-ups to thank their participation and provide them with any other important information. This approach helps to build a strong relationship between attendees and your brand and encourages them to attend future events.
You now have understood the importance of WhatsApp automation for business and events. However, there are other uses too. So, here we have concluded the top 6 use cases in a visual representation.
5 Influential Use Cases of WhatsApp Business Automation
There are plenty of use cases a business can take advantage of WhatsApp Automation. Here are some of the most influential use cases;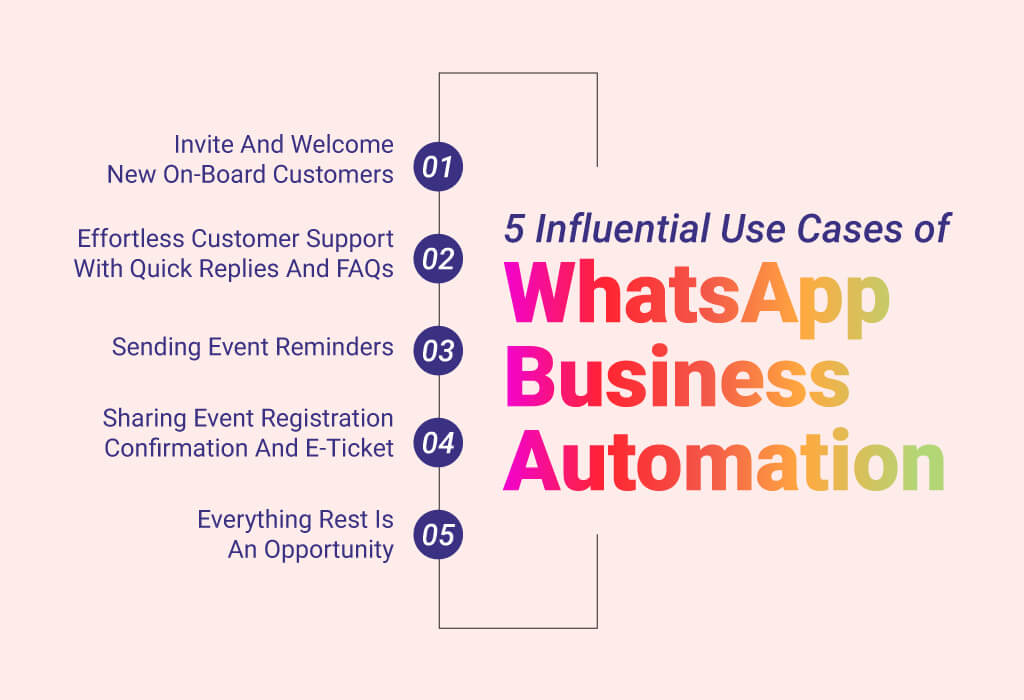 1. Invite And Welcome New On-Board Customers
Use Whatsapp automation to welcome or even invite new customers as soon as they share their contact details with you. Additionally, keep in mind that you do not push many messages. However, this is the most effective way to introduce your business and what it offers.
Here is an example of an automated greeting message sent to customers on WhatsApp.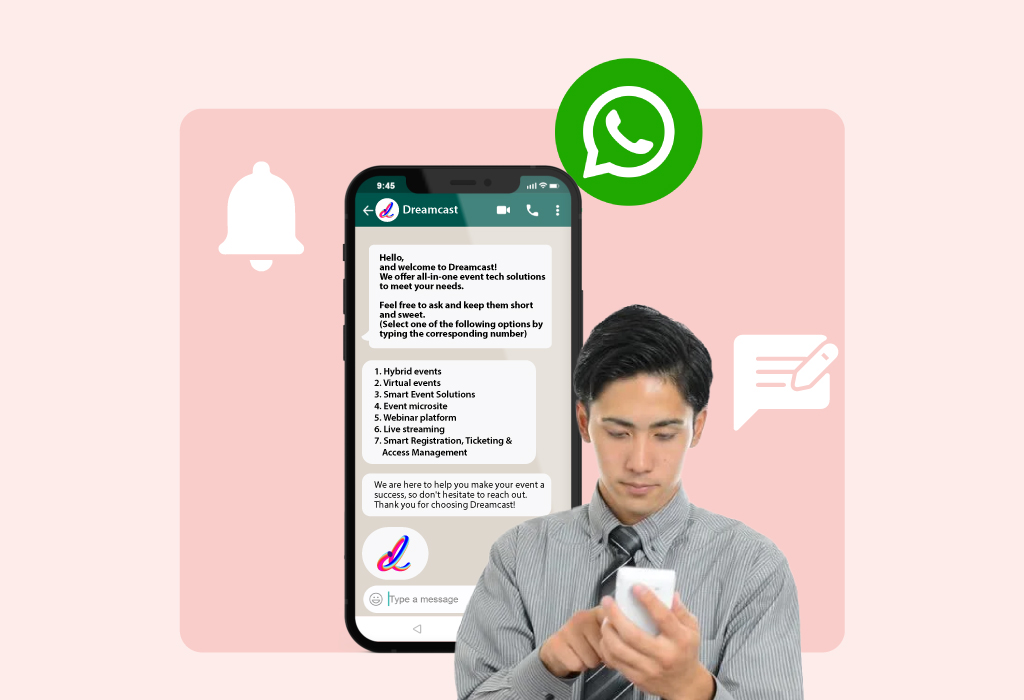 2. Effortless Customer Support with Quick Replies and FAQs
Quick response means you value your customer's time and a valued customer has more chances to become your loyal one.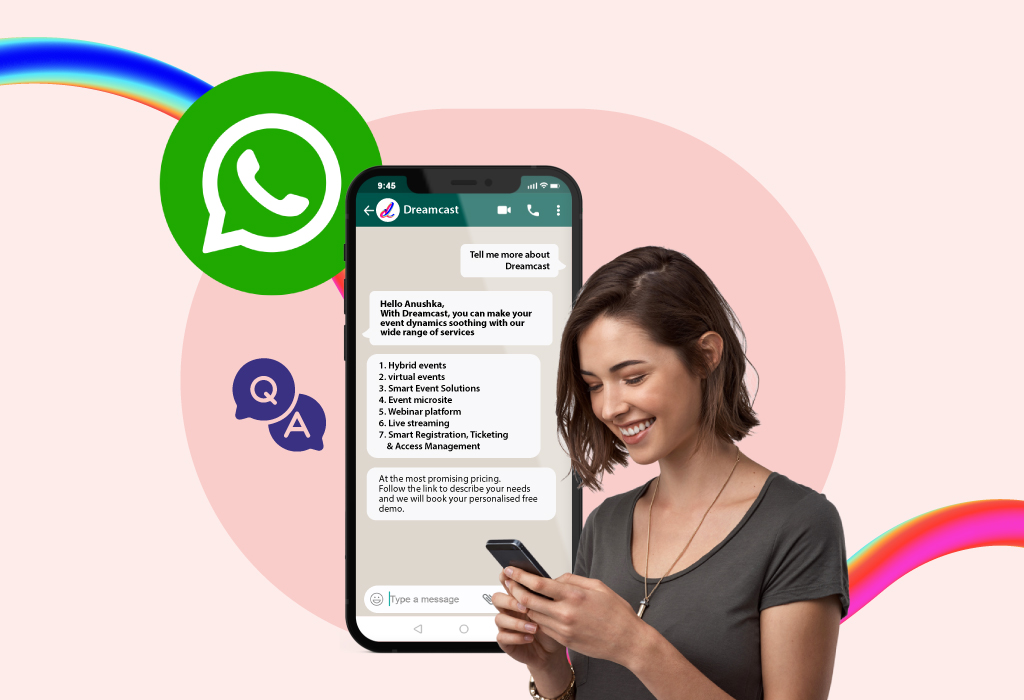 3. Sending Event Reminders
As discussed above in the benefits you can send event reminders and notifications to keep your audience informed and connected. Not just that but additionally, you can send other types of notifications to create a sense of urgency like; limited period discounts and others.
4. Sharing Event Registration Confirmation and E-Ticket
Whatsapp automation for an event lets you do many useful things and sending confirmed registration and QR-based tickets is one. With automated WhatsApp messages, you can confirm their registrations and send unique M-Badge enriched tickets.
5. Everything Rest is an Opportunity
No matter what is left and what are the next use cases you wanted Whatsapp automation to use for? But you can do it all. Here are other few use cases that you can look forward to;
The Effective 15 Use Cases of WhatsApp Automation For Business
Feedback collection
Customer support
Event promotion
Sales and marketing
Account management
Payment reminders
Shipping notifications
Employee communication
Lead generation
HR processes
Product or service updates
Emergency alerts
Share Event Calendar
Event Management Help Desk
WhatsApp event RSVP Management
WhatsApp Automation for On-Ground Event Management
It can be helpful in facilitating the whole process whether you want to send the notification to enhance the registration and ticketing process. Incorporating WhatsApp for on-ground events can be beneficial for simplifying event execution. Here are some of the promising things you can do with this;
Use WhatsApp for Event Registration
WhatsApp for Event Registrations (Paid / Unpaid)
RSVP Management
Boost User Engagement Through WhatsApp-Based Functionalities;
Push Notification & Broadcast
Database Marketing
Live Audience Engagement
WhatsApp to Boost the Attendee-Experience
E-Commerce Capabilities
User-Journey Automation
Feedback Collection
End-to-End User Support via Digital Event Help Desk
These mentioned pointers can be simply useful for event management. To know more about it you can Book Your Free Demo and get personalized assistance.
FAQs
What are the benefits of WhatsApp Business automation?
WhatsApp Business Automation offers many benefits such as improved customer engagement, streamlined communication, customer support, and sales to event promotion and management.
What are the uses of WhatsApp automation?
The uses of WhatsApp automation include
Whatsapp automation have many uses including;
● Customer onboarding
● Scheduling
● Order tracking
● Feedback collection
● Sales and marketing
● Account management
● Reminders and notifications
Why use WhatsApp automation for events?
Whatsapp automation for events can be useful for the following reasons;
● Simplify registration and ticketing processes
● Real-time updates to attendees
● Enhance on-ground event management
● Instant support and assistance during the event
In-Person, Hybrid, Virtual
Create an Extraordinary Event Experience
Across All Event Formats