At any given point of the day, there is a significant amount of people online and using various social media platforms. Using the internet for a sundry of purposes daily is as easy as breathing these days. Armed with devices that make all the information on the internet very easily accessible, the world has become much smaller. Smartphones, especially, have raised the number of people logged onto social media. Be it Facebook, Twitter, Instagram, Youtube or any other sites. Mobile devices have evolved the definition of staying connected.
From all the mediums of mass communication, live streaming has picked up speed in recent times due to its very life-like qualities, as if the conversation is happening face to face. The real-time aspects of live webcasting solutions make it suitable for several tasks, including business, education and other official events. Even it is very suitable for two-way webcasting and communication and is preferred by the users.
Having realised this huge potential in people spending time online, marketers recognise and target their audiences online for better sales and branding of product or services. Facebook live streaming services, for example, have a huge viewership and can get a lot of traction for any brand using them. Live events like product launches, reviews, promotion events etc. are now often broadcast through YouTube live streaming services, periscope live streaming services and many others for getting the maximum audience engagement.
Here are some ways that you can enhance the effectiveness of your live streams along with making the experience better for your target audience as well.
Enhance Effectiveness of Your Live Streams
Make It Trend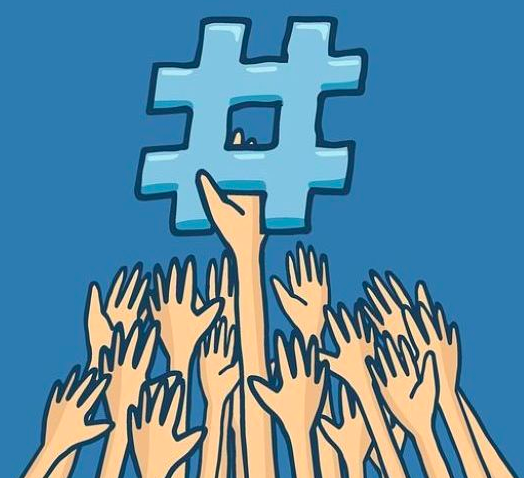 The use of relevant and catchy hashtags with your promotional content can make your live event trend on various platforms. Even when you are live streaming on just one platform, you can still make your live event trend on other platforms as a topic of conversation. Using # tags to promote your content on social media is one of the most effective and common tactic.
Countdown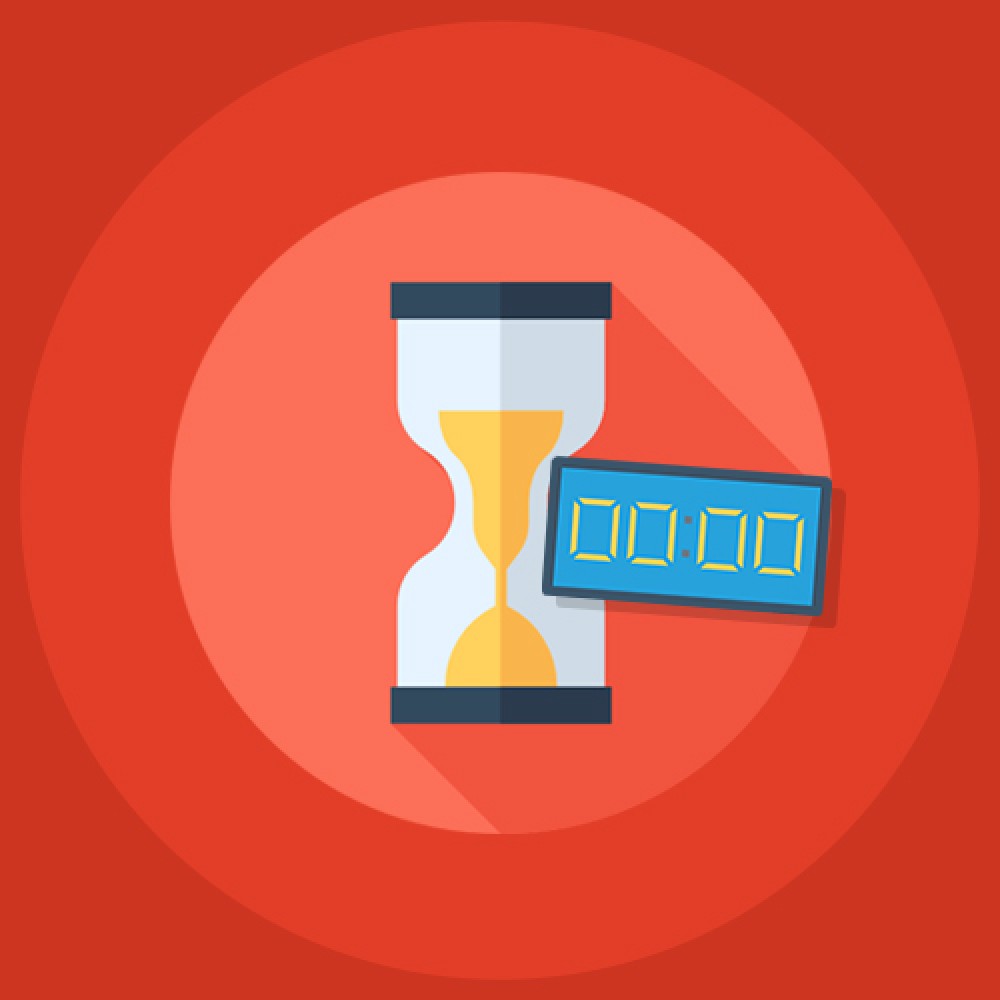 Start promoting well in advance before the event date. This way you can almost start a countdown that serves to both remind your audience about the date and time of the live stream, along with generating interest and a buzz around it.
Countdowns works well for product promotions and sales. It creates FOMO in potential customers and helps in boosting overall sales.
Make Custom Links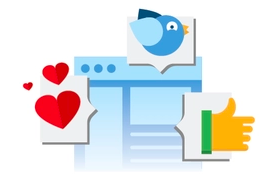 Create or use customised links of the live stream to bring traffic to your website and your social media pages.
A custom link can be easily shared through various means as well as on various platforms.
Use Multiple Platforms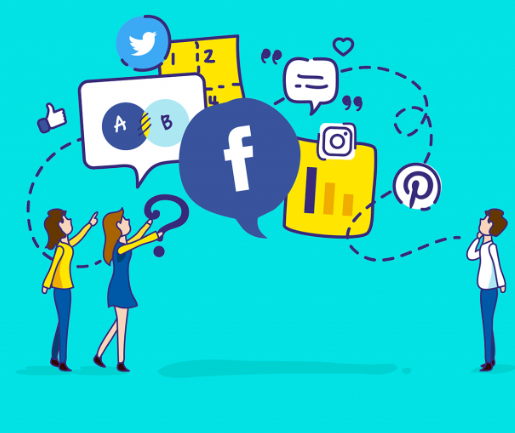 Your audiences are usually not just limited to a single social media website. To gain the maximum amount of viewership, you can stream your event live on many websites simultaneously.
There are many social platforms on which you can live stream your event like Facebook live, Instagram live, Google Hangout, Periscope, YouTube Live etc.
Audience Engagement
Make sure to interact with your audience, as acknowledgement and engagement build a  connection with them. Through replies of comments, hosting contests, doing polls and many other fun activities, your audience's interest persists long enough to watch the whole stream.
Now that you understand the ways to utilise the full potential of any live webcasting solutions properly, make sure that you choose the right platform to do so. Here is a list of some of the most famous social platforms for Live streaming services available today:
Popular Live Streaming & Webcasting Services
Facebook Live
With this platform having more than 2 billion users, Facebook live streaming services have a lot of marketing potential. You can select your audience category and target that group specifically. Doing the actual webcast is also made simple by the features and analytics provided by Facebook live streaming services.
YouTube Live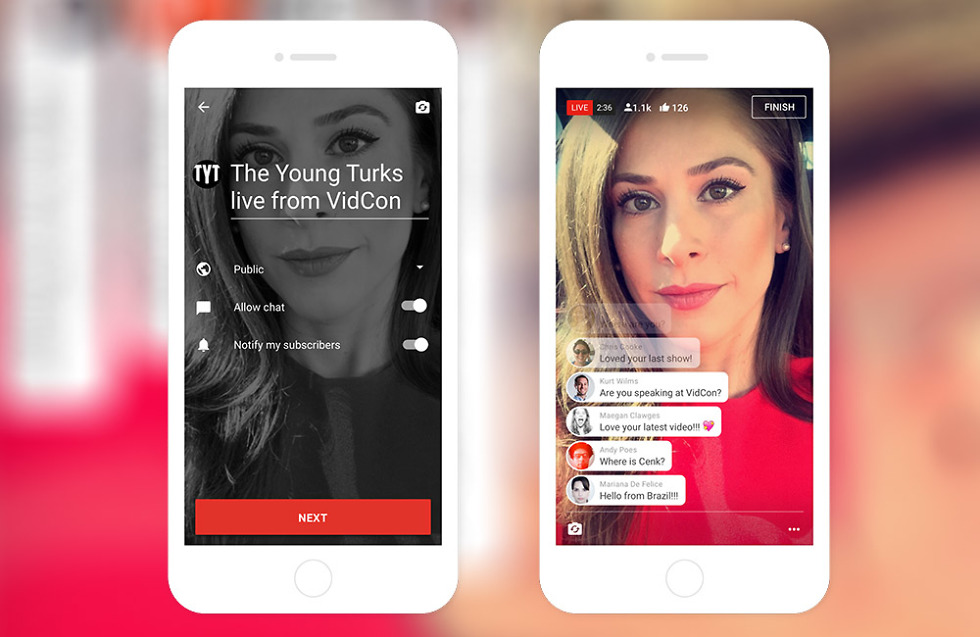 Despite being one of the largest video streaming platforms on the internet, Youtube live streaming services have been a relatively recent addition to this social media site. With such a large and established viewership for video content, the rapidly rising potential of Youtube live streaming services is not going unnoticed.
Instagram Live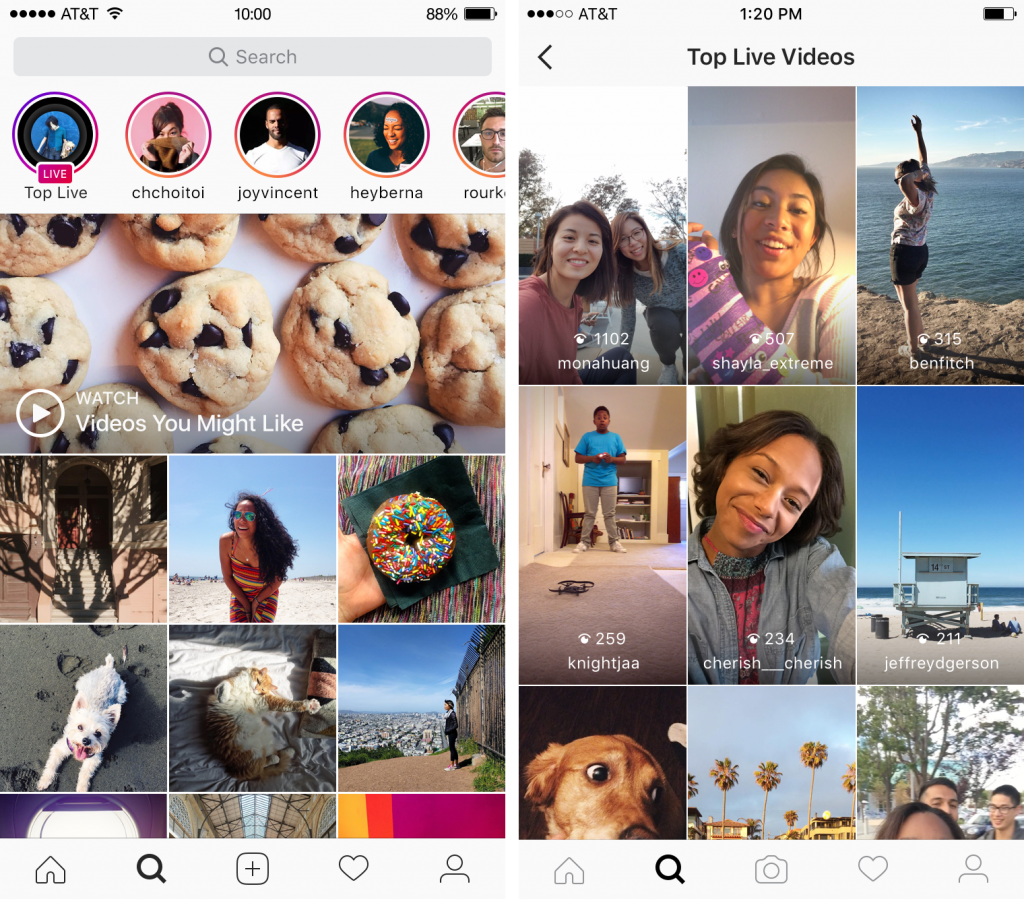 Instagram is the fastest growing and expanding social media platforms by far has the public, influencers and brands using to its full potential for both personal and professional purposes. It is very easy to find and target your audience for Instagram live streaming services. Since this is also a dominant visual medium, Instagram live streaming services are a good fit for it.
Periscope Live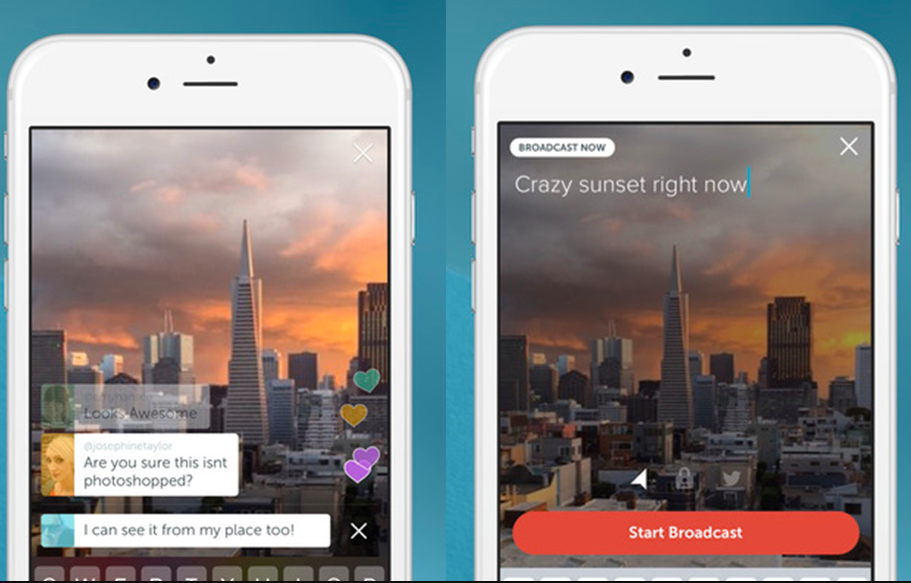 While Twitter has acquired Periscope, the actual live video you see and publish on Twitter are still done through Periscope live streaming services. Not only that, Periscope live streaming services are still available independent of Twitter. This way, you can target double the audience and get far more engagement.
For any of your live events, live webcasting solutions come in handy to include your audiences from far and wide. With real-time feedback and interactions, too, live streaming has come far in creating a relationship of trust between the viewers and the host. Along with the option to re-watch archived streams, your live event gains even more longevity. Find the best live webcasting solutions available to engage your audiences and achieve your goals. 
Host an Engaging LIVE Stream
Connect with the Industry's Most Experienced
Live Streaming Service Providers.